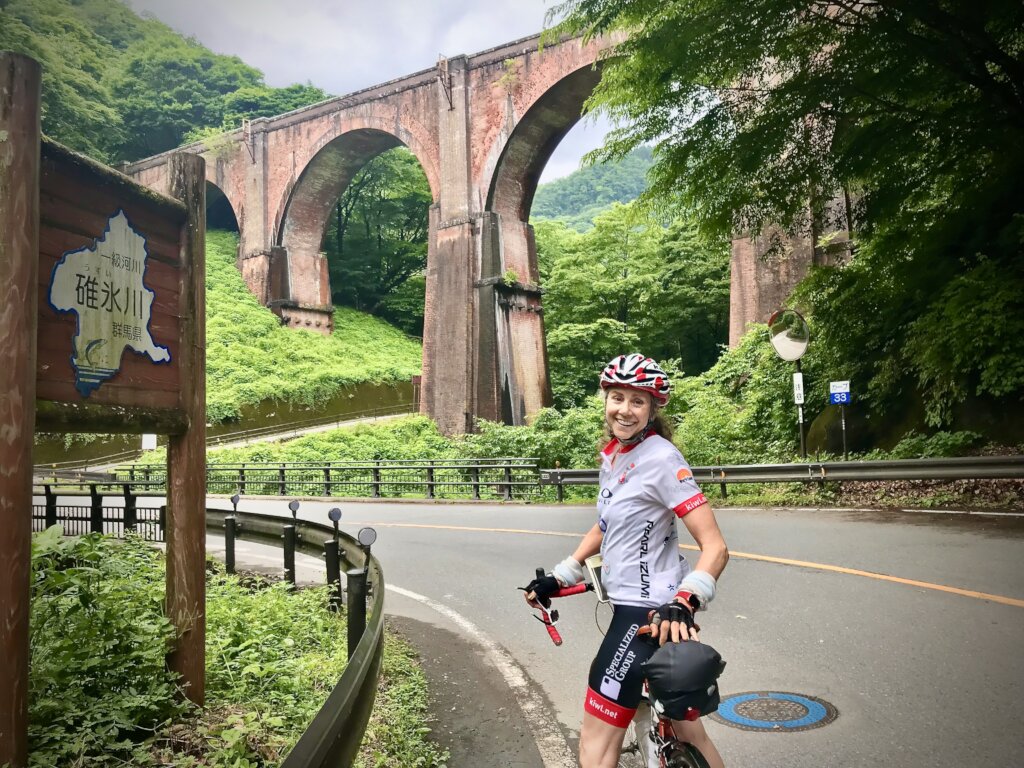 500 kilometers by bicycle across Japan in just four days? Possible? Perhaps; especially if it is for a good cause. On June 9th, I, (Ruth Ingulsrud, the founder of JOEE), set off with 37 other cyclists to ride from Tokyo to an orphanage in Kanazawa on a fundraising ride. With the help of friends and sponsors, we were raising money for educational programs, like JOEE, to help enrich the lives of children growing up in institutional care homes in Japan. These children lack of family support and can benefit from JOEE's free English lessons. YouMeWe and JOEE both work hard to help these youth launch into successful lives beyond the institutionalized care system.
I am thankful for your support which gives me wings to fly! For many weeks, I trained hard for this fundraising event, hoping that this old lady could keep up with other younger participants on this ride. All was going well until the end of the second day, with the toughest climbs behind us, when I took a fall and broke my wrist. I am now in the process of recovering with titanium plates reinforcing my bones. Typing is slow and one-handed for now but I hope to regain most of the mobility within a month or two. The good news is that we managed to raise over $3,000 in donations for JOEE and I made some wonderful connections on the ride. And with my bones set and in a cast, I was still able to join the other riders on the last day of the ride as we met with the children at the Kanazawa orphanage. My lamb puppet, Mehhgumi, and my piglet puppet, Hamlet, who had come along with me on the ride, also got to meet and talk with the children.
During training for the cycling event, remote JOEE lessons were being given every Monday to 50 - 60 children who are living in war-theatened areas of Ukraine. The children enjoyed a respite from the stresses that they face daily and had a good time meeting new puppet friends as they learned English. You can take a peek at one of the lessons through the following link on Ruth Gilmore Ingulsrud's YouTube channel: https://youtu.be/D4Vqt9cjpQc
You are welcome to subscribe to my YouTube channel and share it out especially to families with kids who might benefit from free English lessons and read-alouds. And please take a look at the JOEE website to find out more about us: https://joee.jp
As always, we thank you sincerely for your incredible support of Joyful Opportunity English Education!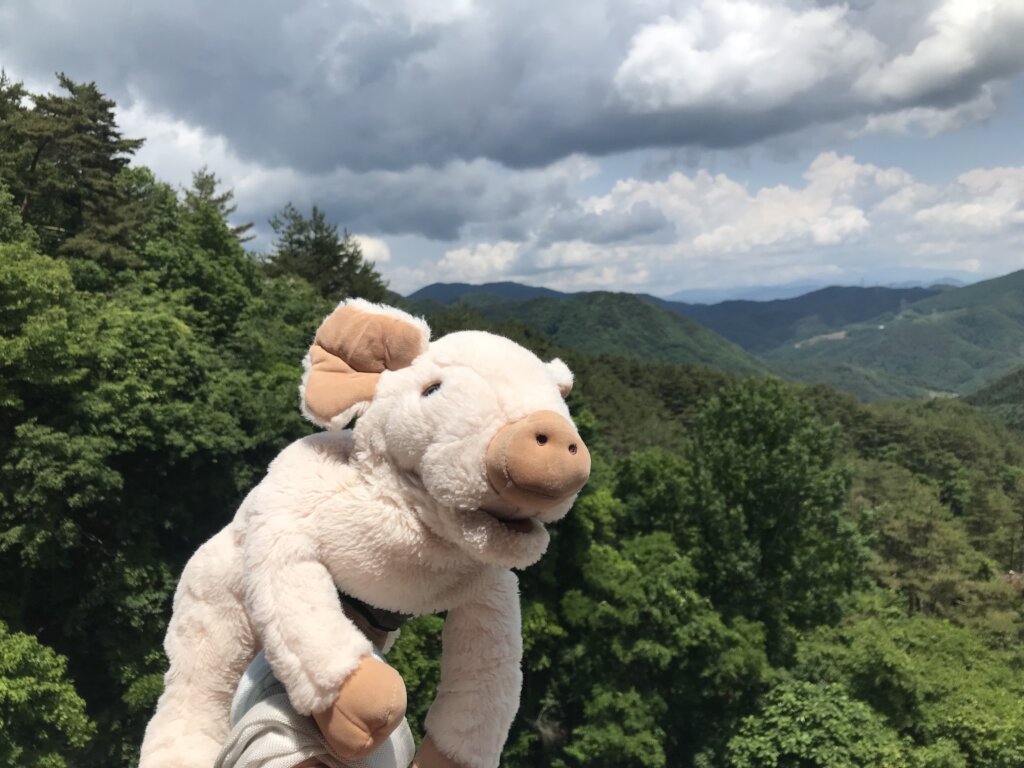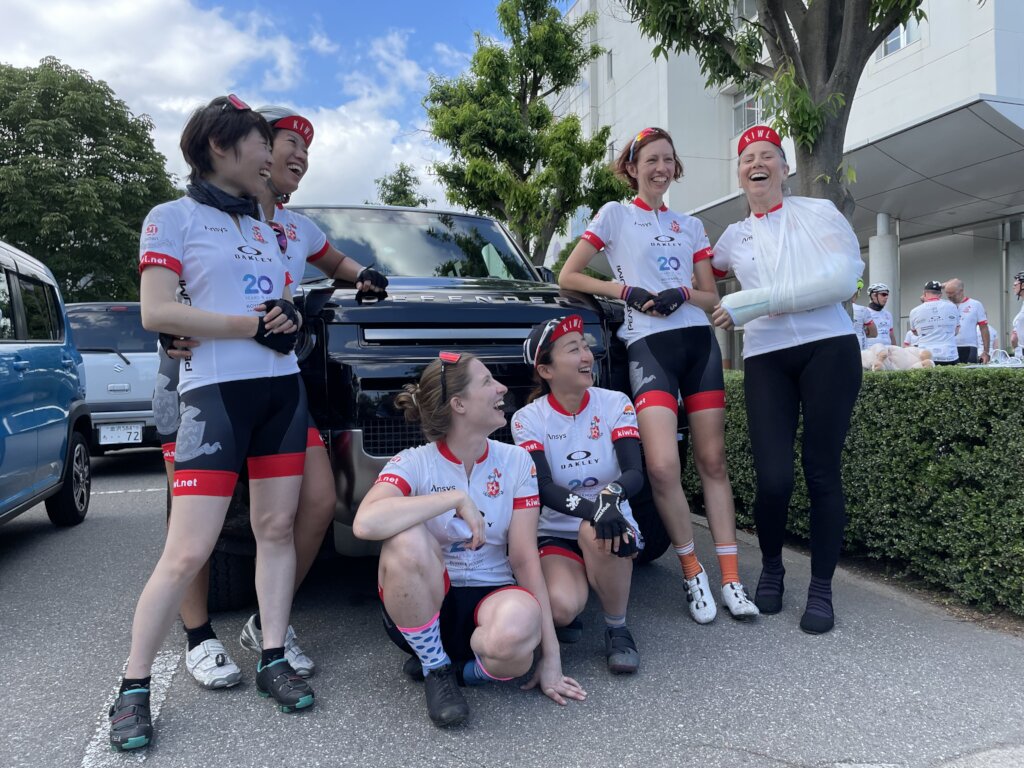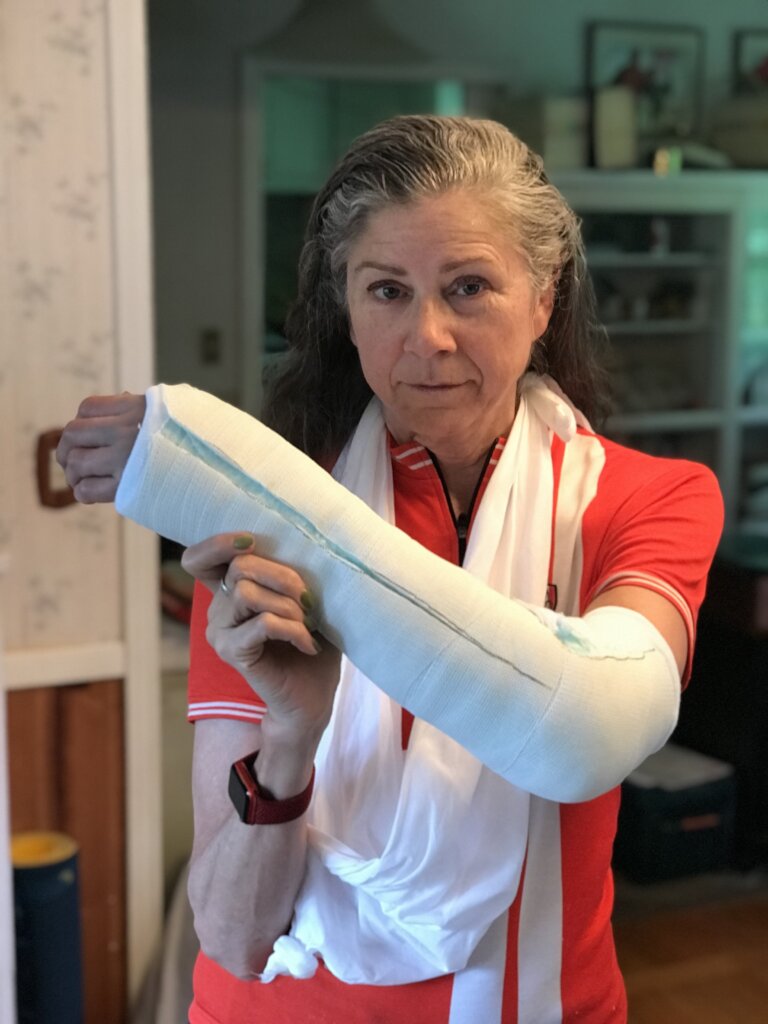 Links: