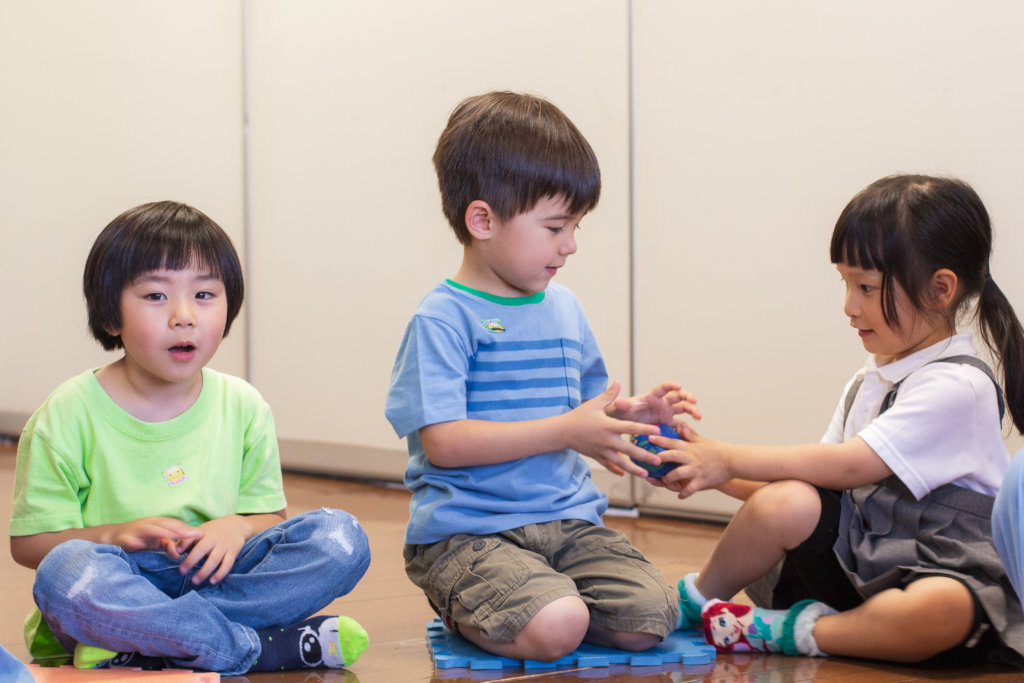 Thanks to your ongoing support, JOEE has been training new teachers and is starting lessons at two new facilities. One children's home in Chofu is starting a morning class and another home in Chiba is starting an evening class. JOEE is especially in need of funding now as we expand, and we are hoping to raise money during GlobalGiving's November 30th "Giving Tuesday" fundraiser.
The first lesson in Chiba began with excited children tumbling into the JOEE lesson room wearing pajamas and big smiles. They laughed, sang and even danced as they learned English. During part of the lesson, they threw balls to each other while calling out, "Throw!" and "Catch!"
The ball-loving dog puppet, "Jones," added to the excitement as helped the children learn. Guessing games with bags and balls kept the kids engaged. At the end of the lesson, the children sang the "Goodbye Song" while waving and clapping their hands to the music.
Children in the upper level classes are already speaking complete sentences in English and their recall of vocabulary words is increasing. Being able to learn a second language and interacting with caring adults is resulting in an increase in confidence in these at-risk kids. The world does not always treat orphans kindly, and these children need every encouragement and advantage we can give them.
JOEE English lessons are one way to help these deserving youth get a head start in language studies and gain the experience and positive support that will help them launch successfully into the working world when they must exit the care homes at age eighteen.
Please consider donating again to JOEE or perhaps even consider a monthly gift to provide ongoing support to our nonprofit foundation. From the bottom of my heart, I thank you for your generosity.
Warm wishes,
Ruth
Please note: Faces of actual orphans may not be shown for privacy purposes.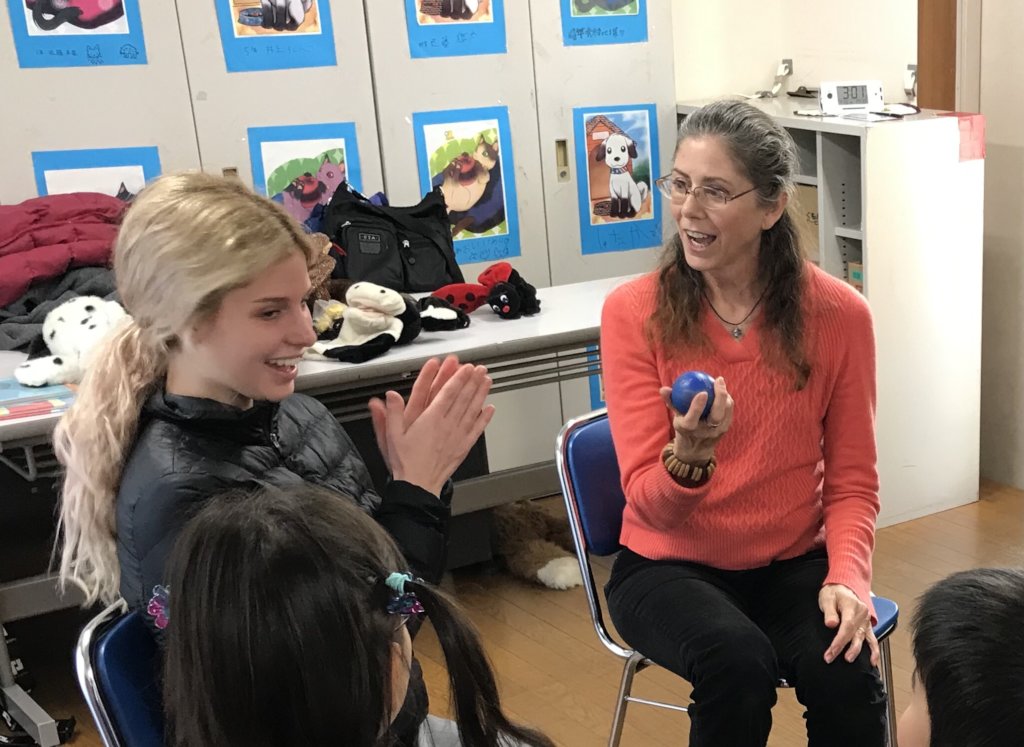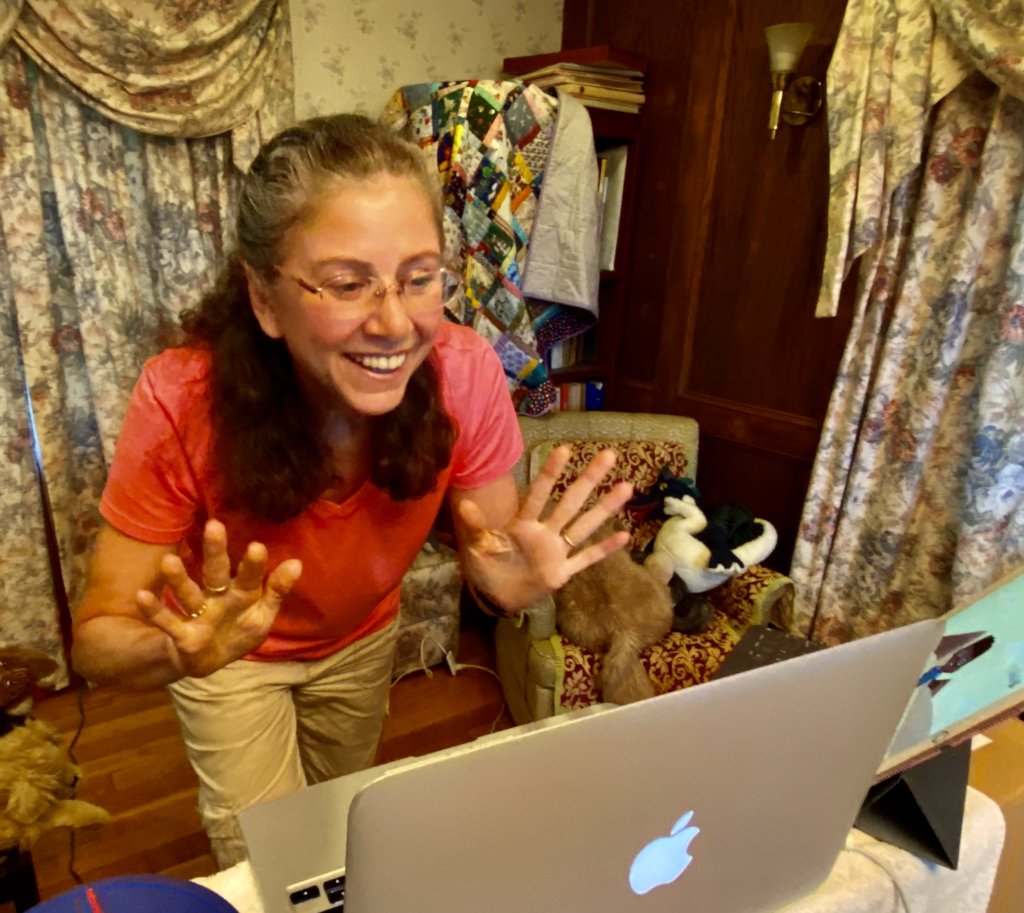 Links: