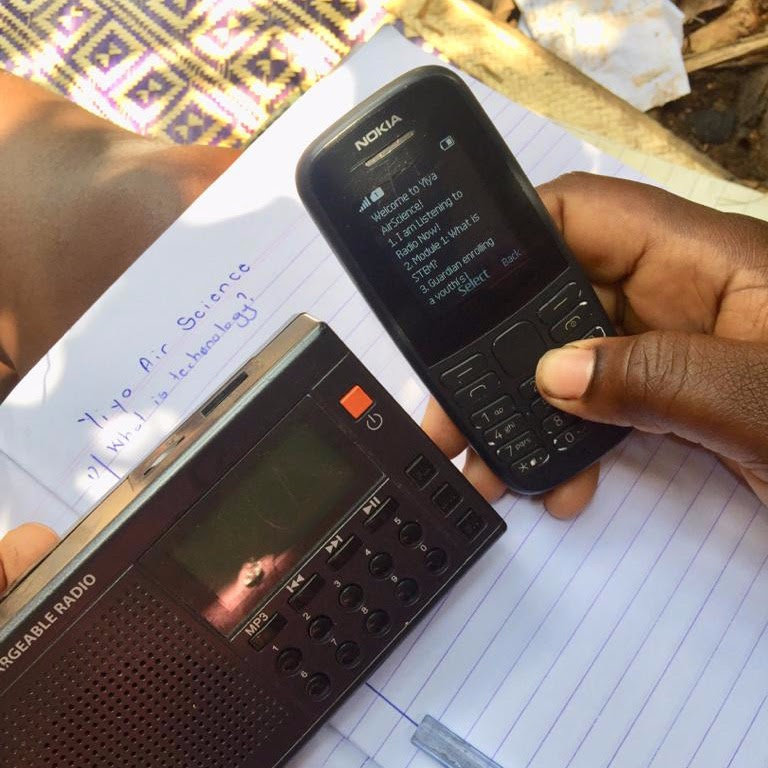 In response to school closures from COVID-19, Yiya designed a brand new offline remote learning program called Yiya AirScience.
Yiya AirScience is an interactive STEM remote learning experience designed for rural populations that have no access to internet, smartphones, or academic materials. Instead, Yiya AirScience uses only technologies that are readily available in all communities of rural Africa: simple keypad phones and radios.
Yiya AirScience launched in late August and already we have over 22,000 Ugandan youth participating, and the numbers of young people registering are increasing every day!
Yiya AirScience quick facts:
22,000+ youth registered just 11 weeks into the program launch!

6,000+ youth actively engage in the program everyday by listening to radio lessons and submitting responses to questions via free USSD messaging on a keypad phone.

47% of users are youth who were not enrolled in school before the pandemic!

In this first unit of Yiya AirScience, youth are making solar food dryers; an inexpensive technology that demonstrates how to apply science concepts using the engineering design process and common household items to solve the problem of post-harvest storage in rural regions.

Families are participating in the Yiya AirScience program together! Young people and their parents/caretakers are listening to the radio lessons, working on the hands-on science experiments, and then submitting lesson responses via a shared phone.
Meet some of our Yiya AirScience students
Alison is a 9-year-old Yiya AirScience student from Lira. Alison heard the first Yiya AirScience lesson when she was helping her grandmother with housework when she tuned in to Unity FM Radio. She loves science and wants to be a doctor!
Pauline is from Lukome, a rural village near Gulu. She listens to Yiya AirScience on Mega FM radio in the morning while farming in her family's field. Sometimes she misses a lesson when the radio signal is weak, but she replays the lesson later by triggering a robocall of the recording via USSD on the family phone. She wants to be a midwife!
Click here to watch a demo of Yiya AirScience
Yiya AirScience also featured in The Observer, a Ugandan Newspaper. Click here to read the article.
Stories from Yiya AirScience students
Click here to listen to stories from some of our students about how they plan to use the knowledge and technology of solar food dryers that they have learned through our Yiya AirScience program.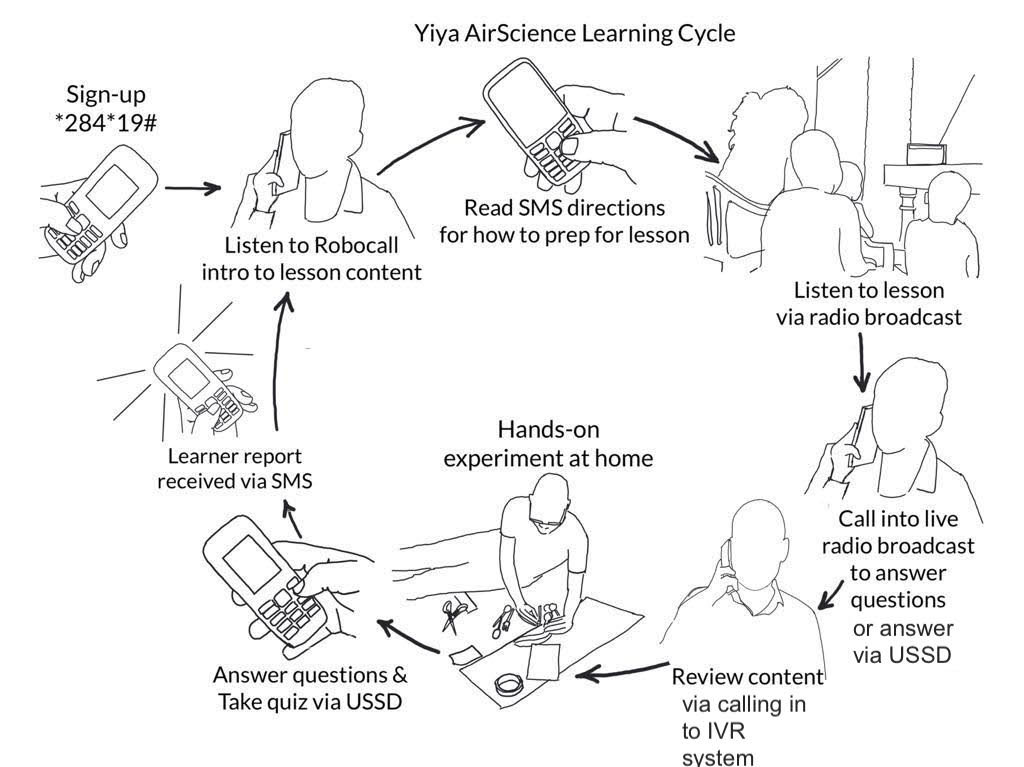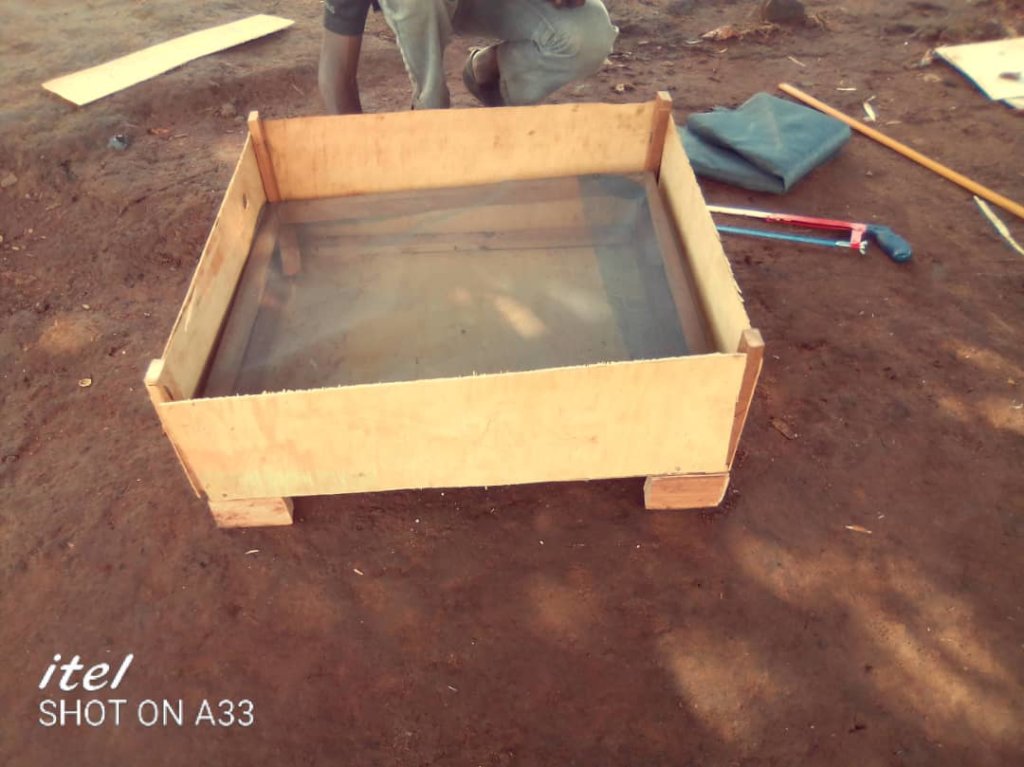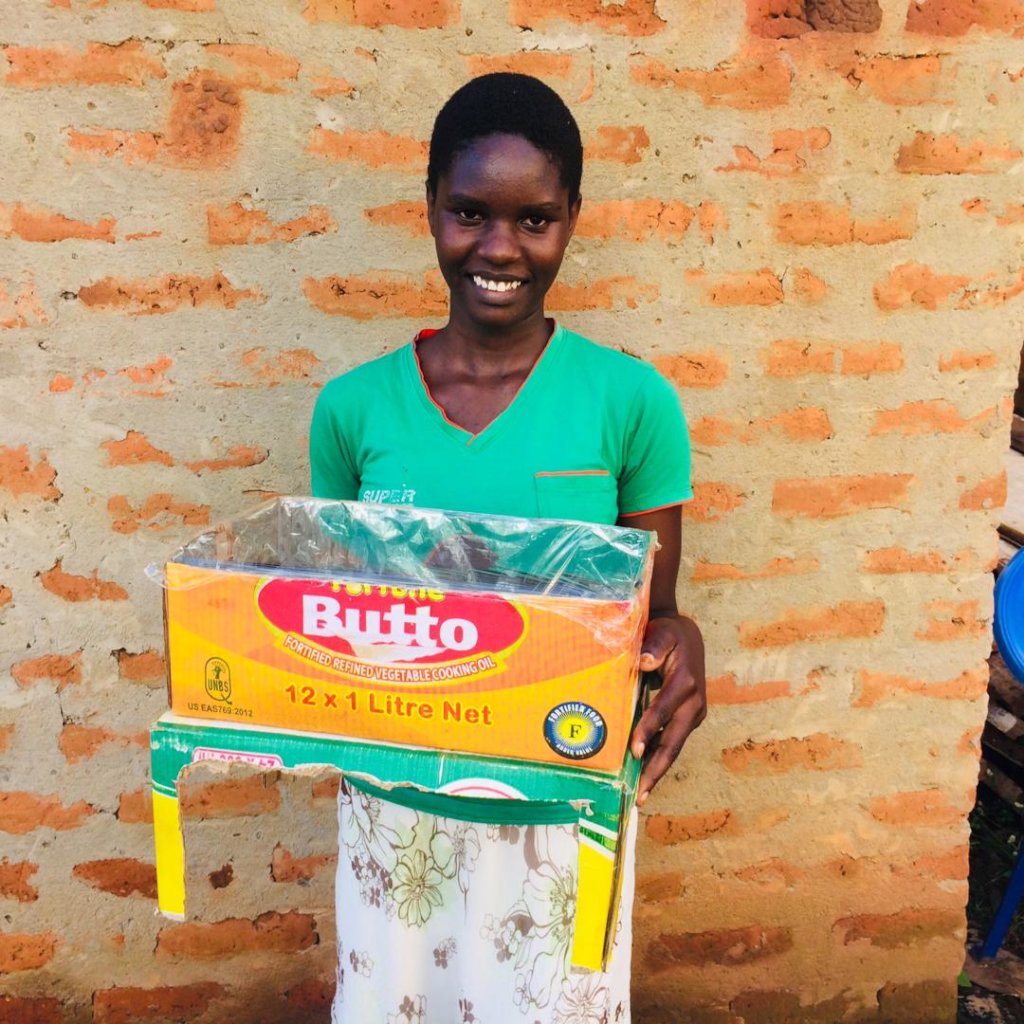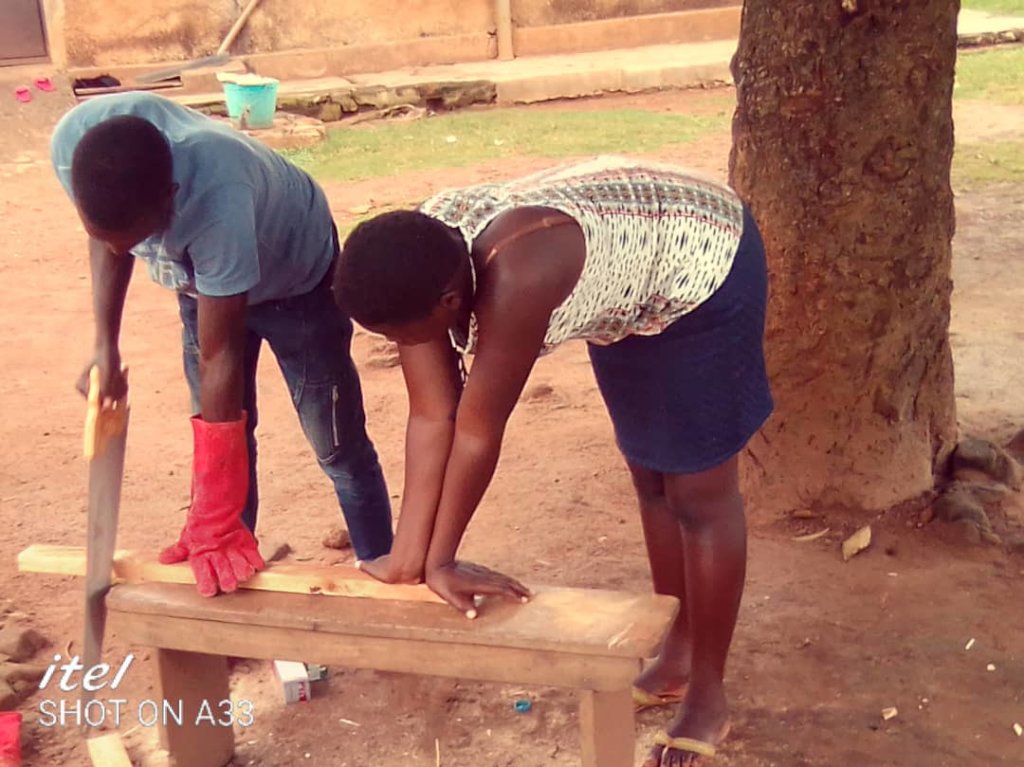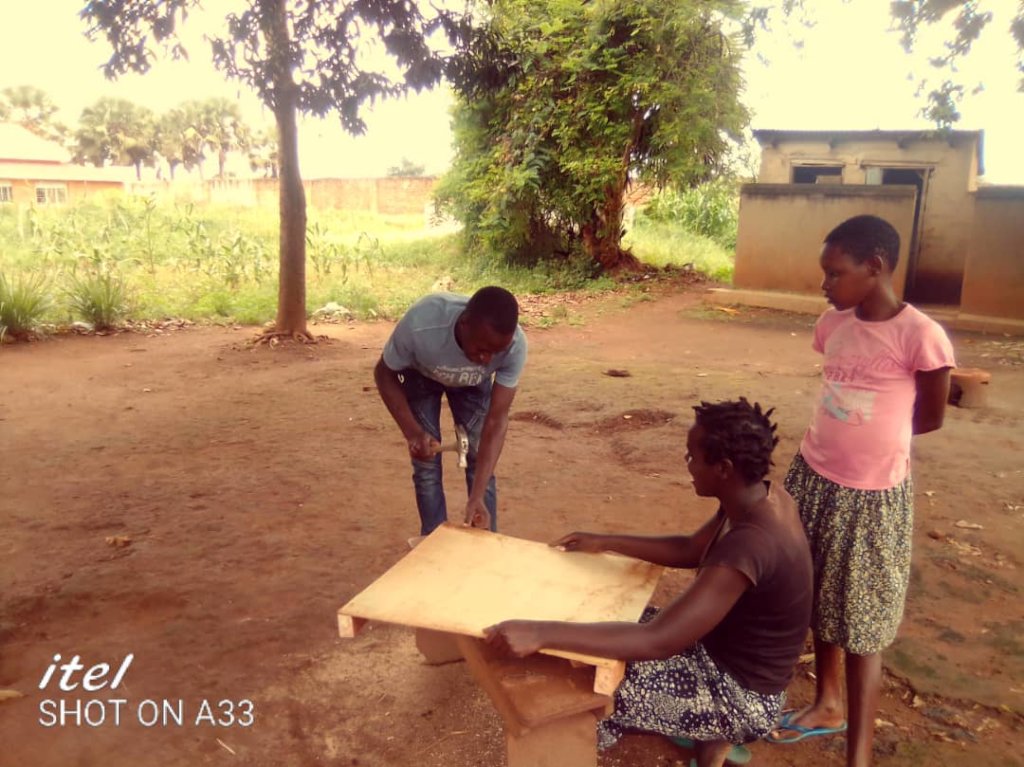 Links: