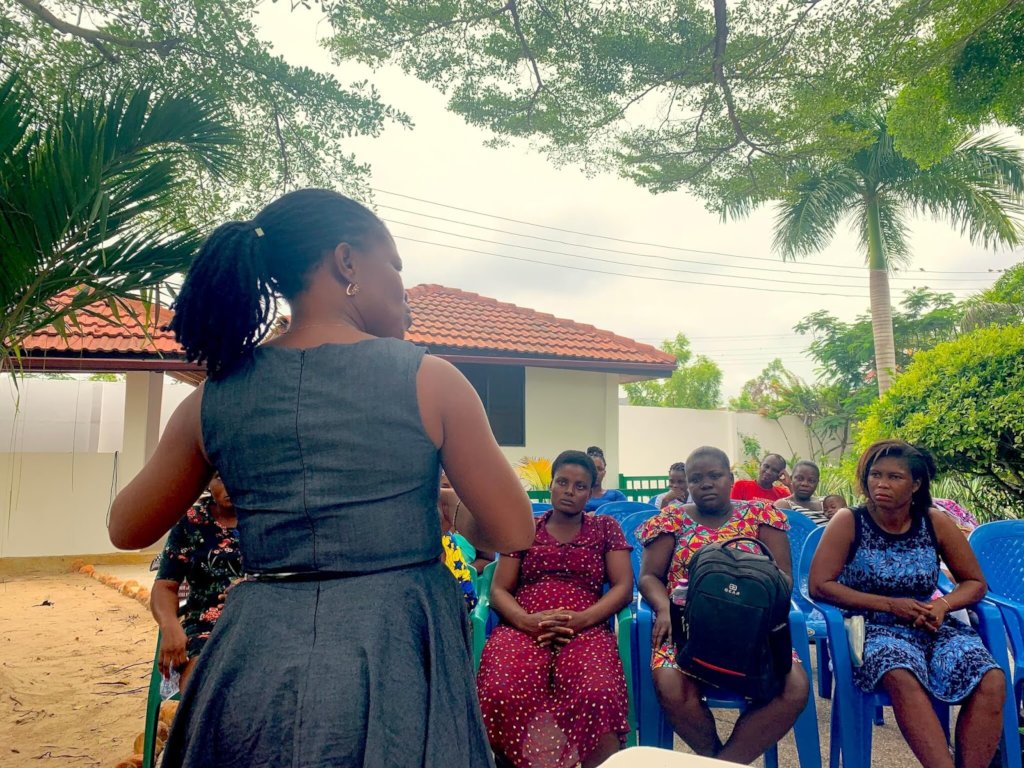 Dear Supporters!
We wanted to to send you an update following the success of our Walk for Women campaign and to thank you all for your generous contributions towards the campaign. As a direct result of everyone's efforts, the campaign surpassed all its targets and we have secured the funds to help over 1,000 girls and women across Mexico, Ghana, Nepal, Thailand, Laos and Fiji to empower themselves.
We have recorded 181 people completing a Walk for Women in support of the campagn during International Womens week, in 18 different countries and walking at least 1,835 miles! An incredible effort that absolutely succeeded our target of 1,000 miles. It shows what can be done when we unite together to make a difference! Very importantly, through the promotion of the walks and the campaign we did a huge amount to raise awareness and knowledge of the gender inequalities that exist today.
Between us, we have also raised an outstanding 13,596 USD, well exceeding our target of 10,000 USD. These funds will be used to help our collaborative projects to deliver education, inequality awareness, reproductive health, skills development, income generation, leadership and enterprise development initiatives, and help girls and women to empower themselves.
We want to send a huge thank you from our projects and community members, to all of our supporters who helped to make this campaign such a success.
GVI Charitable Programs Team