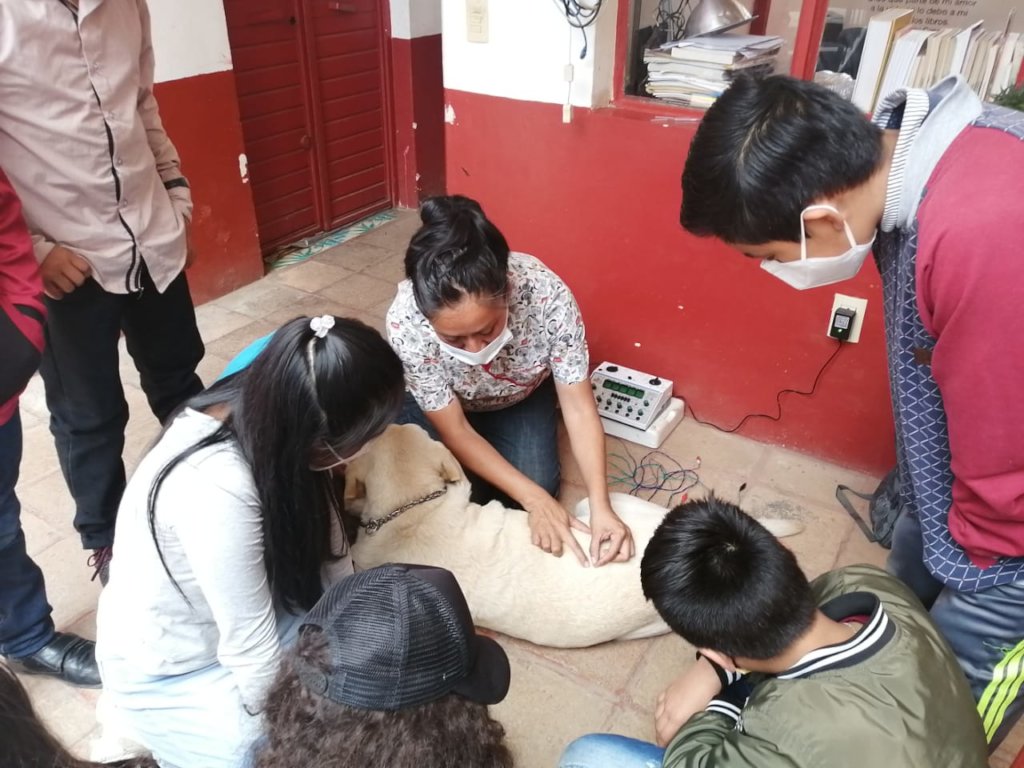 Mundo de Talentos Report - April 2021
Due to rising numbers of covid19 infections in Chiapas after the Christmas Holidays, Mundo de Talentos decided to go back to offering digital classes again in January and February of this year. Through WhatsApp and Google Meet sessions, our second-year students practised all kinds of arts like painting, dancing, theatre and drumming. During the last class of the Arts module they met online with a professional singer who invited the children to form an online harmony. Through sessions with employees from the LEGO factory in Monterrey, Mexico, and the Space Observatory in Chile the third-year students learned more about exciting professions like Astronomy and Industrial Engineering.
It was good to keep on meeting online, but we also noticed the fatigue amongst our students of having to attend to virtual classes. For over a year kids have not gone to school in Mexico which has a huge impact on their well-being and the well-being of their families. UNICEF and the Dutch paper NRC wrote about it. It motivates us even more as a team to continue to meet in person with our students!
Luckily, in March, the state of Chiapas went back to code green in relation to covid19. This made us decide to return to live sessions. The second-year students met with various architects during the module of Architecture and designed maquettes of their own dream houses. This was extra fun because they used LEGO bricks, donated by LEGO! Recently the students kicked off with the module of General Medicine. So far, they met with a psychologist and a veterinarian. The session with the psychologist showed us the importance of this topic in these times. Our students are in need of sharing their emotions and feelings after being at home for such a long time. In the coming weeks they will further explore this module.
The third-year group is on its way to graduation from Mundo de Talentos. During the last module the students will investigate a topic of personal choice that has their specific interest. Students have decided to explore different styles of architecture, dig into Mexican gastronomy by studying the various sorts of mole (Mexico´s famous traditional meal) and get to know more about the healing power of a locally brew liquor, called pox, among other topics. We will see the results of their investigations at the end of April during the Mundo de Talentos Talentos Fair. May 15th will be a special day! After participating in our program for almost three years, the first generation of Mundo de Talentos students will receive their diploma during the Mundo de Talentos Graduation Ceremony.
In June, after graduation, we will inaugurate the Mundo de Talentos Alumni Project. After three years of learning about all kinds of professions, while practising various soft skills, Mundo de Talentos will continue to offer workshops and activities. This way the alumni will continue to develop themselves and will stay involved. This group of alumni will grow bigger and bigger during the coming years.
Normally we visit public schools in San Cristóbal de Las Casas to invite new students. Due to the pandemic this is not possible. So, before we say goodbye to our third-year students, they helped us to make a video inviting a new generation to participate in Mundo de Talentos!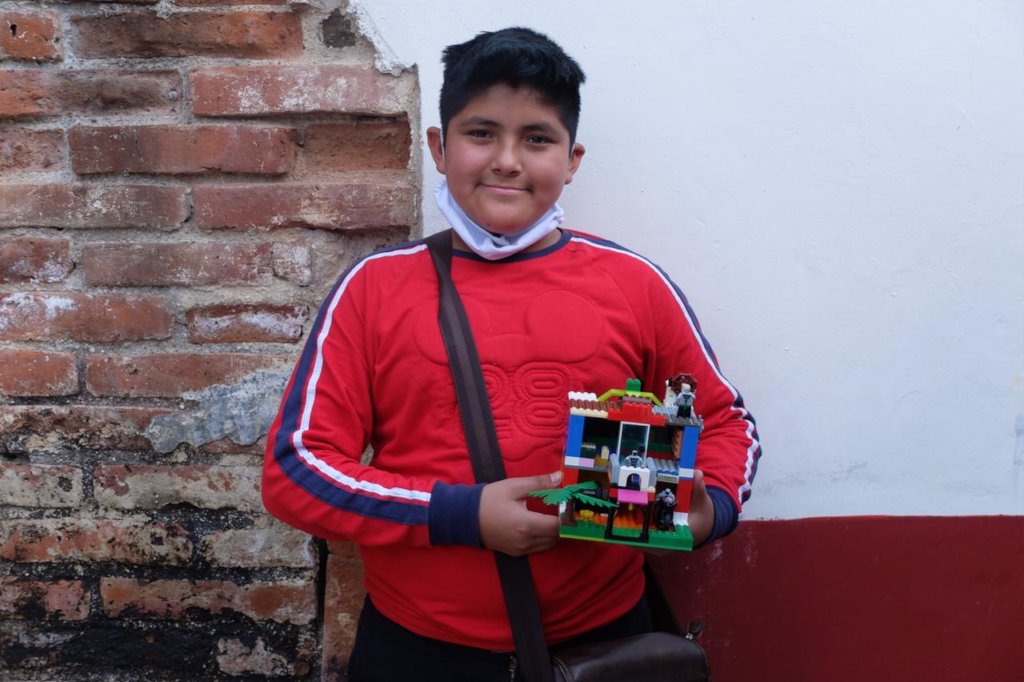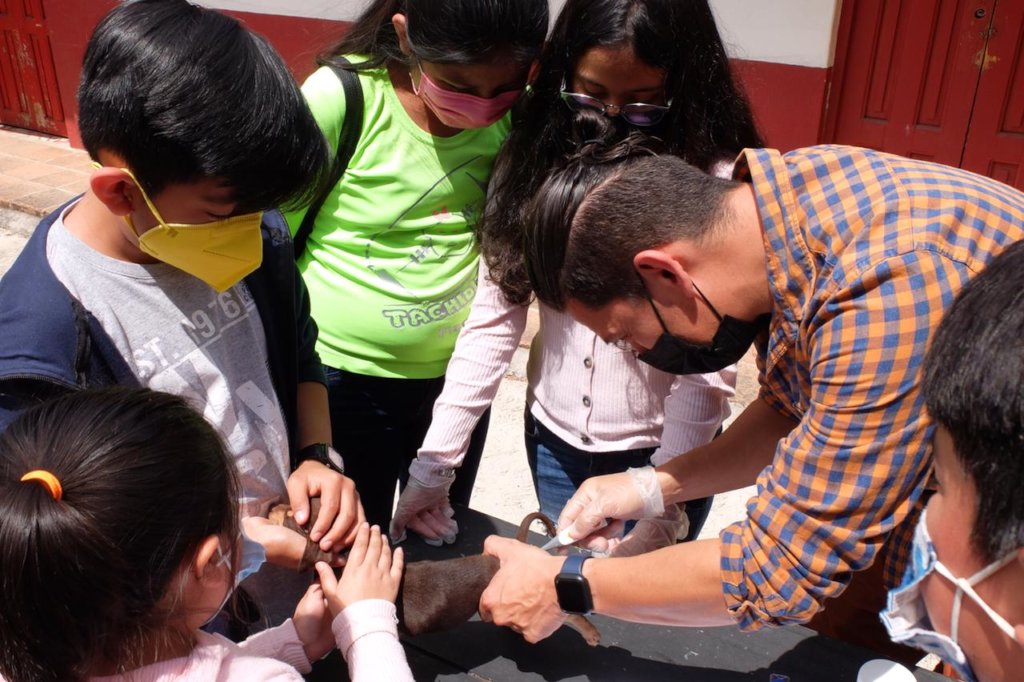 Links: