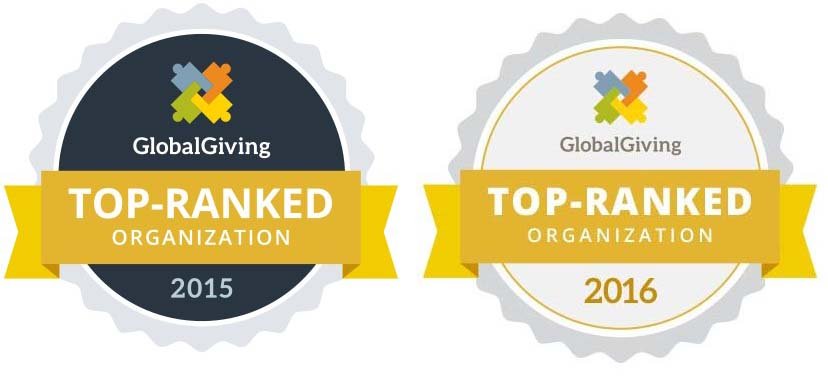 Respected Donor/ supporter,
CHHASE thank you for supporting the victims of Chennai floods.
Shakunthala, one of our beneficiary said" During CHENNAI FLOODS, We lost our house for the heavy floods. I lost all my belongings. i felt that i was left in lion's cave. I was rescued by CHHASE NGO and They provided us clothing, food, drinking water, medicines and kept us in community hall for about 15 days.Your support gave us a thatched house with hollow block walls.In our tribal hamlet, we were 11 families ans all of us got houses. Our children educational needs are also looked after by CHHASE NGO. It is a re-birth for us.Thank you for helping us and saving us from death."
CHHASE major focus was on children particularly girl children. As part of providing counselling for children activities like drama, songs, dance, yoga and games were organized during evenings and weekends. More than 2500 children benefitted from these activities.
One of our child beneficiary said" During CHENNAI FLOODS, I lost all my education material for the floods. All my books and note books have become wet and mutilated. i lost my uniforms and school bags.CHHASE NGO took care of us and provided us school bag, note books, uniform, school fee etc.Thank you donors for saving us from critical position. Thank you."
"We're so excited to be a top-ranked @GlobalGiving #nonprofit for 2015 & 2016! This was happened because your Support » *kindly visit :- https://www.globalgiving.org/donate/1342/community-health-housing-and-social-education-chhase/ *"
Thank you,