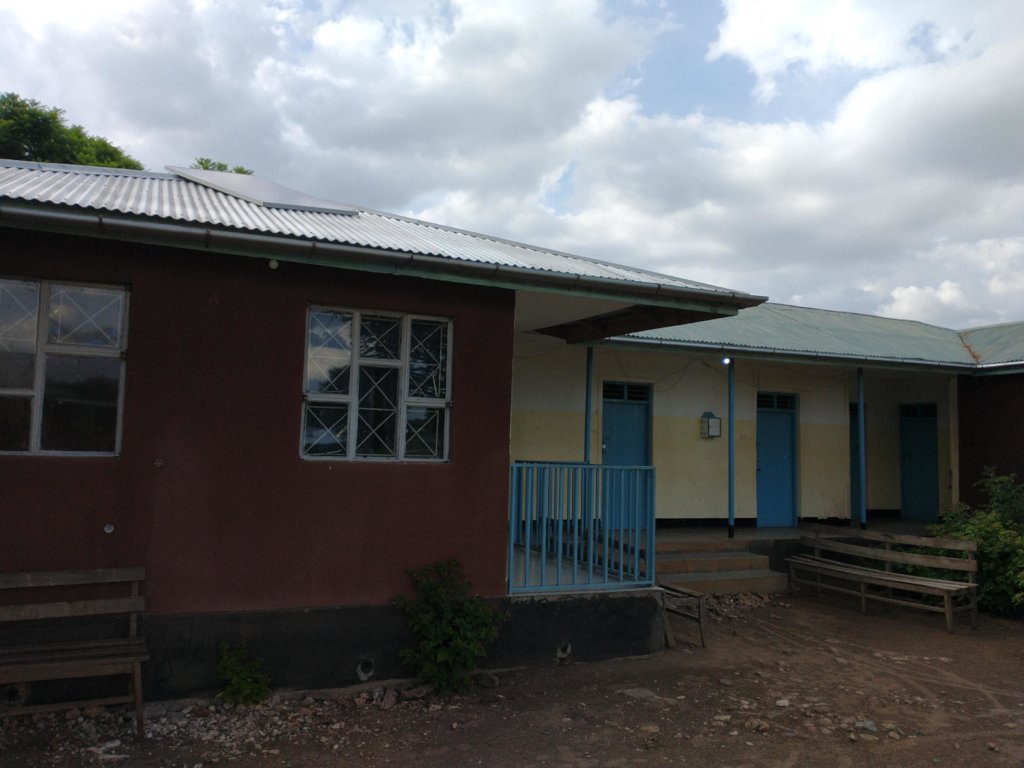 Dear Friends,
Just back from another fortnight in Tanzania, so we're able to give you a very timely update.
Firstly, on the COVID-19 situation, the news from Tanzania is sadly not very good. Whilst last time we did report that, since June, cases have been low, unfortunately in recent weeks cases have been increasing again. Tanzania still doesn't officially test COVID cases, or report data, so it's tricky to get reliable data. But anecdotally, cases and deaths are being observed throughout the country - especially in the capital, Dar es Salaam. And tellingly, the government has reversed its earlier decision to ban media organisations from sharing COVID information and advice.
Our local partner organisation in Tanzania is continuing to show leadership on making information and advice on personal and community safety available.
The clinic continues to be busy, but has put the equipment bought with your donations last year to good use. Whilst there we were able to check it over, and make some improvements to the solar power system, with your additional donations from the last few months.
The radio station is now broadcasting 24 hours a day, and is once again able to broadcast COVID safety information in Maa - the local language of the Maasai community.
The coming months are going to be difficult, we think, from the spread of the disease in Africa, so if you are willing to share this continuing appeal with friends and family, the Terrat health community will be able to put them to excellent use.
Best regards, and thank you once again for your generosity