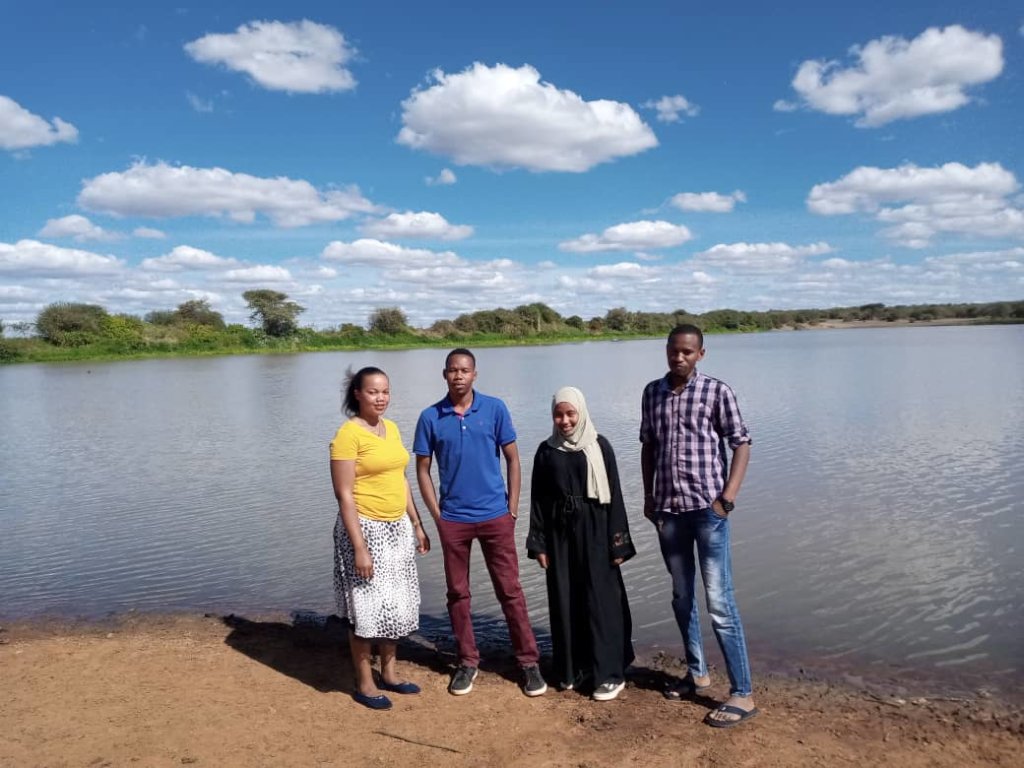 Dear Friends and Supporters,
Welcome to another update from Simanjiro District, and Terrat village. It has been an eventful few months since our last update. Despite the signs last June of COVID declining, Tanzania - together with neighbouring countries - experienced a third (or fourth, depending on who you listen to) wave of the virus in the last few months. Thankfully that seems to be on the decline now, in Tanzania as well as elsewhere in East Africa.
The new President, Samia Suluhu Hassan, has been prioritising COVID awareness and response over the last few months, and vaccines are slowly becoming available to the general population. Tanzania has embarked on a programme of providing resources to health facilities to help them combat COVID, and provide more public health information. Sadly, Terrat - as a deep rural health centre - will be at the end of a rather long queue.
In the meantime, with the help of your generous donations, we have been supporting the health centre, and the community radio station, to respond to patients' needs and to continue to provide up to date, accurate COVID information to the surrounding Maasai community.
The trial of a remote consultation system from subvillages deep in the bush, which we described in the last update, and which allows patients to speak to a doctor without needing to walk for 4 hours to reach the clinic, was a great success, and we have been looking for ways to upgrade this into a longer term trial, working the the District Health officials as well as the local medical team here in Terrat. We have a GlobalGIving fundraiser elsewhere on the site for that - check it out by searching for projects in our name.
In the meantime, we've continued to work with our local partners to survey the health metrics and healthcare needs of the local population, to better inform our future actions, and those of the local clinic. The doctors and the local community continue to very grateful for your continued support - if you are able to share this proejct with your friends and family, we and our partners and friends here in Simanjiro would be very happy.
We look forward to updating your again soon!