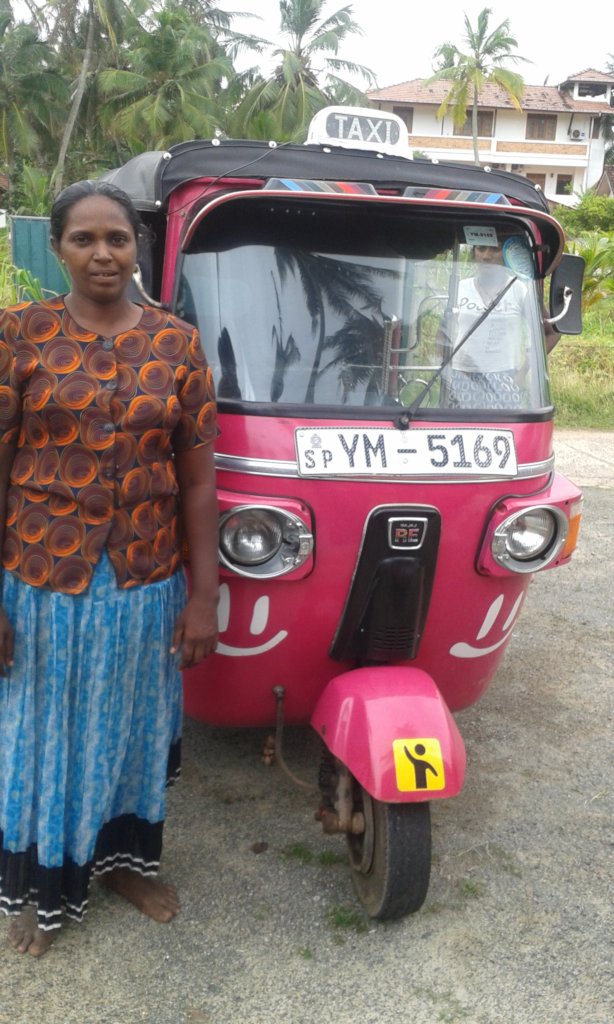 Sadly, our single mum tuk tuk drivers are back in Lockdown.
This second wave of Covid19 is far more devastating than the first one last year. Infection rates are higher and hospitals over capacity.
Our driver mums have no work once again. Their main income is from fares for school runs and schools are closed.
No work means no income. Their safety support network is limited and they had just began to get back on the road in January when schools reopened.
Curfews mean that vehicles are prohibited from being on the road so additional fares are scarce.
Children are going to bed hungry once again.
We are supporting our mums who are head of households and breadwinners for their family and often extended family by providing emergency dry food parcels again.
The monsoon rains have contributed to this challenging situation causing landslides and floods.
Our team on the ground continue to support remotely as our driver mums draw upon their strength and resilence to see them through.
We pray for their health and safety during this difficult time.
Thank you for your continued support.