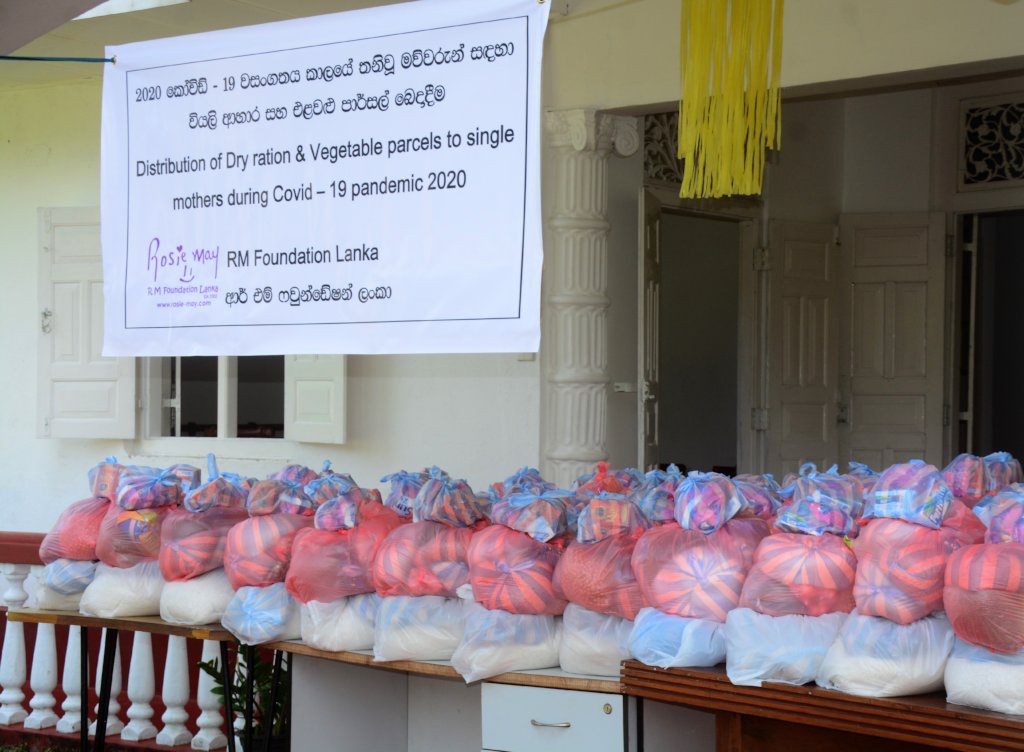 2020 has been an unpredictable and challenging year for our female tuk tuk drivers and their families.
Like many, they have faced hunger, loss of income, disruption to education and their livelihood as curfews and strict lockdowns in Sri Lanka have kept their Pink Taxi's off the road.
During lockdown we provided monthly emergency food parcels for families and most recently in December we provided a school bag, with everything in it needed to start the new adaemic year in January 2020 for children.
As schools begin to reopen this means that school runs, a major source of income for our drivers, will resume and mums will be able to feed their chidren again and care for their needs.
People are slowly returning to work places and going out and about so fares will begin to increase again. However this is slow and precarious work because our mums know that they are putting themselves on the frontline at risk from Covid 19.
We have provided face coverings and Covid safety awareness programmes and provide regular counselling through a drivers support group to help healing of the trauma that our woemn have endured.
And in the aftemath this trauma is ongoing, the true effects of social isolation are yet to be seen as they are on a global scale.
However, although we are in the same storm, we are not in the same boat. Social support networks are minimal for our single parent women and the pandemic has pushed them back below the poverty line.
Their resilence is remarkable, in the face of adversity they carry on as they always have without complaint. Their only wish is that their children do not suffer and that they can give them the positive future they deserve.
Thank you for your support through GlobalGiving, it is needed now more than ever.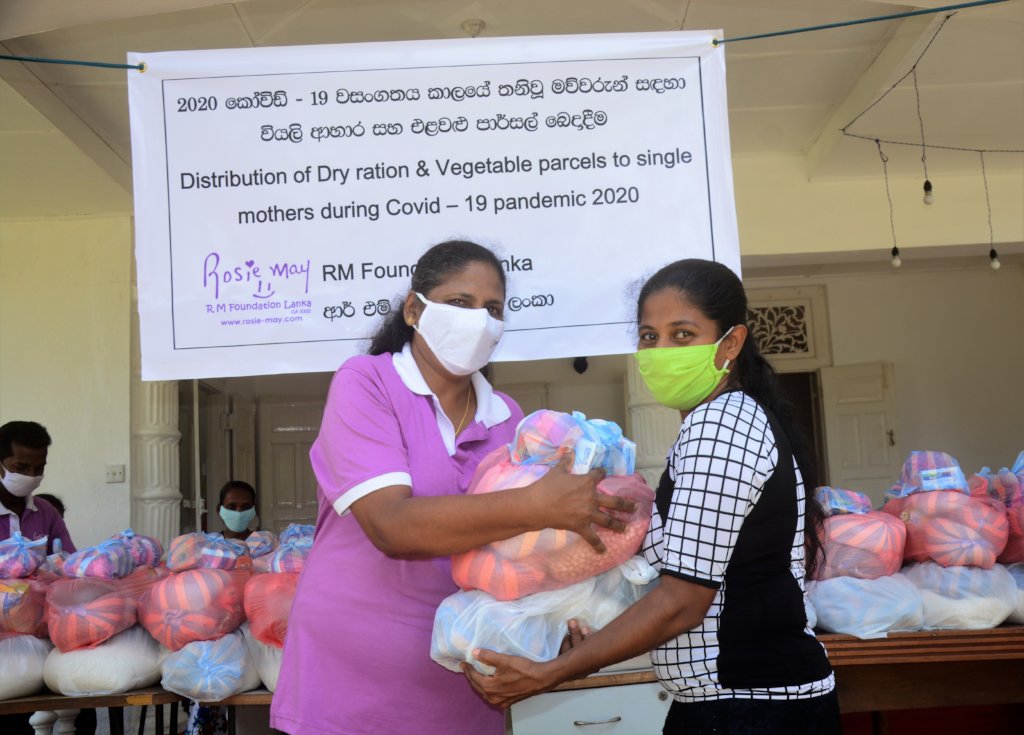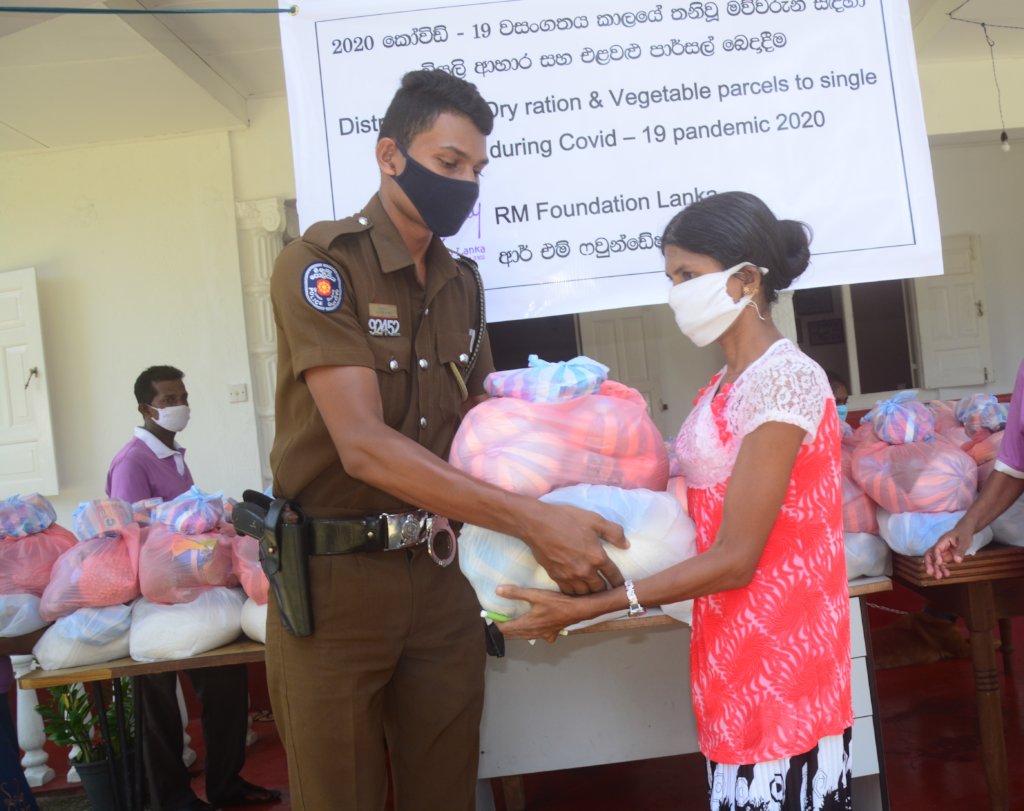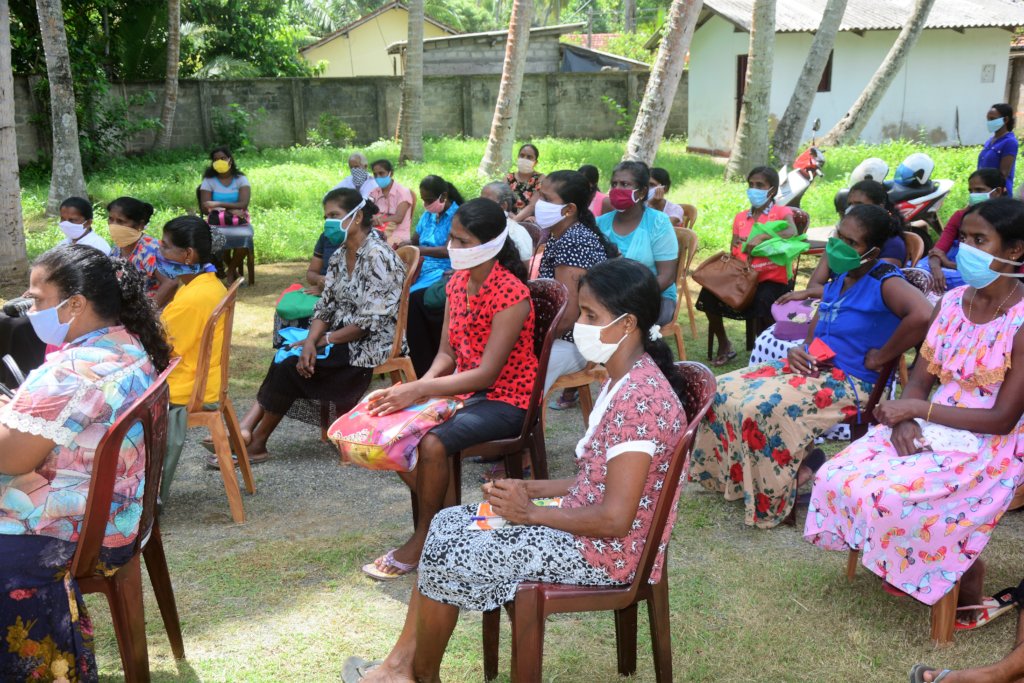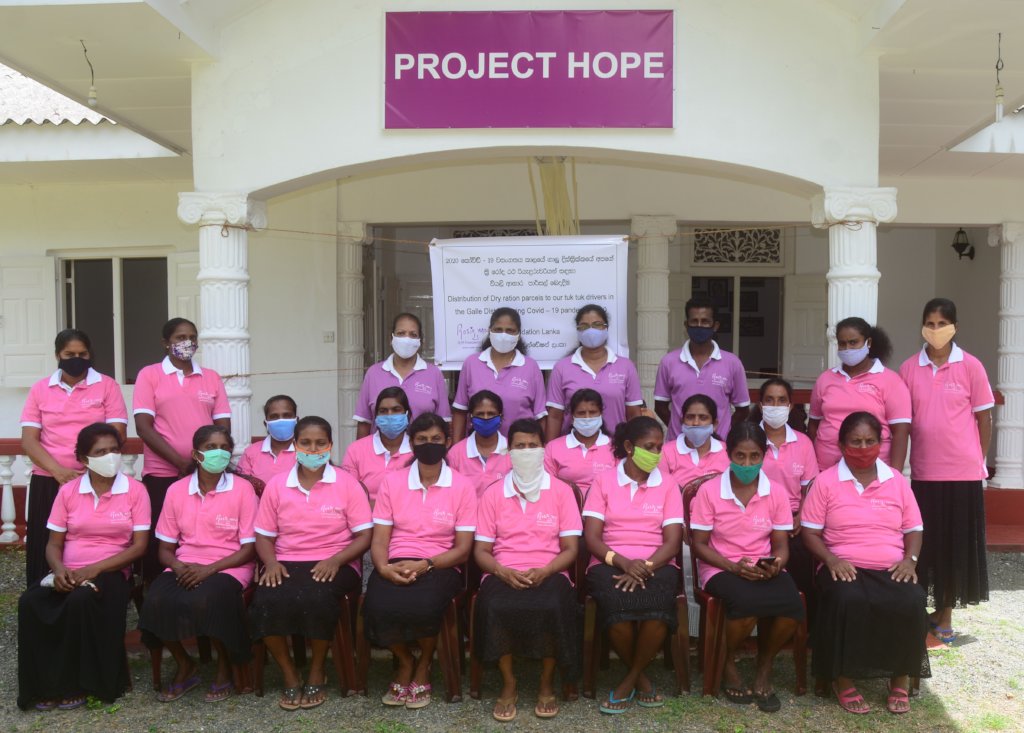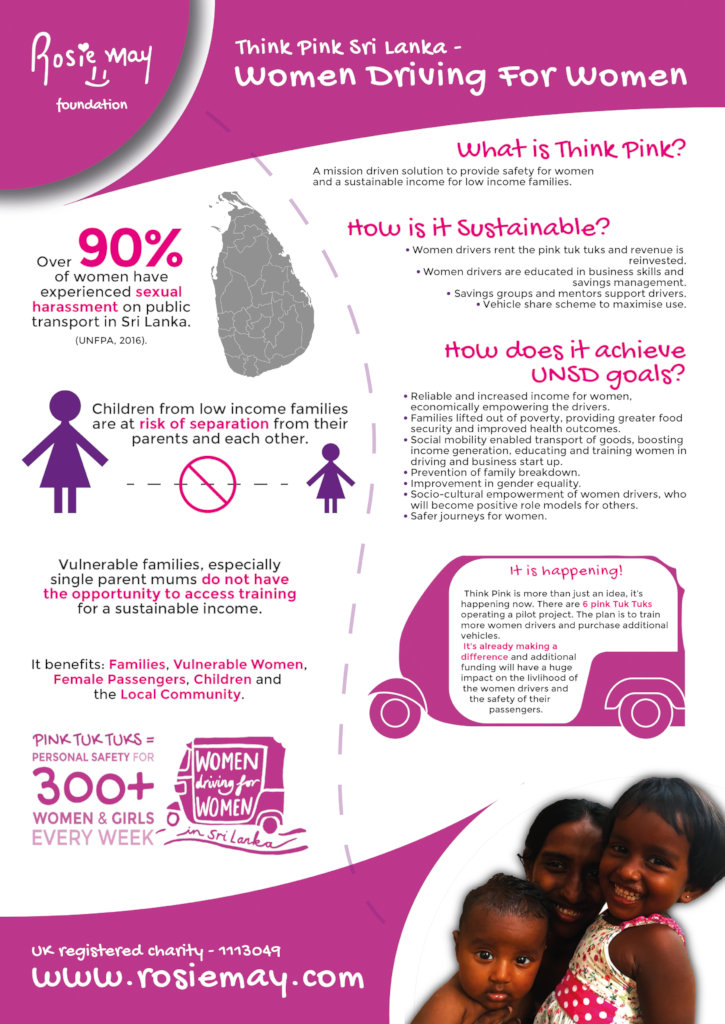 Links: