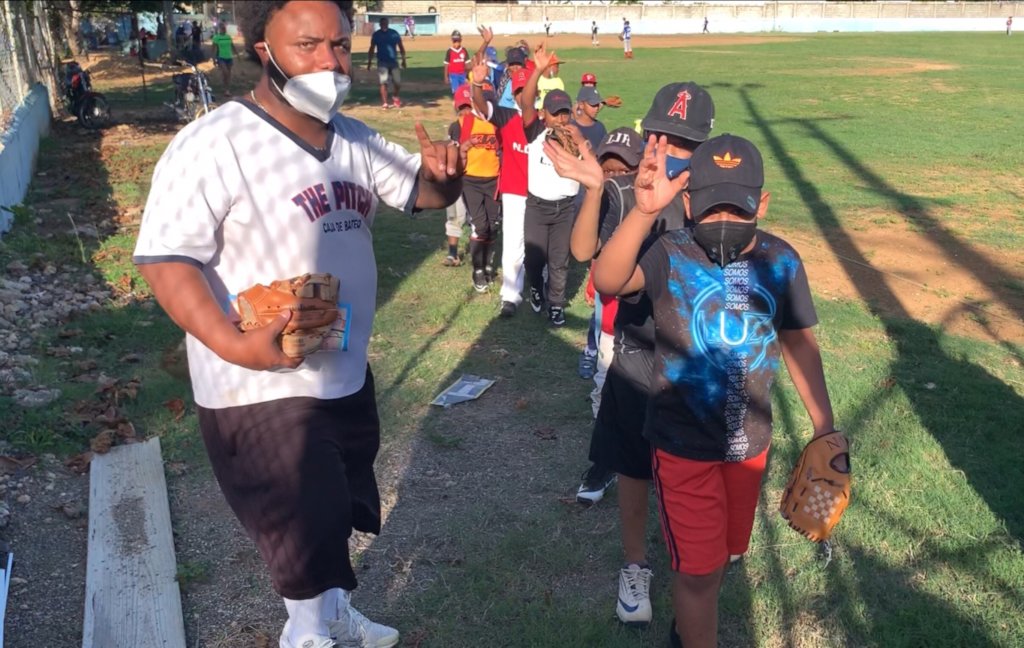 Dear Friends and Supporters,
Happy Summer everyone as I'm excited to update everyone on the events and continuing activities here at The Pitch in Sosua!
With COVID hopefully abating and restrictions being loosened, how wonderful it was just yesterday to see over 150 young players in gleeful attendance at the local field as both the popularity and real need for this program in this location continues to grow.
Not only do we offer free batting cage swings to all area kids aged 5 - 10 years old but also offer "cage time" to women's softball players and older prospects looking to hone their swing in hopes of becoming professional players.
Having already demonstrated its value by producing the 2019 Dominican Little League Championship team, thanks to my trusty assistant "Bodega" Castillo, who continues to faithfully execute on his duties here, this community program holds even more promise for future growth.
Further exploration of the youth baseball culture here has presented me with the unique opportunity to travel to different baseball communities around the country. This has only served to solidify my commitment to this program by witnessing the tangible results it produces firsthand including the widening influence of the new accompanying Cards4Sosua baseball card program.
Once the small recurring base monthly expenses of sustaining "The Pitch" can be stabilized I envision expanding this program to offer you and sponsoring contributors the opportunity to come visit here to get an "upfront and up close" experience including arranging for a tour of Little League fields and MLB baseball academies.
Per the attached article we have had some setbacks but this does not deter us from our mission to "serve the undeserved" area youth of Sosua and baseball communities throughout the country delivering our message of developing a "Plan B" to baseball as well as focusing on learning English as a 2nd language.
I am consistently striving to gain local business and individual support to maintain this valuable community resource which provides not only actual "activity" but more importantly "hope" as young people struggle to grasp the magnitude and ramifications of the Pandemic.
As "The Pitch" program was born in Sosua I believe this is where it should stay.
Keeping this in mind I have considered moving the cage and machines down to an adjacent larger city, Puerto Plata, with a wider aperture of potential sponsors and supporters however with even a modest level of help this move would not need to occur.
It truly takes so little to sustain so much as even a modest commitment and contribution works wonders and goes directly into the hands of Bodega or towards purchasing needed recurring supplies like baseballs.
Please help me to pursue this worthy effort throughout 2021and as always feel free to reach out to me directly with any questions or specific requests.
Thank you!
Hugh Baver
Director of "The Pitch" Maquina de Batear
603-502-7711 on WhatsApp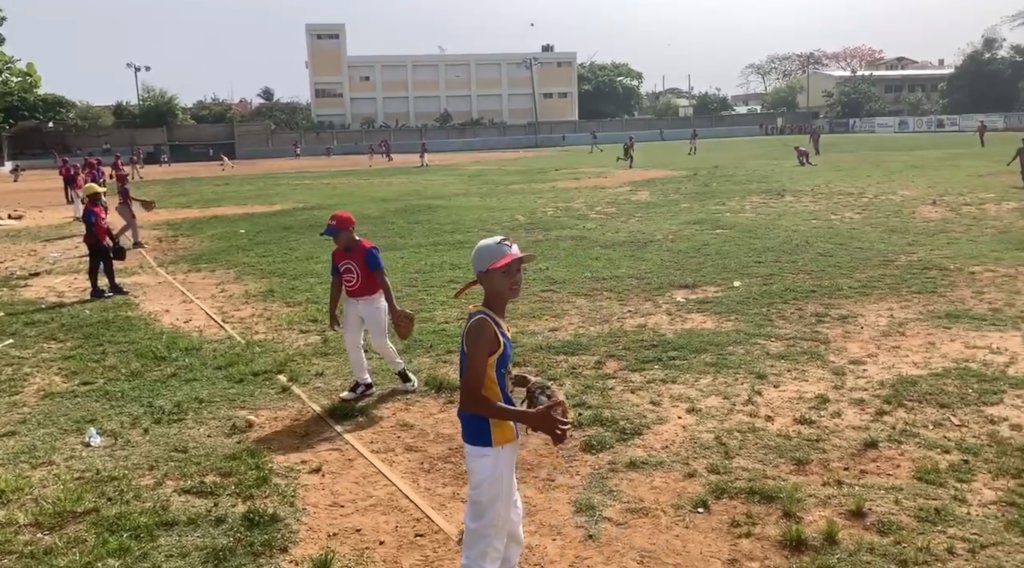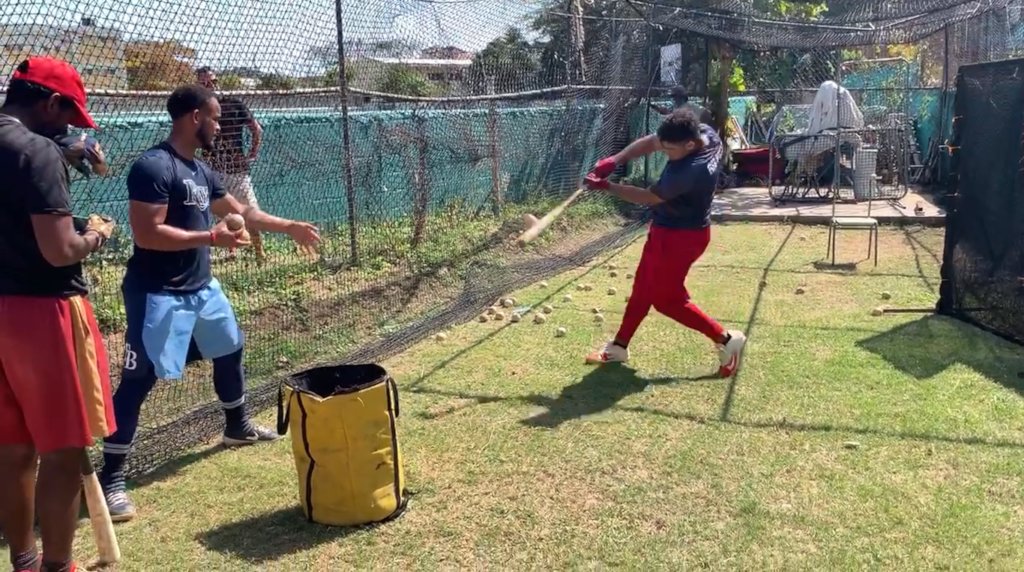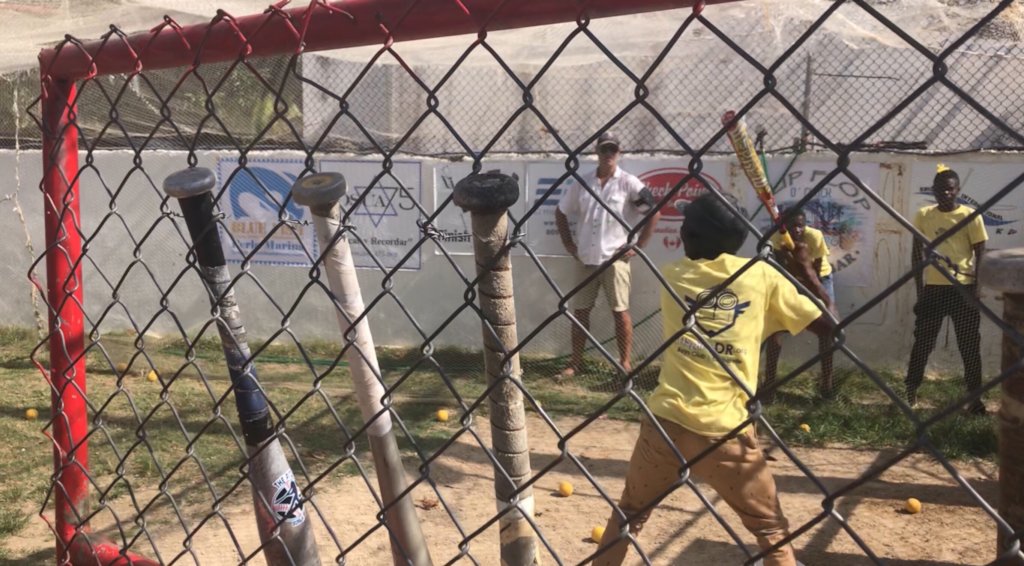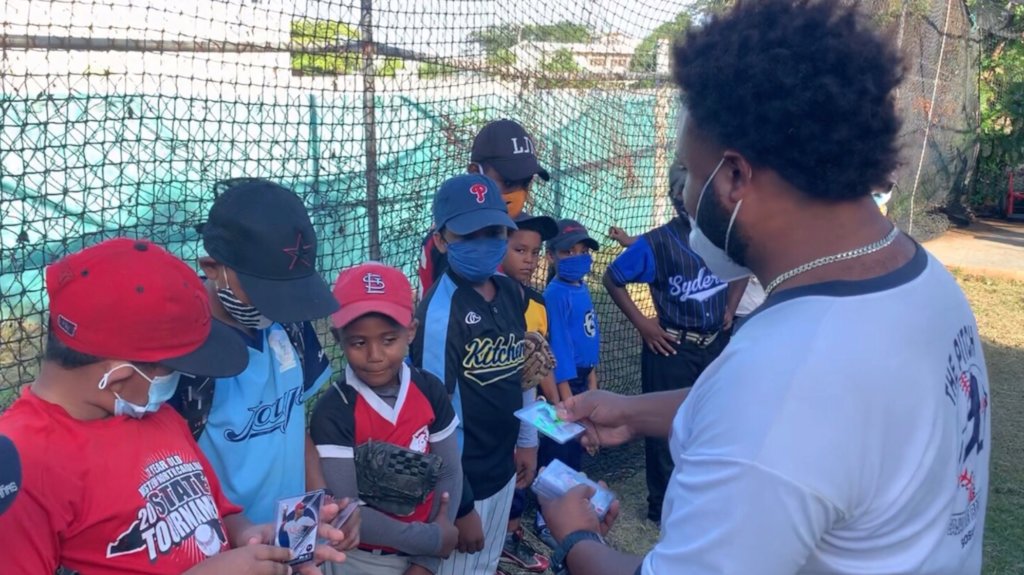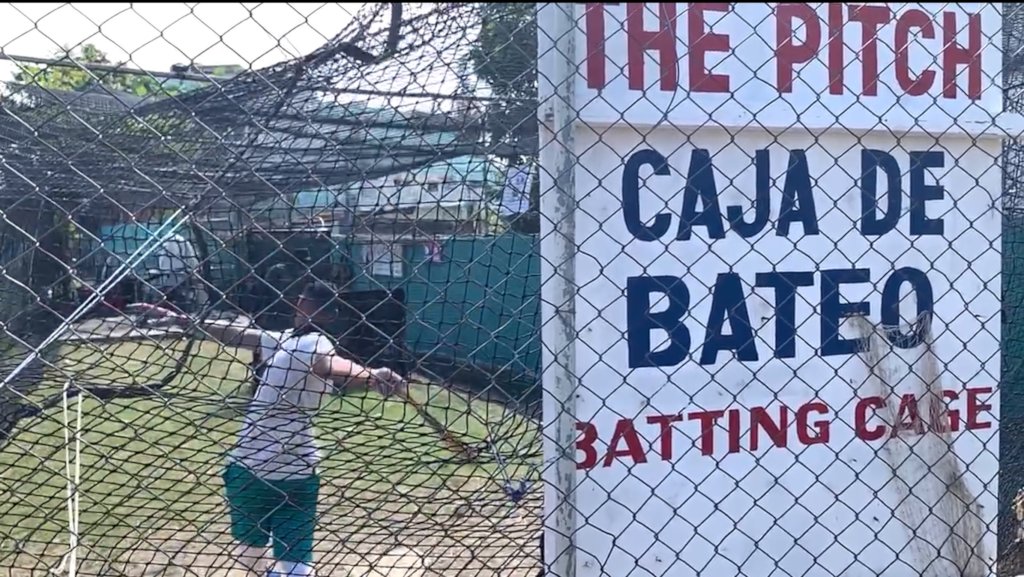 Links: