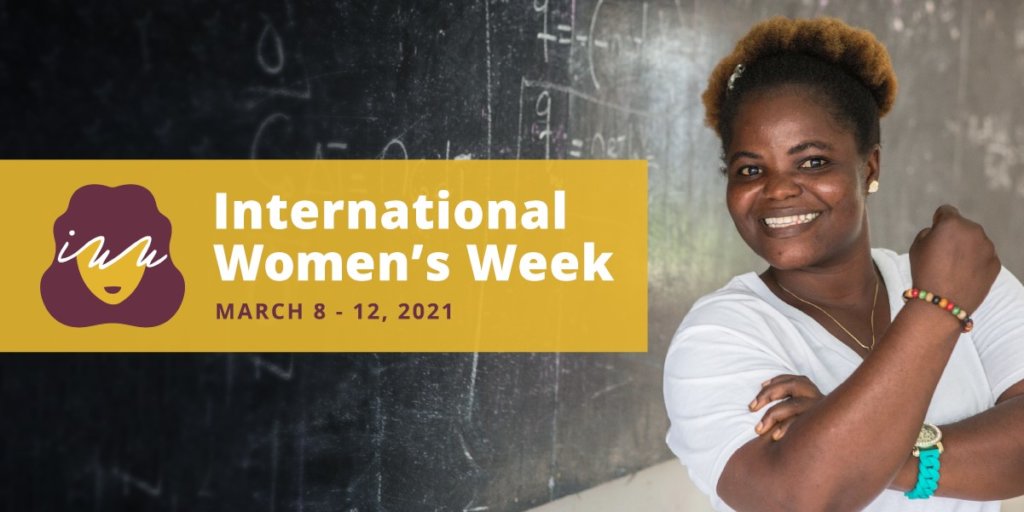 We're looking back at a year like no other. Over the course of the past year, deep-seated gender inequalities exacerbated the consequences of the pandemic for women and girls around the world.
On April 24, 2020 Swazi SHEROES went from concept to implementation in transforming the lives of young women in eSwatini. Swazi SHEROES is a holistic economic empowerment program for young women living with HIV/AIDS in eSwatini, where the HIV rate approaches 50% for women. No longer will these young women have to engage in transactional sex, exposing themselves to HIV, in order to get by. By building businesses, teaching practical skills, and providing economic opportunity, SHEROES will walk alongside young women as they use their voices and talents to create their own future.
Thanks to the generous support from friends like YOU and the matching of qualifying donations by GlobalGiving on International Women's Day, SHEROES is better able to finance past and future initiatives for change.
Though SHEROES has accomplished much in the last year, there is more on the horizon. SHEROES is planning to launch a Sewing Project in the next three months. Participants of the program will achieve economic stability by learning to produce, design, market, and sell clothing and accessories. Beneficiaries will be provided raw materials, business training and stipends to build their economic capacity. The women will establish a sustainable income that can replace sex work, improve health outcomes for herself, her household, and her community.
Our collective action for equality has never been more urgent. Women want and deserve an equal future free from stigma and violence; a future that's sustainable, hopeful, with equal rights and opportunities for all. Further support for Swazi SHEROES from GlobalGiving will accelerate the expansion of the SHEROES and fuel impact by providing more vulnerable women and girls with the tools they need to be economically and socially empowered.
Thank you for your support!
Sincerely,
Swazi SHEROES Program Team
SOTENI International
Links: