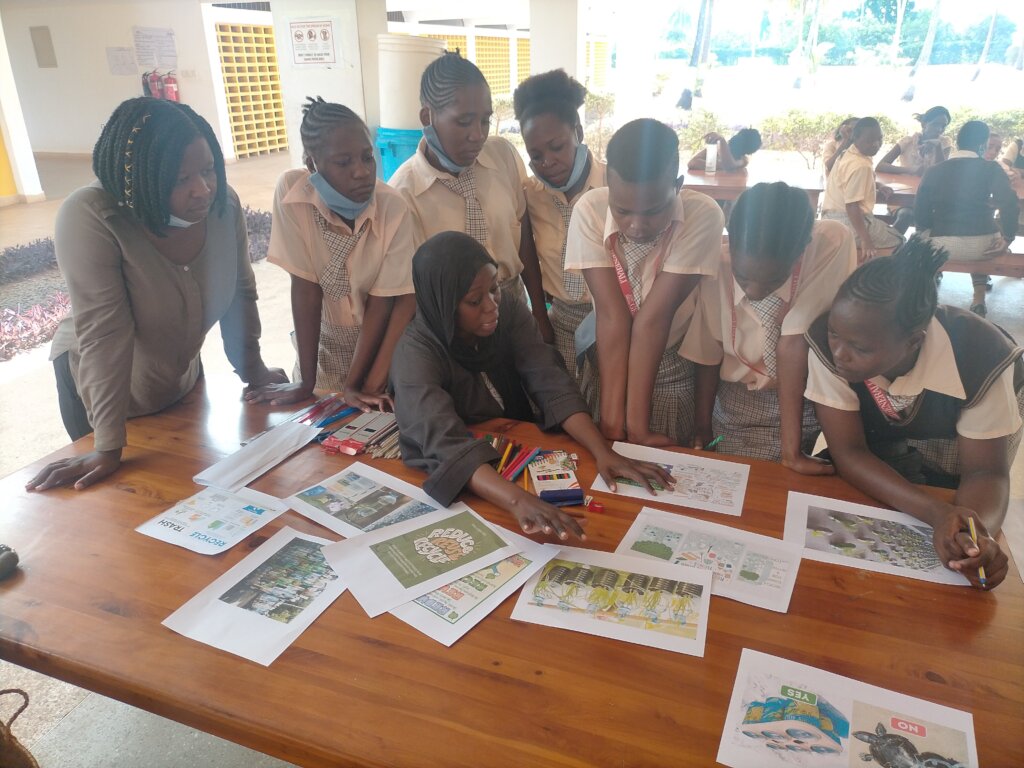 Dear Friends,
We hope you all have had a wonderful start to 2022. In late 2021, the decision was made to leave the local Marine Education Centre here in Diani, this has been our offices for the last 3 years, and although sad to leave we are also excited for the future. To reflect these changes, in early 2022 we revised our strategic plan and also updated our organisational profile for our supporters. You can view both the strategic plan and the organisational profile by clicking HERE, along with our other reports.
We have restarted our weekly workshops at a nearby all-girls college, prior to COVID-19, we ran a weekly Marine Club. In 2022, we were invited back and now run a 2-hour session with all the students, with our curriculum now a mandatory lesson. Our first module has been on waste management and the students have set up a recycling station at the school, please check out the photos attached.
We also had the honour of meeting a fantastic all women's mangrove conservation group and will be advocating their work throughout 2022, raising valuable funding for mangrove planting as well as financial support for them to continue this vital work. We have launched a new campaign on GlobalGiving for this and you can view this HERE.
We are thrilled to report that we are among the shortlisted contestants of the DIAR Awards 4th Edition in the awards category: Diversity and Inclusion Environmental Conservation and Sustainability Champion Award. We received a whopping 368 votes out of 961! Super happy to have surpassed the average number of votes! Thank you to everyone who took their time to vote and share our posts! The final decision now lies with the venerable jury. We will keep you updated!
We launched our online shop to support our programmes, if you live outside of Kenya, please check out our store HERE!
In the next quarter, we will be preparing for our third Sea Turtle Festival which will be held in June 2022, we hope to bring in over 200 students for the event. Previous festivals have been a great success and we are always blown away by the support we receive, please follow the Diani Sea Turtle Festival Facebook page, by clicking HERE to keep updated with our progress! We will also be launching another project on GlobalGiving, so keep tuned!
Lastly and most importantly, we thank each and every one of you for your support, without it we would not be here today working with the fantastic students and communities in Kenya, as we like to say 'Think Global, Act Local'.
We wish you a fantastic March!
Yours faithfully,
The Conservation Education Team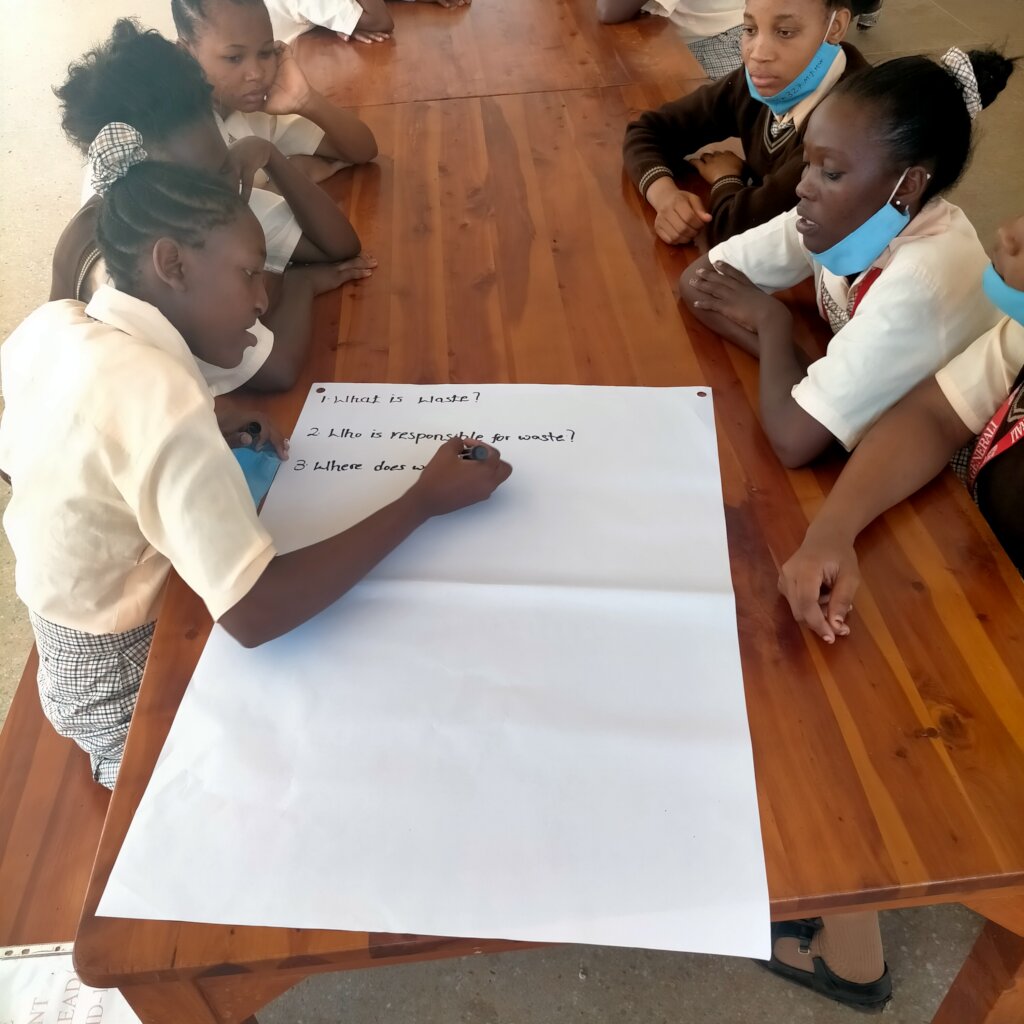 Links: