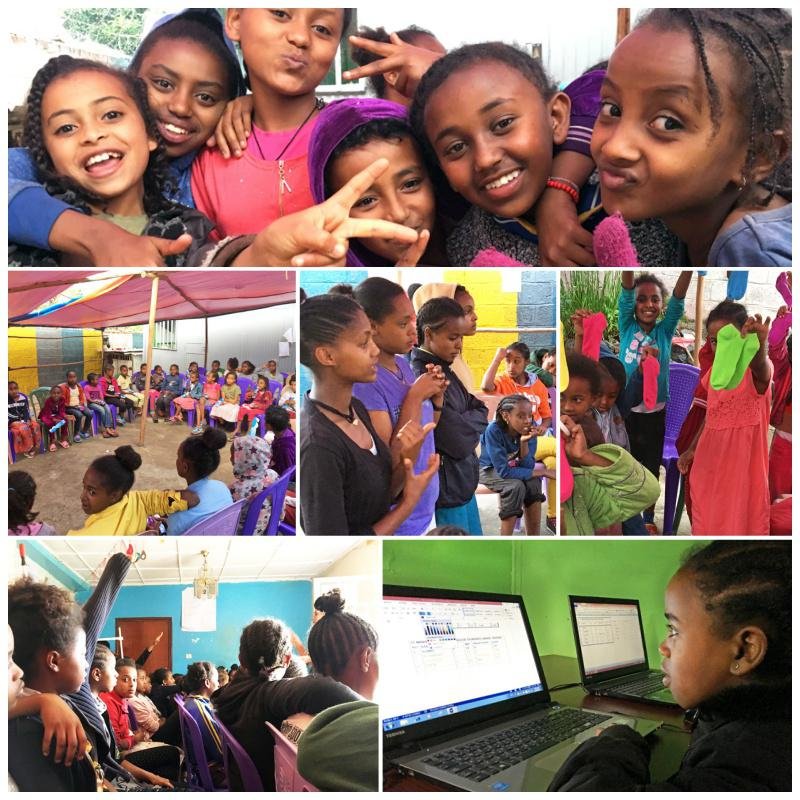 At the Training Center
In addition to the excitement of meeting our new class, former students continued popping by after hearing we were in town. There were hugs and tears of joy each day!
•2 More Grads Heading to University, bringing our total to 4! We also have more girls preparing for the National Exam in June.
•Q&A with Graduates: Our grads held an impromptu Q&A with the new class, which was a great success. This was very beneficial for the new girls. It also offered great insight to hear what they've gained from the program.
•Welcome Bags: Each new student received a toothbrush, toothpaste, socks, underwear and a gently used piece of clothing. They were VERY excited!
•Computer Lab: I didn't see an empty seat in the lab once. Classes are at capacity and the girls are thriving. Each day I noticed a young boy sitting at a station. I learned that his sister is responsible for him, a task that takes priority over computer class in their home. To prevent her caregiver from pulling her from class to babysit, she made the decision to bring him each day.
•Teen Talk: We sat in on one of the girls' favorite classes, which encourages dialogue on any subject matter. Debate is welcome and must always be done respectfully. A great team-builder.
Our Community & Partners
It was my honor to meet Miss K, a respected community leader in our village who is instrumental in referring girls to our program. On our first day of meetings, the van pulled up and B and her mom were in the back seat, both in need of medical attention. We headed for the clinic where they were seen right away, received tests and later, medication - all made possible through our partner Ethiopia Healthcare Network.
The OSSA team has approved another round of HIV certification and testing for our incoming class of 75 - AND their caregivers! This is a life-changing program for our beneficiaries. Strong partners in their field make so much more possible.
Our Library is Expanding
100 books were purchased for our library. From reference books (in high demand) to Amharic fiction so the girls can 'escape'. They'll engage in stories with characters and subject matter relevant to a pre-teen/teen girl growing up in Ethiopia.
My son and I held two different reading circles to introduce Julian Lennon's (Studio Samuel Advisor) recent best-selling children's book, Touch the Earth. It's a beautifully written, interactive story, introducing children to respect the Earth. The girls loved it and now have two copies in their library
Stay tuned for more updates from our training center in the Gulele community of Addis Ababa, Ethiopia!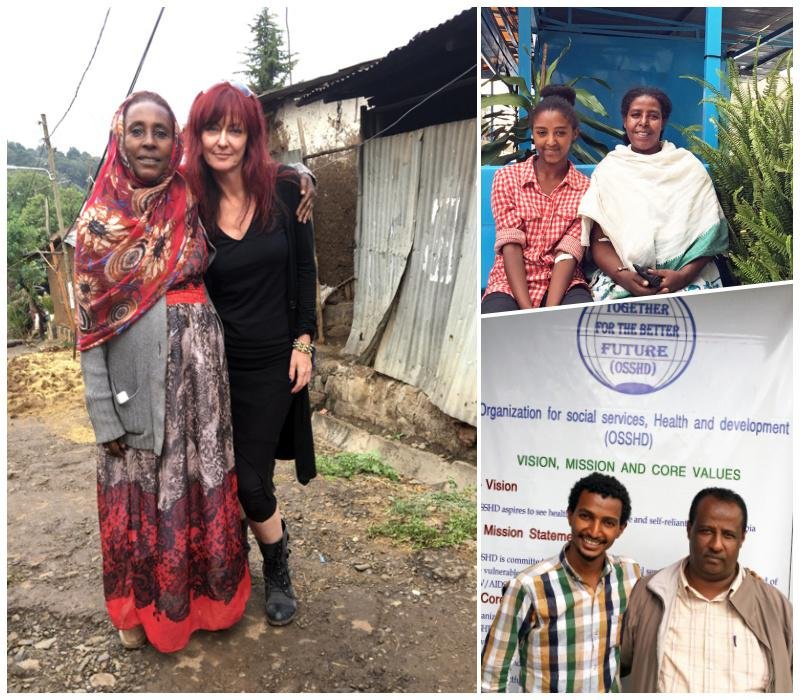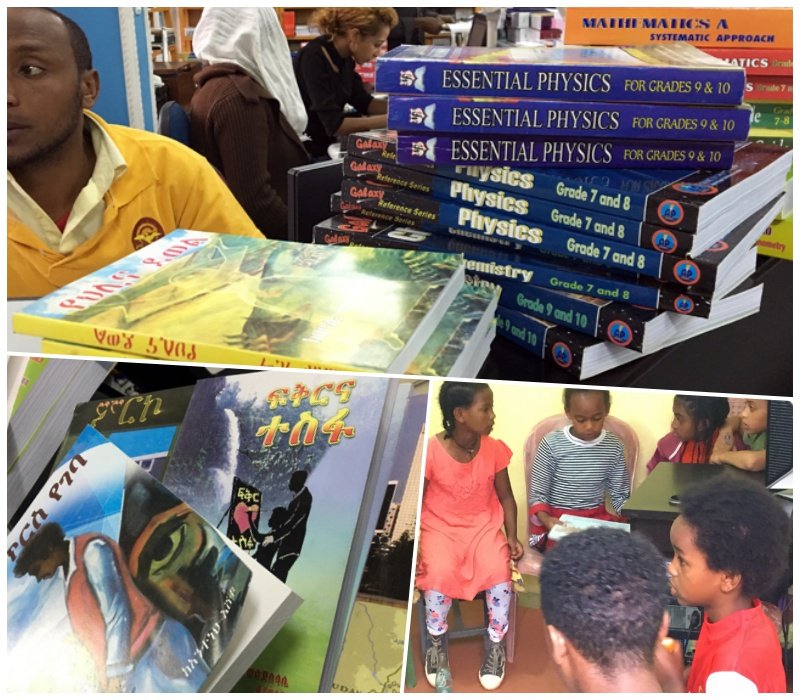 Links: