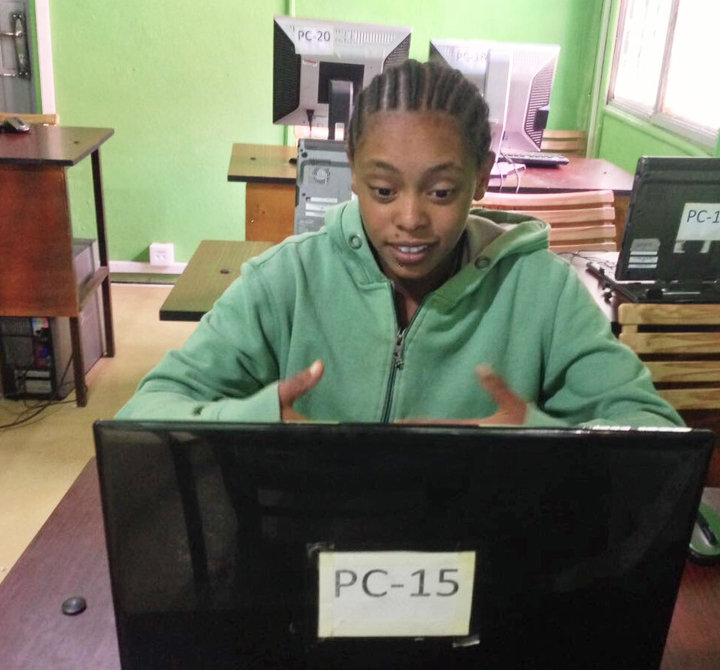 Two Studio Samuel students have advanced to the final round of 130 in MCW's Young Leaders Access competition. If selected, they'll be among 30 winners from around the globe who will travel to the US this summer.
In our eyes, by making it this far, they've already won!
The competition is based solely on merit, having nothing to do with socioeconomic status. Case in point, Fikirte's final interview was with a past winner, who today is a Professor of Pharmaceuticals at Khartoum University in Sudan.
Last month we announced that four outstanding Studio Samuel students who continue to excel in our life skills program, Training for Tomorrow, advanced to the second round. They were among 1,130 students from around the globe who applied for this life-changing opportunity through MCW Global. MCW's mission: Addressing communities' pressing needs by empowering current leaders and readying leaders of tomorrow.
Applicants were asked to identify a problem faced by their community and provide a solution that would create change. Girls implemented their problem-solving and critical thinking skills to communicate and develop their plans.
Our girls knew they were competing among some heavy hitters and they held their own through the process. We couldn't be more proud! They spent countless hours in the computer lab researching their projects in depth, gathering as much data as possible to be prepared for their final interview – even holding practice interviews with our US team.
It was now time for them to convince the judges why their case study should be selected over all others. I think we're more nervous than they are.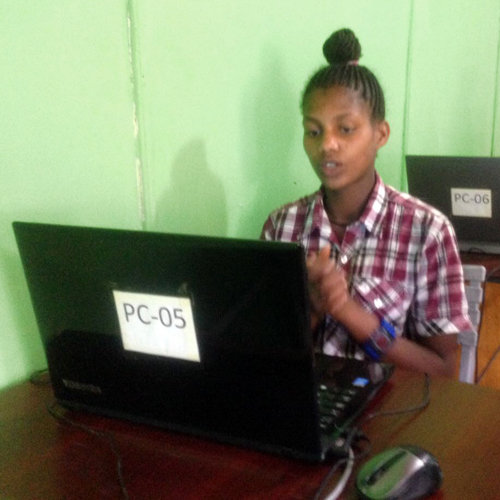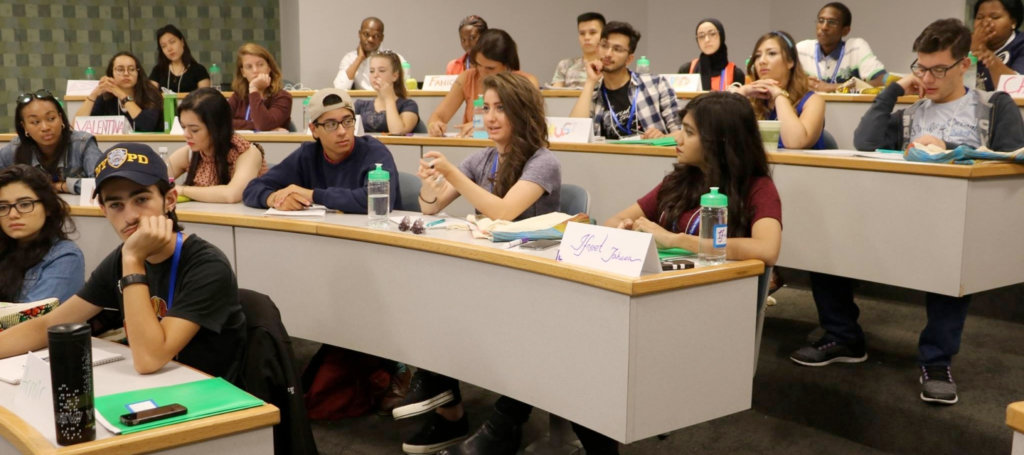 Links: