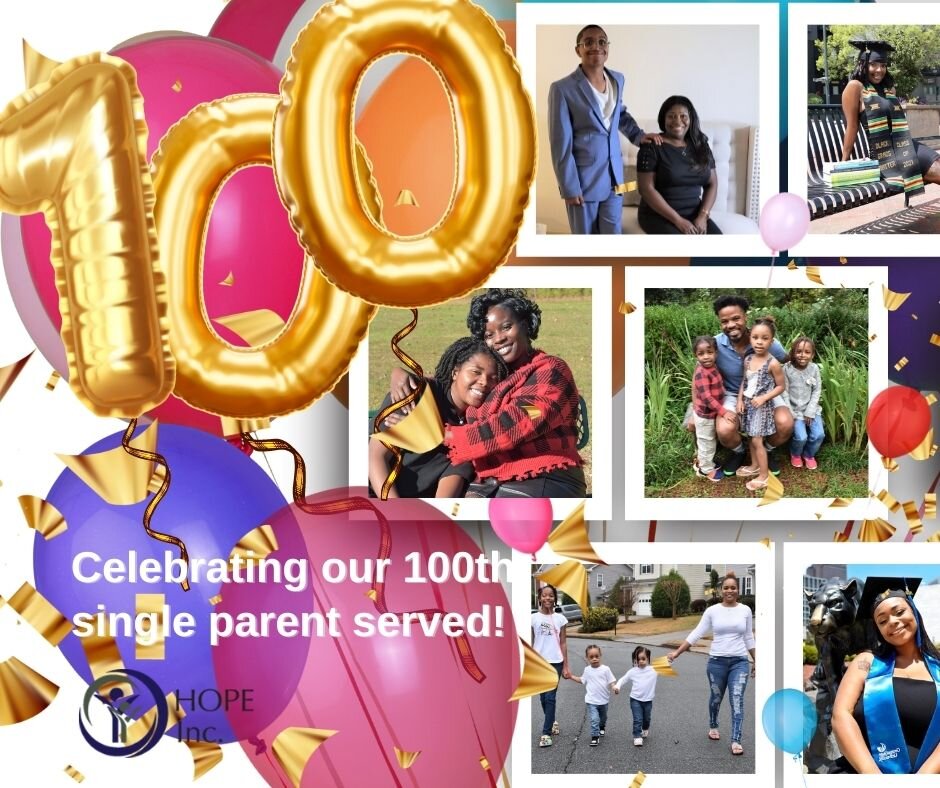 HOPE just celebrated our 100th single-parent served!
Over 92% of the participants in our 12-year history have been Black single parents, with the majority of this group comprised of single mothers. It has been the goal of our program to increase the number of single-parent students who obtain their college degrees, making an even greater generational impact in our community, and affecting real change in the lives of Black families.
Our organization has grown significantly over the past three years (hence why we have reached 100 participants already), and within the next three years, we plan to expand our program model and replicate it nationwide. As such, we are excited to share that the first step in our expansion is to pilot the HOPE program in Birmingham, Alabama!
How will our expansion into Birmingham support Black Lives through education?
Birmingham is an urban area with a low medium household income resulting in 25% of its residents living in poverty. Black residents make up over 67% of the population and many have been locked into generational poverty due to limited access to higher education. Our plan is to closely partner with Lawson State Community College (LSCC), a public, historically black community college with campuses in Birmingham and nearby Bessemer, Alabama. This partnership will provide the framework for our program and afford Birmingham single parents the opportunity to earn their degrees.
We believe that with our recent rapid growth, it is the right time to expand our reach beyond the regional confines of Atlanta and start our support of Black single parents in Birmingham. All of us are excited and confident that through your ongoing commitment to HOPE, we will quickly celebrate 100 single-parent participants served in Birmingham!
Continue to follow us on social media as we share more details of our upcoming expansion!
Warmest regards,
Kenita Smith
HOPE, Inc. Founder & CEO