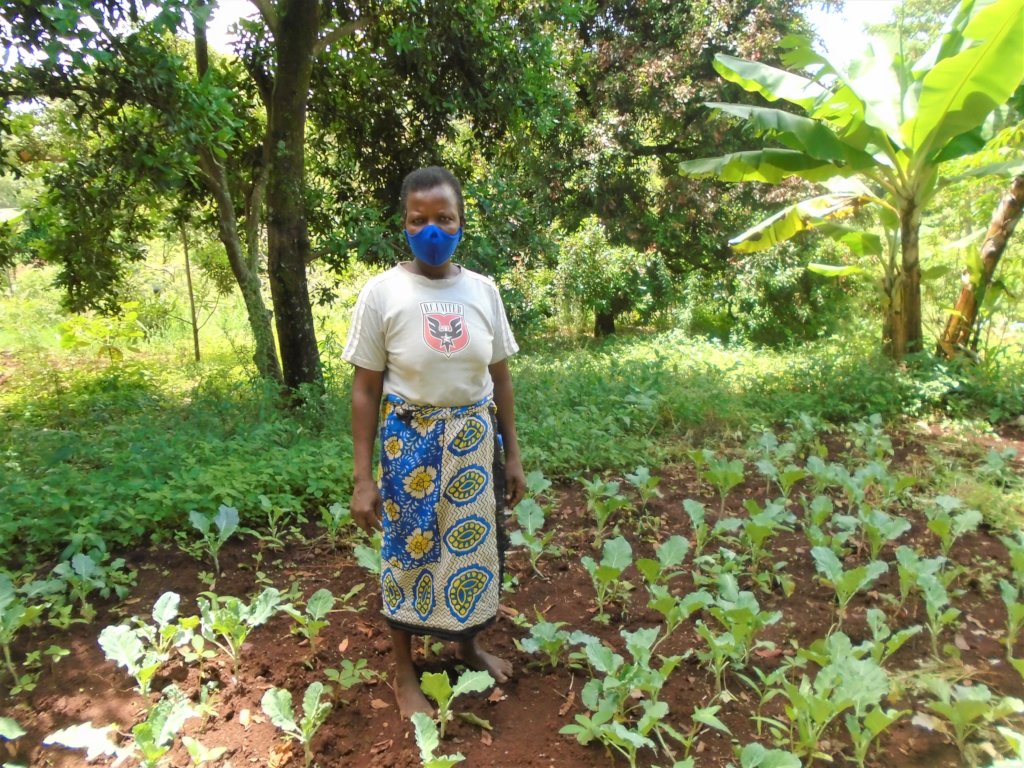 Dear Valued Partner,
Thank you for your support of women's community groups in Kenya, East Africa. Your generosity made it possible to bring seeds, skills and small tools to more than 5,000 mothers in Kenya, East Africa so that they can grow food for their families during these difficult times. You are making a difference!
COVID-19 continues to spread in Kenya. Most of the mothers in this program are the bread winners for their families. They rely on work as a casual laborer taking day jobs. All of this has changed with COVID, and these jobs are now hard to find because of social distancing requirements and the contraction of the economy.
Mothers participating in the program report that they wouldn't have access to fresh food without these gardens. Most women walk more than 5 kilometers to get to their markets, and with COVID, these markets are often closed.
Beatrice, a participant, reports "Food in the market is becoming expensive everyday due to the effect of the lockdown. Because it's also challenging to find work now, it is harder to feed my children. Our garden has helped a lot to get us through these hard times."
For $25, EAC Fund can provide a mother with seeds and skills to grow food for her family for one year. This Mother's Day, please consider a gift to help mothers feed their families!
Thank you for your consideration. Please stay safe and well.
With continued gratitude,
Lisa Peracchio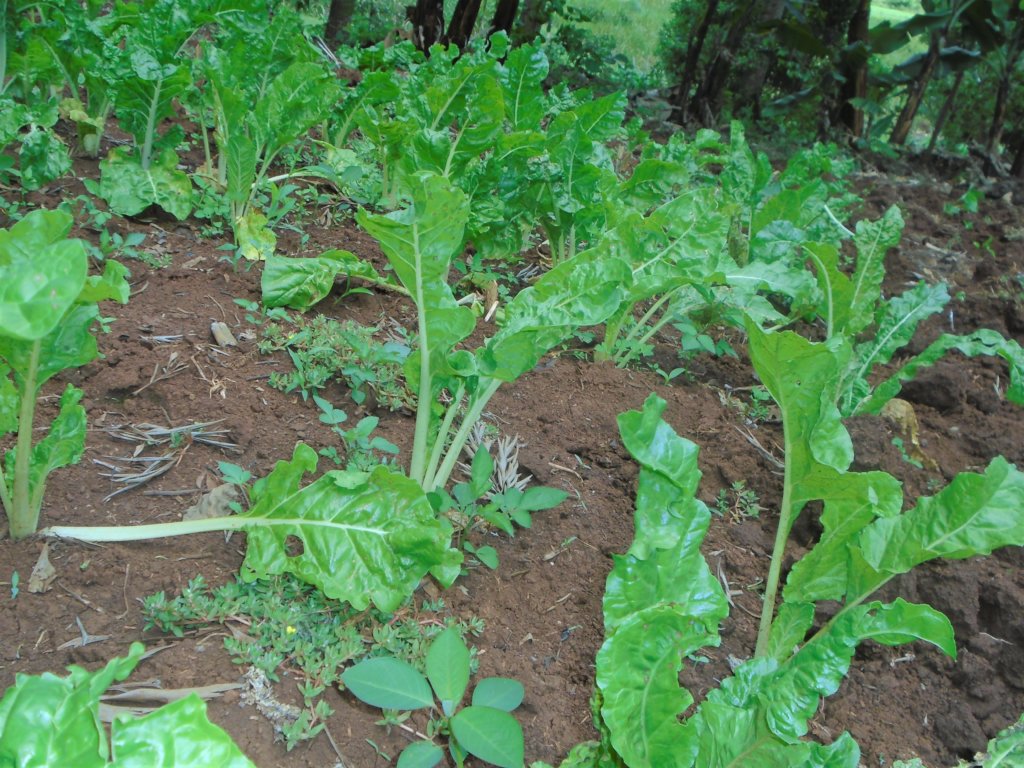 Links: