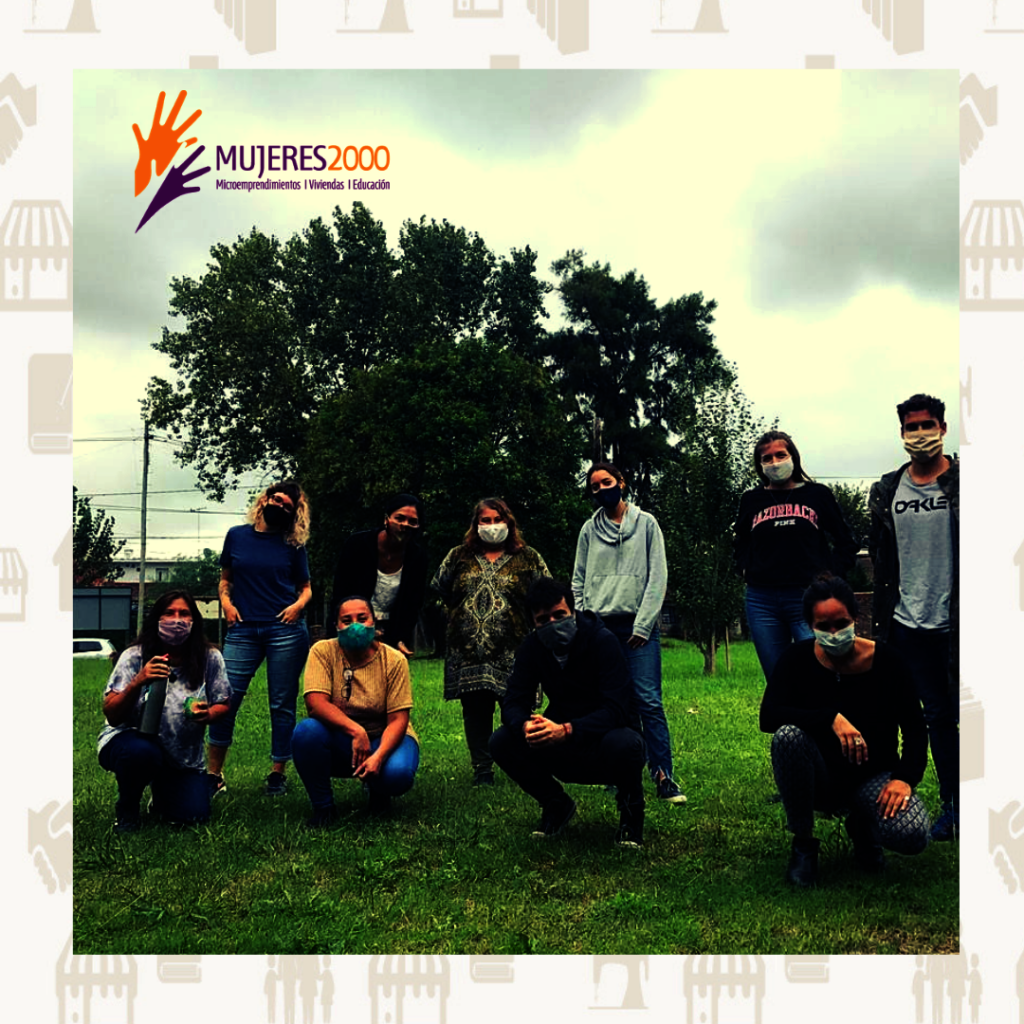 With this report we strive to provide our donors with updated information concerning developments within our program "Acceder Estudiando" with a special focus on the impact of the COVID-19 pandemic.
Due to COVID pandemic our students are attending virtual classes. We aligned our activities through - among other possibilities - virtual individual tuition, support classes and workshops. In order to guarantee our scholarship recipients an education that goes beyond their specific university studies, we offer - in cooperation with companies - additional workshops to our students. In this period we provided the following activities:
- Study workshops
- Virtual support classes to those students with difficulties
- Group meetings to give emotional support to every student
- Workshops to the team that help each student
- Meetings with tutors
During the year we continued with our monthly scolarships to 13 students, that received a monthly payment of 5,500 ARS (USD 55), and are accompanied by an individual academic tutor and additionally are offered support classes. This students are:
- Barbara, public accountant
- Benjamin, Teacher
- Betiana, Medicine
- Esperanza, Nuclear Ingeneering
- Federica, Law
- Geronimo, Teacher
- Gisella, business administration
- Julieta, Image and sound design
- Lautario, Law
- Milagros, Psychology
- Morena, Graphic Design
- Tamara, Teacher
We are - in the name of every participant of the program "Acceder Estudiando"- enormously grateful for your support as donor. Your trust in our initiatives is an important source of motivation to overcome all the challenges we face in the daily working process. Thank you!