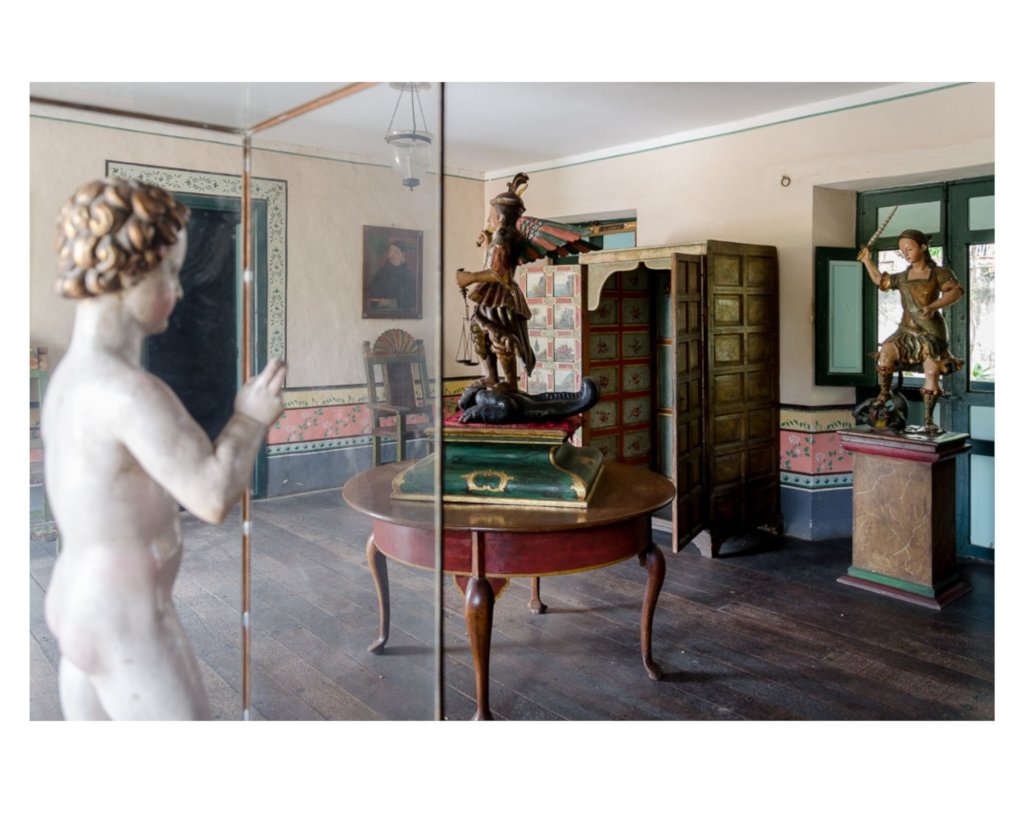 La Quinta de Anauco sigue avanzando
Desde la Quinta de Anauco esperamos que se encuentren lo mejor posible.
Venezuela aún está en cuarentena por lo que el Museo sigue cerrado al público por ahora.
La Asociación Venezolana Amigos del Arte Colonial continúa trabajando y haciendo avances, logrando establecer una alianza con la Academia Nacional de la Historia para discutir eventos y personajes históricos, con la finalidad de conocer nuestro pasado, comprender nuestro presente y aprender para el futuro. También continuamos en la planificación y ejecución de diversos eventos de carácter virtual, hasta que nos sea posible recibir visitantes de nuevo en el Museo.
Más que nunca, agradecemos su constante apoyo para mantener viva la historia de Venezuela, en un momento en el que instituciones como la Quinta de Anauco están más amenazadas que nunca.
Síganos en nuestras cuentas de redes sociales
Twitter: @Quintadeanauco
Instagram: @quintadeanauco
Ayúdanos a correr la voz.
-----------------------------------------------------------------------------------------------
Quinta de Anauco keeps moving on
At Quinta de Anauco we hope this report finds you healthy and safe.
Venezuela is still in quarantine so the Museum remains closed to the public for now.
The Asociación Venezolana Amigos del Arte Colonial continues working and making progress, establishing an alliance with the Academia Nacional de la Historia to discuss events and historical figures, in order to know our past, understand our present and learn for the future. We also continue in the planning and execution of various virtual events until we can welcome visitors to the Museum again.
More than ever, we are thankful for your constant support in keeping Venezuelan history alive at a time where institutions like Quinta de Anauco are more threatened than ever.
Follow us in our social media accounts
Twitter: @Quintadeanauco
Instagram: @quintadeanauco
Help us spread the word.