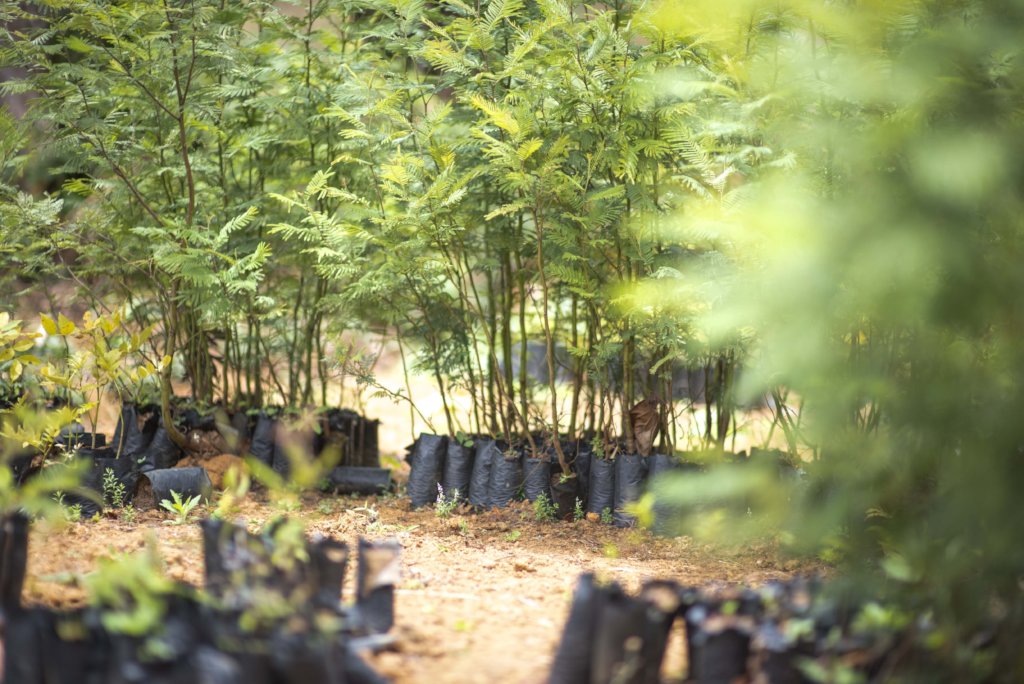 Welcome to your quarterly report update. Even as pandemic precautions continue to affect our lives across the globe, our farmers remain on task and committed to our environmental efforts. Here's the latest news from the field:
The last few months have been a time of training and growth for our team. We've been focused on training new farmers and setting the foundation for the future of the program.
90 total farmers were trained in the last 3 months:
20 farmers at Ruvuma
20 farmers at Mgambazi
20 farmers at Tulo
20 farmers at Choma
10 farmers at Kisosa
Our current trees continue to mature and undergo routine inspection as part of farmer training.
Your help has made a difference.
During this unusual time, while many businesses feel the economic impact of continued social distancing, rural farmers are amongst those most vulnerable to hardship and poverty. APOPO remains steadfast in our humanitarian mission to help alleviate poverty in farming communities whilst protecting the environment. We remain in compliance with the World Health Organization (WHO) guidelines to ensure everyone's safety and stay the course of our mission.
We wish to take this opportunity to thank you for your generosity and support during the Q4 period. Even in uncertain times, the kindness of those around us has made a huge impact on the lives of local farmers and their families. We wish you and your family a joyous holiday season and a healthy, prosperous New Year.
We hope you enjoy the photos we've attached with the report showing the progress of our farmers and we look forward to continuing our journey with you in 2021.