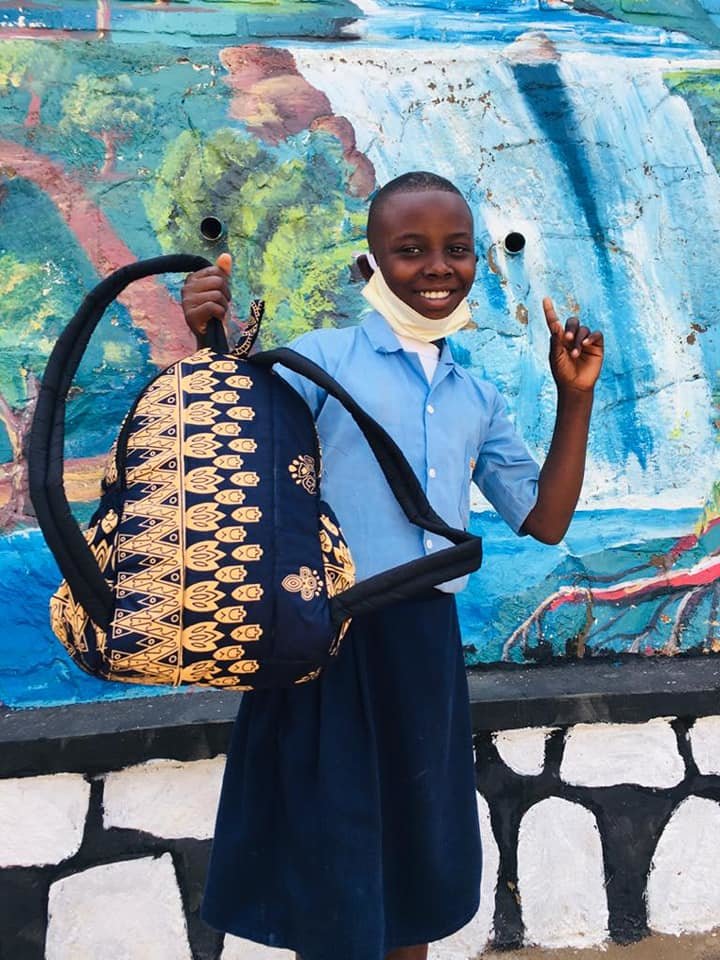 It is a great pleasure to report back to you about our education program!
Schools have been very affected by COVID-19 as they have been closed for 7 months. This has affected children and our education program.
In May - August 2020, Root Foundation decided to reopen the academic assistance initiative in order to bridge the gap in academics caused by the closing of schools. This aimed at assisting children go through their studies again and help children to be more productive.
Over a hundred children from primary four(Grade 4) to senior six(Grade 12) attended different sessions in small groups of mornings and evenings. Children were assisted by various Root Foundation volunteers in each class giving them home works and exercises. The children showed a high level of interest and interaction.
Good News is that on November 2nd, Rwandan schools reopened for all students except nursery and lower primary school(Grade 1-3) which will start in January.
Root Foundation has committed at covering school fees, school materials, uniforms, academic support and insurance for 55 children in the 2021 academic year.
In collaboration with our women cooperative, we have designed the school bags and distributed to all our scholars. Claudine is one of the children receiving education support from Root Foundation. After receiving her school materials on November 7th, she commented: " It looks so good! I will be looking cool and confident at school".
Like Claudine said, We all feel proud to see her and her colleagues going back to school with all the basic school needs covered. It is a feeling we believe we share with you who donated their money and advice to the Root Foundation fundraiser.
Sincerely,
Muragwa.