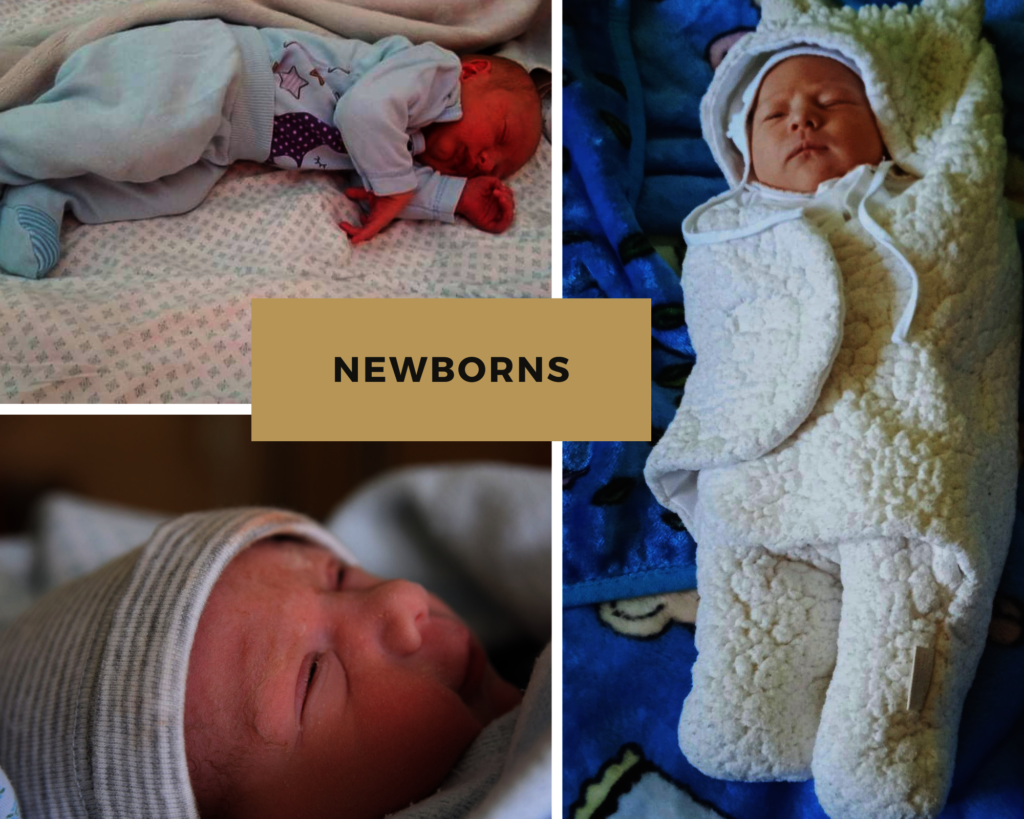 Your donations were astounding! We believe they will help to save many new babies' lives in a coming year.
During those 3 months we've received an exceptional number of donations – 2534. We are immeasurably grateful to all of you! 2520 of donations were from Taiwan! Dear, you made a miracle to our organization and those mothers and children we help. With your donations we will be able to help women who apply to our organization for the whole year!
For the past 3 months we were continuing our help to women and their babies. 115 new people applied our Center and asked for help. And we had about 80 women who were already receiving help. During this 3 months period we provided 570 consultations. Most of them were psychosocial – 355, psychological – 170, doula – 22, other -23 (obstetricians, gynecologists, psychiatrists, lawyers).
Center delivered 13 baby layettes, 21 baby strollers, 5 beds, 5500 pieces of diapers, more than 93 sets of clothes for babies and mothers and lots of hygiene items and a few women received cash needed to cover their living or medical expenses (over 1300 euro).
We were happy to receive news about 19 new babies born to the women we have been helping! We know that 400 babies were born in 7 years !
We've had 3 self-help groups that were organized for women facing different crisis situations related with pregnancies and 2 self-help groups are still continuing: 2 groups to women after miscarriages, 1 group to women who are painfully experiencing an abortion, 1 group to women who are facing crisis pregnancy and 1 group to those women who have already given birth but need support about different matters related with baby care . Those groups are online so women from all towns in Lithuania could participate and even Lithuanians living abroad.
For stress release we also offer mothers swimming pool relaxation.
3 day women relaxation trip in July
This difficult period of quarantine exhausted and lowered moods of many people. Women that our organization helps were not exceptions. We decided to raise their moods and organized 3 day relaxation trip to the countryside place where women were engaged in different activities: had stress release practices, lecture about delivery, learned baby massage techniques, pelvic floor exercises, had copper bowls meditation, Pilates exercises, practices in the forest, sang traditional songs.
A few feedbacks
"The most important thing, though, was to be together with women of similar destiny, but each with such a different story. Whether it was due to quarantine or the fact that I was at home with a child for a long time, I realized how much I was lacking communication. Simple, accepting and not judging. Communication where you can keep quiet when you want."
"I liked the camp, its program, the place itself. I've discovered many new things, I've received detailed answers about pre and after delivery period. Those questions that did not give me peace of mind, were explained in details. I received a lot of advice, got new knowledge and had a good time at the same time. I also met wonderful moms. Many thanks to Jurate and the whole staff of the Crisis pregnancy centre."
Thank you so much for Your incredible support!
With warm regards,
Krizinio neštumo centras team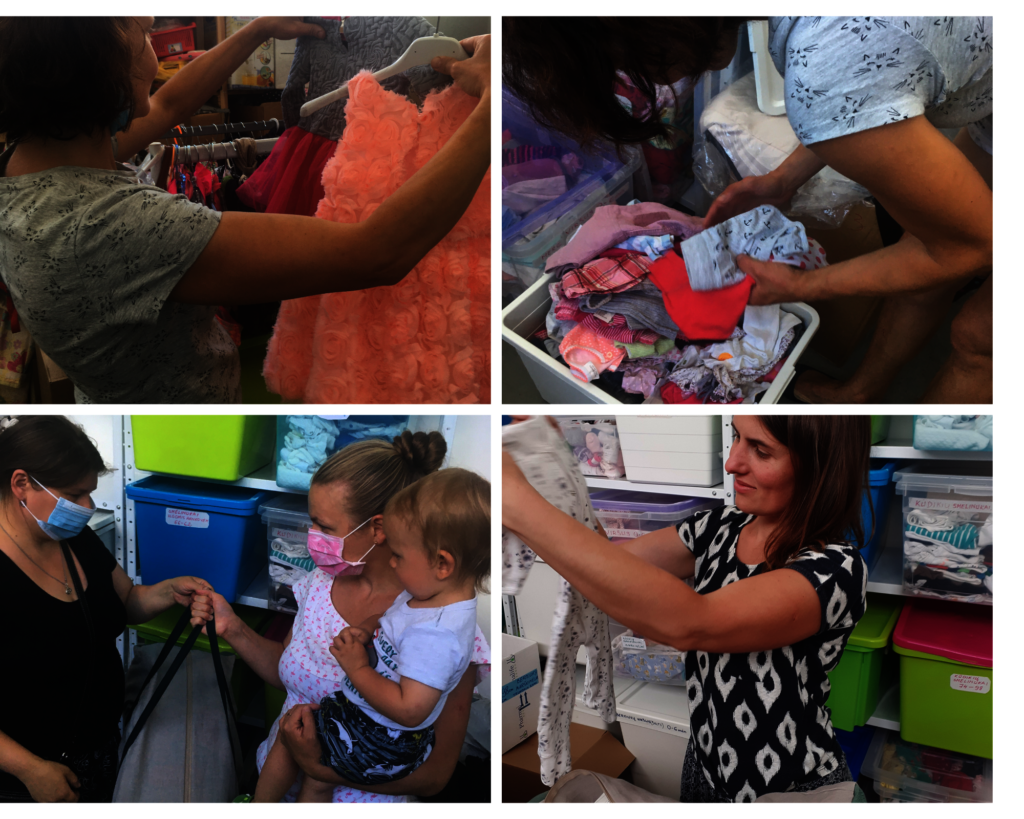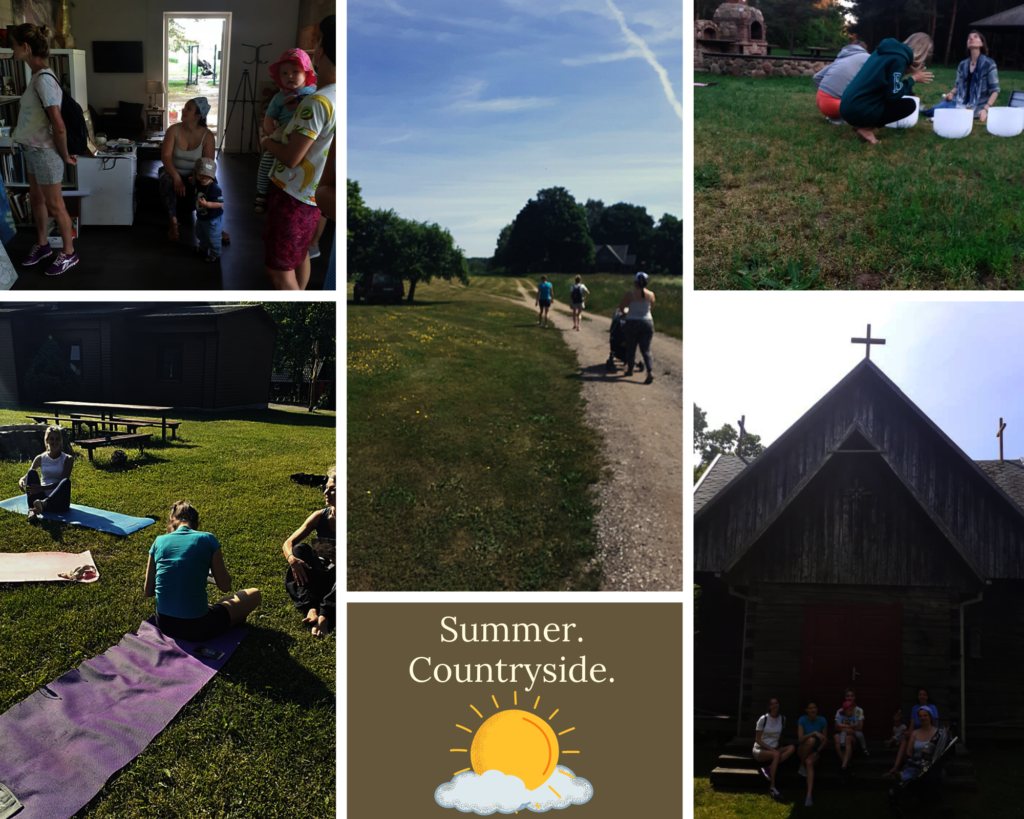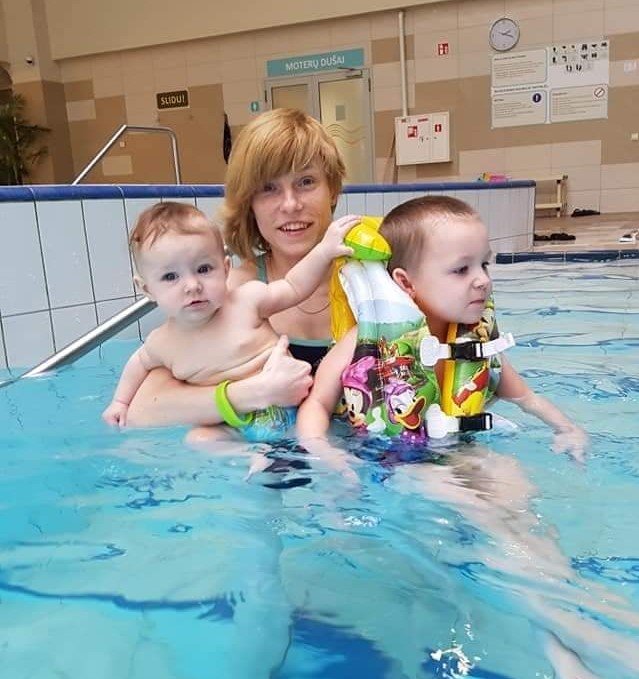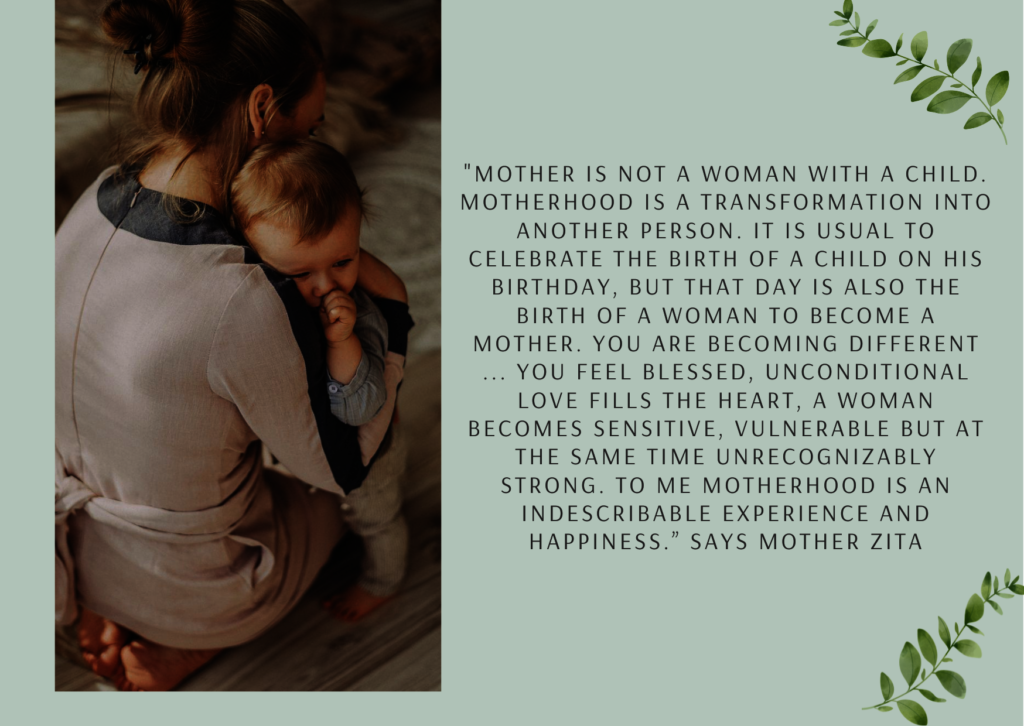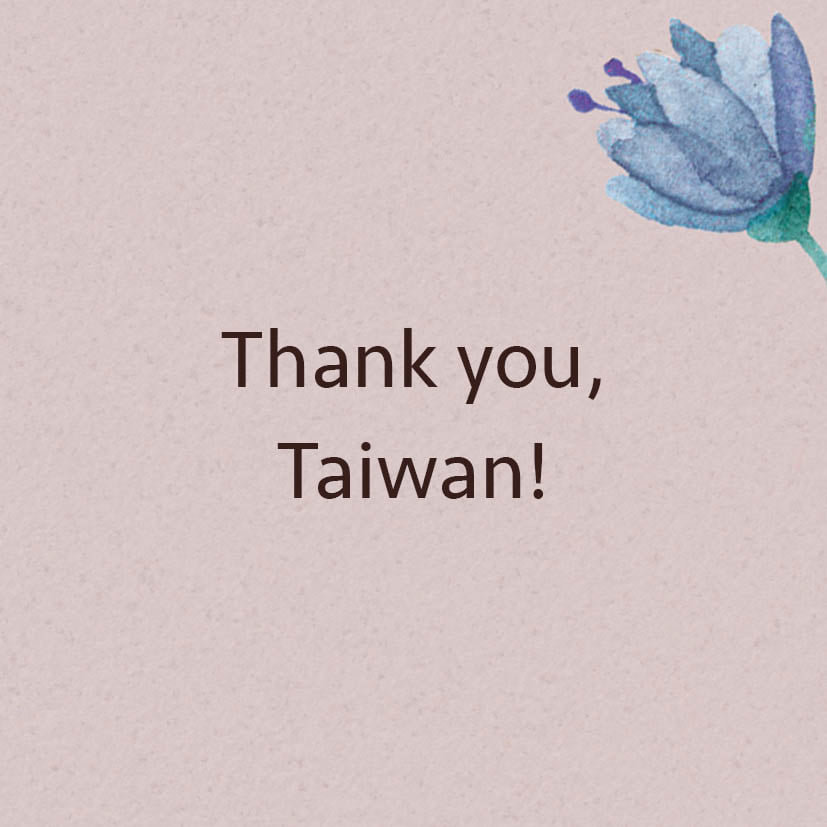 Links: