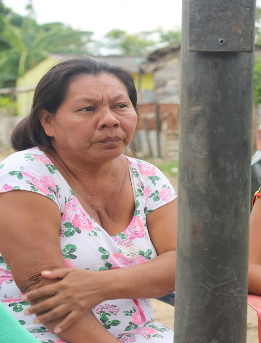 Mercedes... she's Pacho's wife, one of the beneficiaries of this project!

Mercedes is 44 years old. She's an entrepreneur and dreams of having a successful catering start-up. FEM has been helping mercedes and her neighbors to create their project and to cater some events in Cartagena.
The project started thanks to the initiative of some women in the same neighborhood (El Pozón). These women, wanted an issue to their unemployment situation and knew they had several skills to develop something together. FEM helped them to launch a savings project and, during a year they save money to be able to cover first expenses of their bussiness (branding, first lessons, materials to first catering...). They named their project, MERAKI.
FEM offers them the opportunity to get in touch with professionnal volunteers that come to Cartagena and want to spend sometime helping the community. That is how a french chef, a brand manager, a publicist and a bussiness administrator have already shared their knowledge with the MERAKI team.
Nevertheless, as Mercedes, all these women have many needs, starting for the quality of their dwelling and the protection of their families. So, they need to have a safe, sustainble house to be able to focus on their start-up project and give all their energy to it.
Thanks to your help, from now on, Mercedes and her family will have solved one big issue and also will count with a kitchen that is perfect for her and her team to practice their new recipes.....While they have enough money to build a professionnal kitchen!
Thanks again for your help, it is received with great gratitude.
Mercedes, her family and all the FEM team.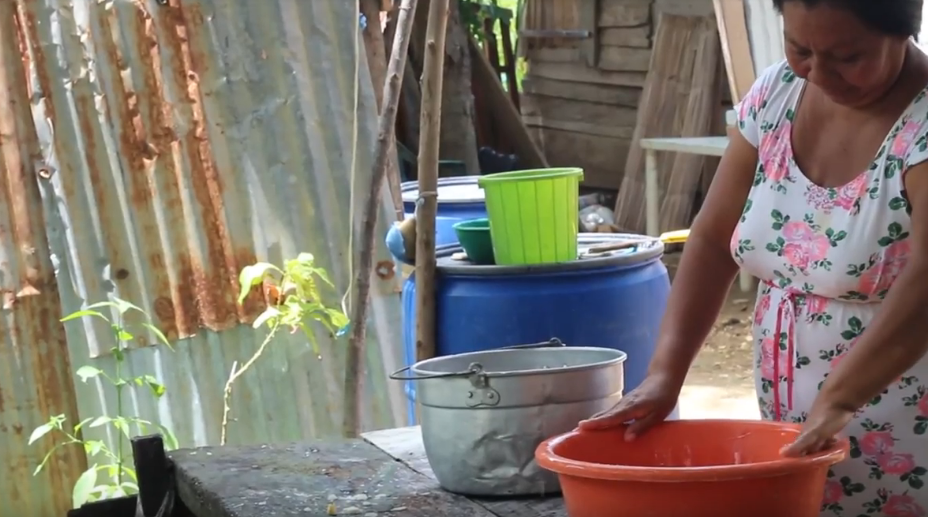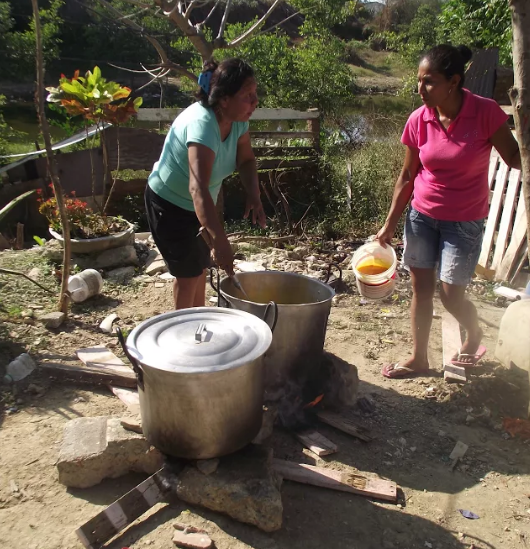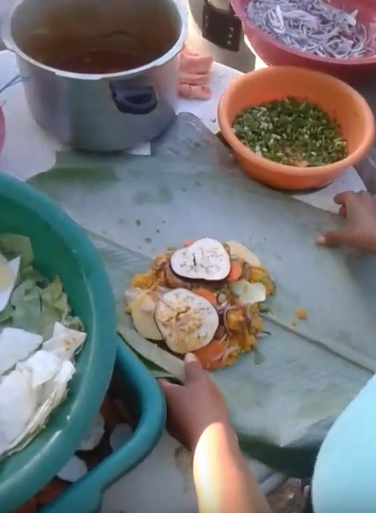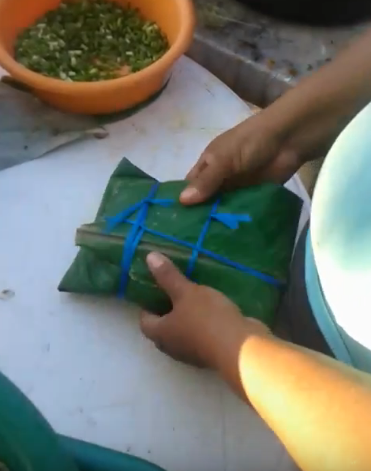 Links: