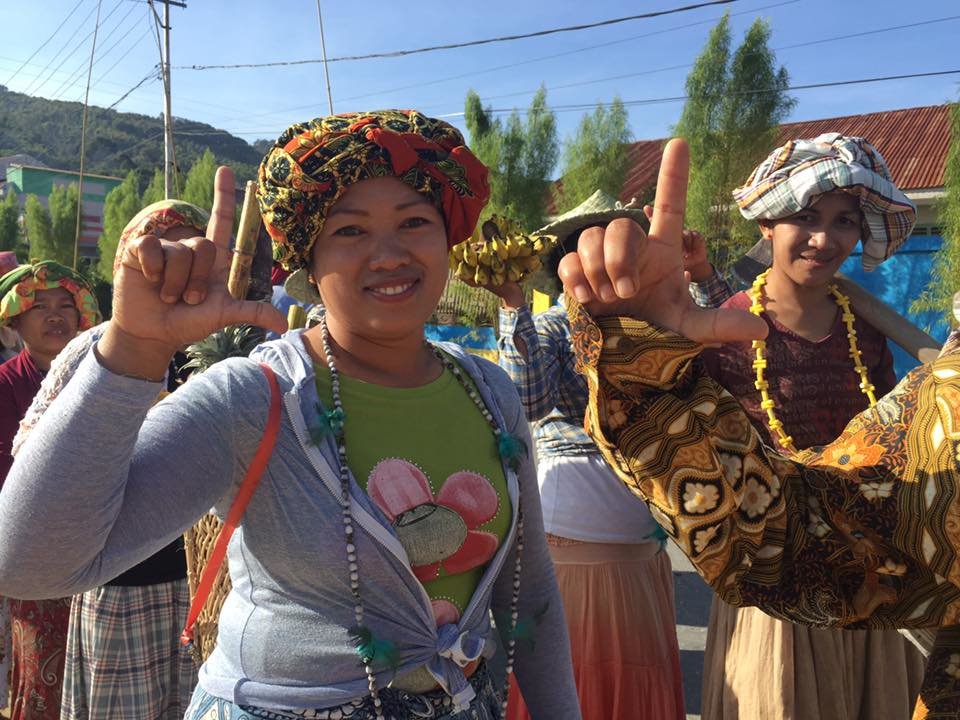 Violence Against Women is always a critical issue Pundi Perempuan was born for. Along with the prevention through constant education and awareness, we strongly believe that rehabilitation and empowerment are important to end all action of violence against women. With its unique characteristic, Pundi Perempuan has its place embracing the grassroots working for assisting women victims of violence by mobilizing public fund to the Women Crisis Centers in Indonesia.
Indonesia untuk Kemanusiaan (IKa) as the resource organization who manage Pundi Perempuan call for proposals from all the grassroots network to submit their needs for the fund twice a year for in total of six local organization who assist women victims of violence. We are partnering with The National Commission of Violence Against Women to assess all the proposals we received.
This year, our first time with GlobalGiving has made it possible for us to grant the fund for three Women's Crisis Center spread all over Indonesia and of course this is because all of you kind donors! Thank you!
Here are the three organizations who have been granted:
Institut Mosintuwu (Women's Crisis Center) - Palu, Central Sulawesi
Beranda Perempuan (Women's Crisis Center) - Jambi, Sumatra
Posko Pengaduan Desa Binangga (Women's Crisis Center) - Sigi, Central Sulawesi
The organizations mostly were born from the individual or group initiatives who realize that there is still a huge lack of education on gender equality that cause the increasing cases of violence against women. Some of the organizations use their own resources to fund the services they give to the victims and the staffs work voluntary.
Institut Mosintuwu in Palu, Central Sulawesi work for women in the post conflict areas. They build women's school to be able to become a peacebuilder with strong gender perspective. They are independently active despite all of the limitations. We decided to grant the fund this time for them because there is an urgent need they are facing. They shelter a teenage victim who will soon give birth and need funding.
Beranda Perempuan in Jambi, Sumatra is a community based organization born from women's initiative of the loss of access, control and reward for women in relation with the natural resources management in the area. It focuses on women empowerment for the farmerwomen and build Embun Pagi School for less-privileged children as well as the plaace for women gather for information and knowledge on violence against women.
Posko Pengaduan Desa Binangga in Sigi, Central Sulawesi born from the initiative of women survivors of violence accompanied by KPKPST (Women's Equality Group of Central Sulawesi) to empower each other, share information and experience on case handling and rehabilitation process. Women survivors became the vocalpoint to response violence cases, organize themselves to be voluntary advisors for victims.
Pundi Perempuan has a vision to not only grant funds but also give capacity building the WCCs need. We are confident that this will be possible if we are all working together. Currently, IKa has a limited team and resources. If you would like to give out more helping hands, you may contact us and be part of our Community of Enablers and let's keep the lights shine bright!
In the name of Humanity with Love,Jessjlee@indonesiauntukkemanusiaan.orgIndonesia untuk KemanusiaanPundi Perempuan
Links: