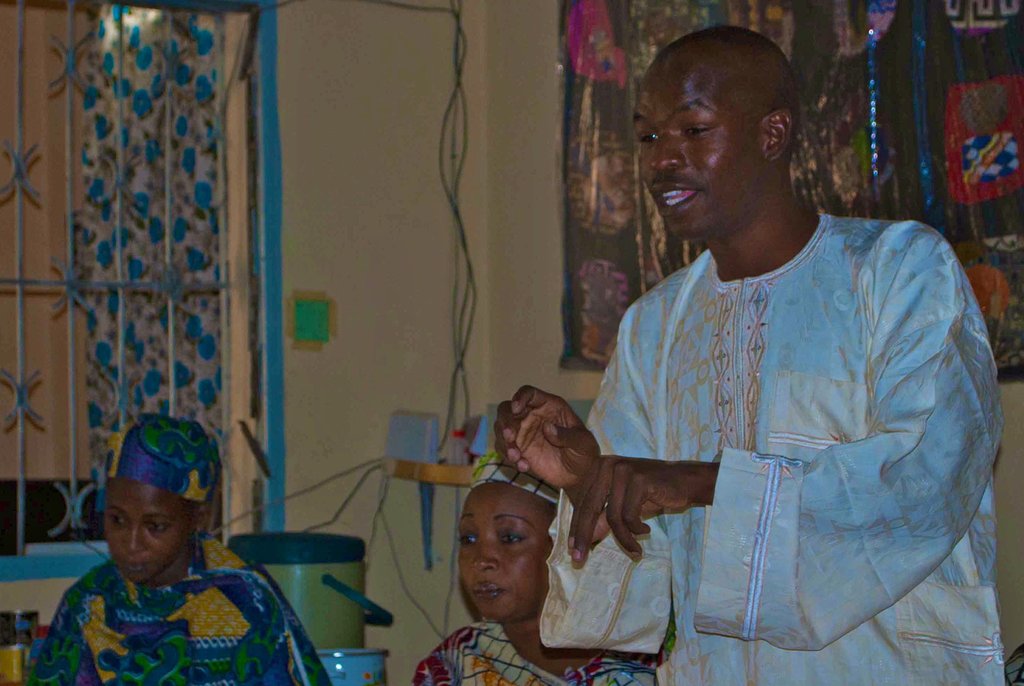 June 27th is National HIV Testing Day in the United States.
Too many people don't know they have HIV. According to the US Centers of Disease Control and Prevention (CDC), in the United States, nearly 1.2 million people are living with HIV, and almost one in five don't know they are infected. This means that they are more likely to unknowingly pass HIV to others.
Getting tested is the first step to living a healthier life. If you have HIV, getting medical care and taking medicines regularly helps you live a longer, healthier life and also lowers the chances of passing HIV on to others.
The message for achieving an HIV-generation remains the same, whether in America, Africa or anywhere else in the world: "Take the test, take control."
This is exactly the message that EFA's peer educators are sharing throughout Northern Cameroon. We are striving to make sure that this message reaches everyone by increasing access to our HIV prevention peer education program. Since our Training of Trainers sessions in early 2012, EFA's Regional Office has consolidated the training modules so that they can be taught to all 150+ members of the EFA Youth Empowerment Network over the coming years. They will in turn be empowered with accurate information that is key for all community members, especially young people, to take charge of their lives by taking an HIV test.
The need for HIV prevention information in communities throughout Northern Cameroon is so high. EFA's technical assistants and peer educators are working very hard to meet this demand, but require additional resources to get the job done.
Consider supporting EFA's peer education program so that we may achieve an HIV-free generation. It starts with knowing that you have to "take the test to take control!"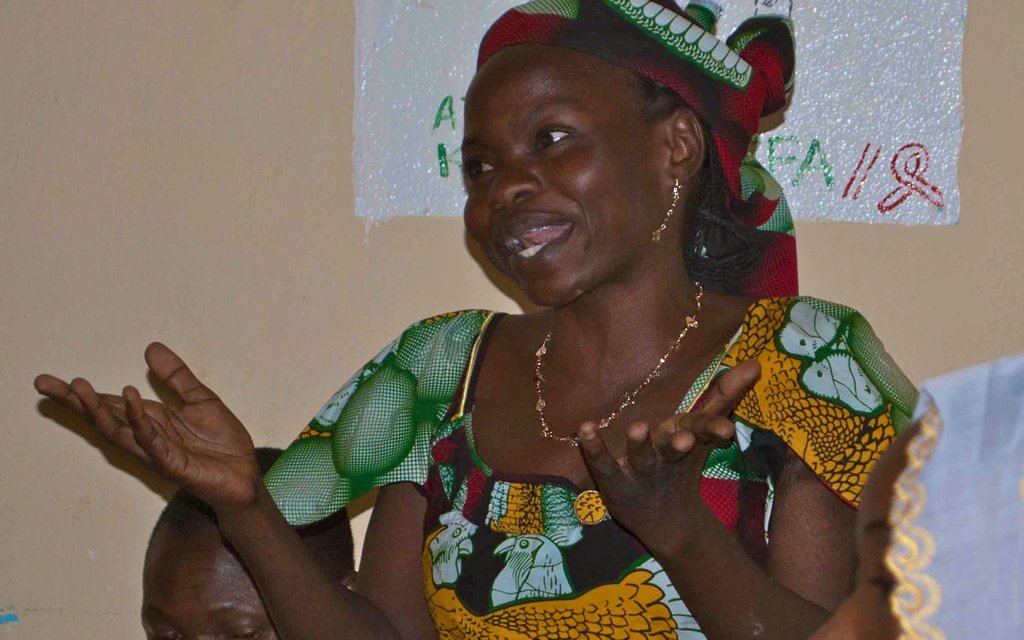 Links: