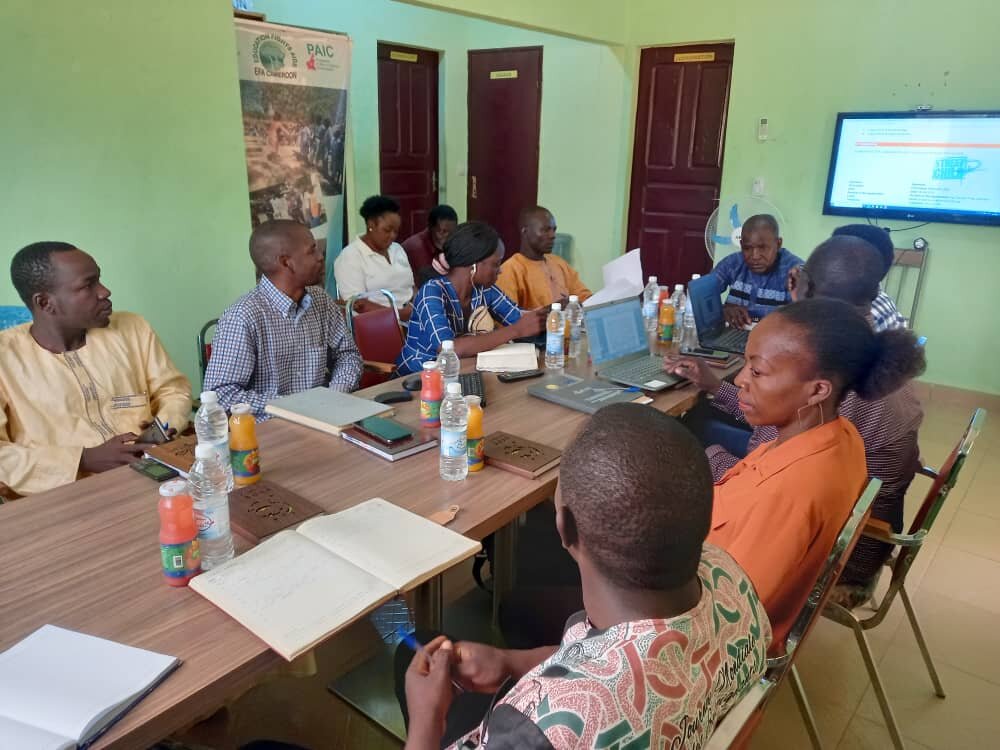 Introduction
Following the assistance of GlobalGiving in school needs to some vulnerable children of people affected and infected by HIV/AIDS for the 2021-2022 academic year, EFA Cameroon, concerned about the future of these children set up a school monitoring committee and results recorded from this follow up were as follows:
Out of the 20 OVC assisted, 09 have passed to higher classes ( see repartition in attachement)
Testimonials
"My parents had declared me physically and mentally unfit and written me off as far as schooling was concerned. EFA Cameroon and GlobalGiving believed in me and gave me a chance through school fees and academic material assistance and today I am proudly going from form one to form two. Thank you EFA Cameroon and GlobalGiving" Moktar a beneficiary of school assistance testified
Impact
OVCs received the chance to be educated given the relatively low level of education the Far North region of Cameroon. Meanwhile, successful children were encouraged and promised to do better in the 2022-2023 school year if the means allow them to continue their studies and thank GlobalGiving through EFA Cameroon for its permanent support to the needy.
Challenges
The teachers' strike negatively affected results of all students including assisted OVCs this school year, nonetheless, we dare to believe that the coming year will be the best.
Future Activity
Following the seating of the school follow-up committee, there shall be a selection of thirty most needy OVCs from EFA Cameroon's network associations of people living with HIV/AIDS across communities of the Far North Region, Cameroon and if means permit, they shall be assisted in school needs. The Distribution has been programmed for the second week of September given that the 2022/2023 academic year is set to begin.
Our sincere gratitude to GlobalGiving for trusting us to reach out to the vulnerable in our communities.
Attachments: