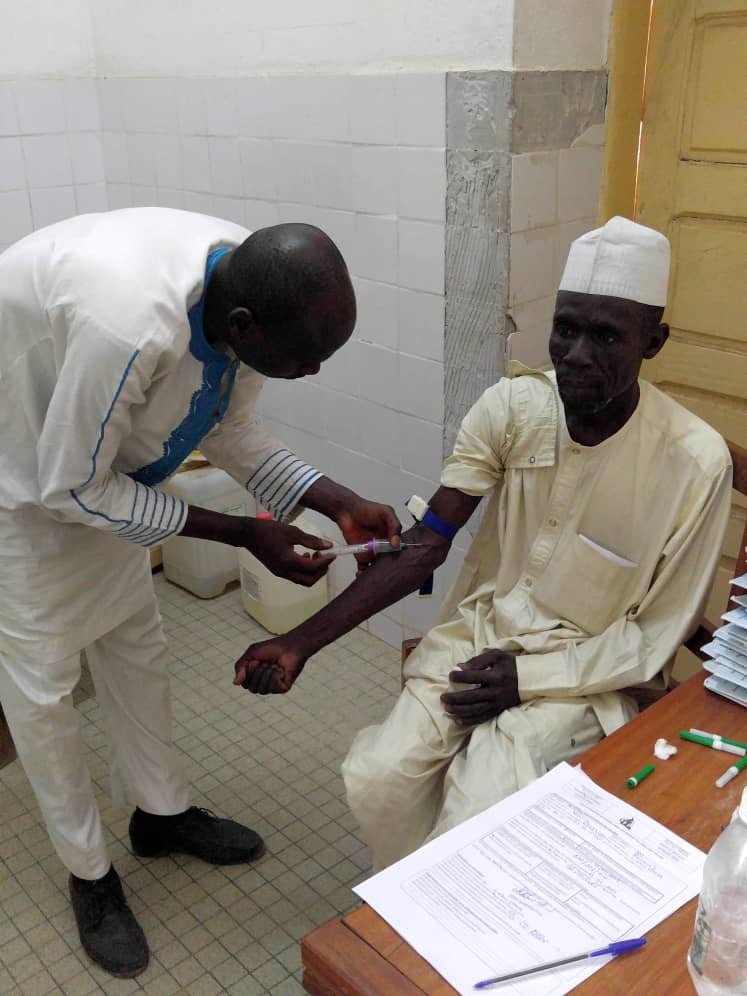 FIGHT AGAINST STIGMATIZATION AND DISCRIMINATION DONE AGAINST PEOPLE LIVING WITH HIV/AIDS IN THE MAYO TSANAGA DIVISION, FAR NORTH REGION
Education Fights AIDS (EFA) Cameroon is an association for youth development that works for the education of communities and participates through the promotion of vocational training in the socio-professional insertion of vulnerable populations in the Far North region.
As part of the activities to reduce stigmatization and the discrimination done against people living with HIV/AIDS in the Far North Region of Cameroon, Education Fights AIDS (EFA) in partnership Cameroon engaged in the creation of associations to group and empower people living with HIV/AIDS (PLHIV) in the Far North region in Cameroon.
Brief Description
Most of these people are not doing usually their control of their viral load which leads to their falling ill very often. For this reason, EFA Cameroon took it upon herself to sensitize both old and new members of the various associations again, more and more.
In April, 10 members were selected from the various associations and 07 were available to be sensitized and accompanied to the hospital to test their viral load.
The outcome of this activity was that these people who often fell ill because of ignorance became healthier after they were aware of their viral load and moved to level two of their treatment.
It is with respect to this that EFA Cameroon will select set of 10 more members of these associations to accompany them both morally and financially to test their viral load for this 20 juin 2019.
Objective
The main objective of this activity is to continue with raising awareness on the importance of viral load check and to have them tested.
Expected Result
The expected result of this activity is that; 10 people will be tested and they will be aware of their viral load and know exactly what level of treatment to continue with.
Activities
Sensitization and selection of 10 beneficiaries;
Invitation of beneficiaries to Maroua (payment of their transport fair);
Holding of meeting to discuss with beneficiaries at EFA Cameroon head office Maroua;
Accompanying of beneficiaries to the hospital (payment of their test fees)