G'day everyone,
Don't forget to watch the short video of the gorgeous little animal we cared for an released recently ;-)
Work is continuing at a furious pace on the acquisition and protection of the landscape in the Western Deserts. This place of stark beauty and incredible biological diversity has only 7% of its habitat types under protection. Austin Downs, the first property we are buying in this landscape, has 19 different habitat types!! This is partly because the place, at 1650 square kilometers, is so vast. But it also has lots of different soil types, water flows and low, rocky escarpments that all have their own species. At this stage we are hoping to finalize acquisition in May, and all the funds donated via GlobalGiving will be allocated to this.
Our primary activity for the Western Deserts landscape since January has been raising the investment to combine with donations. We apply what is referred to as a 'blended finance' model where we bring in donor funds and investment. Any investment has to meet specific criteria, including funding conservation outcomes. It is hard work finding this investment, but it enables us to increase x10 the level of funds from donations. Forever Wild is at the cutting edge of large-scale conservation finance and your donation is a critical part of it; without donations to help buy and protect a landscape, blended finance would not be possible.
Covid19 has restricted travel across Australia, so on-ground activities in the Western Deserts have been on hold. Nonetheless, we have been planning a biological survey for Austin Downs, which will be the first one ever conducted in the area. Some of the scientists believe new species may be found. We are not sure if we will get it done this year given all that is happening, but we will keep you updated.
In other work in Northern Australia, we have been very focused on core conservation activities, particularly our work with threatened species on our Tropical Wetlands property. Probably one of the more rewarding was looking after a small marsupial carnivore called a Northern Quoll. This species is endangered, and a young male was brought to us with injuries. He did not take long to recover however, and was soon released into the reserve where this species is seen regularly.
Thank you all so much, and I hope everyone is safe.
Forever Wild team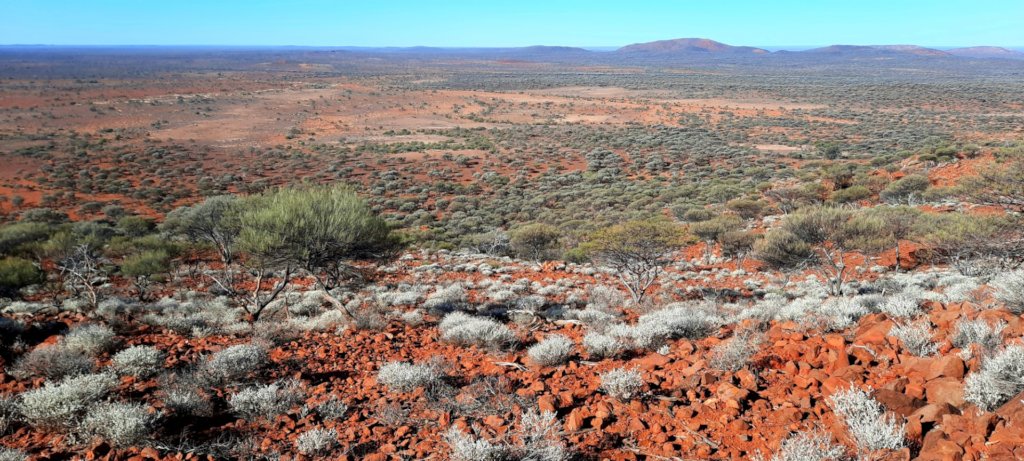 Links: