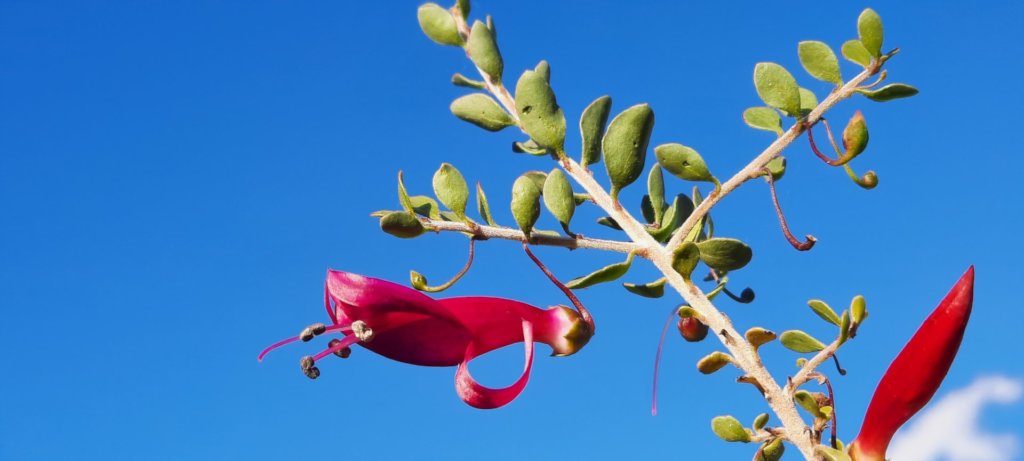 Forever Wild's acquisition of 1650 square kilometers in Western Australia earlier this year generated a lot of interest, partly because of the scale and ambition of our work, and partly due to how we blended donations with private capital investment. Quite honestly, many people did not believe that any investor would consider placing their money into 'natural capital', but we figured that someone out there would take the leap. And they did!
The funds raised on GlobalGiving went a long way to demonstrate that society wants to see change, and we used the success of the GlobalGiving campaign as a clear demonstration that innovation in finance can - indeed must - be developed.
Now our focus is on expanding the Western Deserts concept, and ultimately making it truly a 'shared earth landscape' of a scale that is meaningful at a global scale. The long-term goal is a 10,000km sq area, and we have now entered negotiations for another 1650 square kilometers. With the existing national parks sitting adjacent, the protected wilderness landscape will be nearly 5,500 sq km! This is an extraordinary size, and will ensure thousands of species and hundreds of ancient cultural heritage sites are protected in perpetuity. Don't forget each property will also capture over 300,000 tonnes of carbon.
We thought we would share a few photos demonstrating why the area in Western Australia is so important. In 2021 the land saw the best rains for nearly 20 years and burst into life. Wildflowers that had lain as dormant seeds embraced the damp desert soil, and birds have entered a nesting and breeding frenzy. The landscape is quite literally thronged with life. We took loads of photos to share with you - most of the plants are found nowhere else on Earth.
In our survey this year we also found an undocumented rock art site, which was one of the most astounding experiences of the last few years for the Forever Wild team.
As we look to expand the Western Deserts Shared Earth Landscape, please consider once again supporting us, sharing word of what we do and taking a moment to smile while you think of all the animals, plants and thousands of years of history you have helped to protect for future generations.
We have only one planet, very little time, but enough people willing to make the change we all need.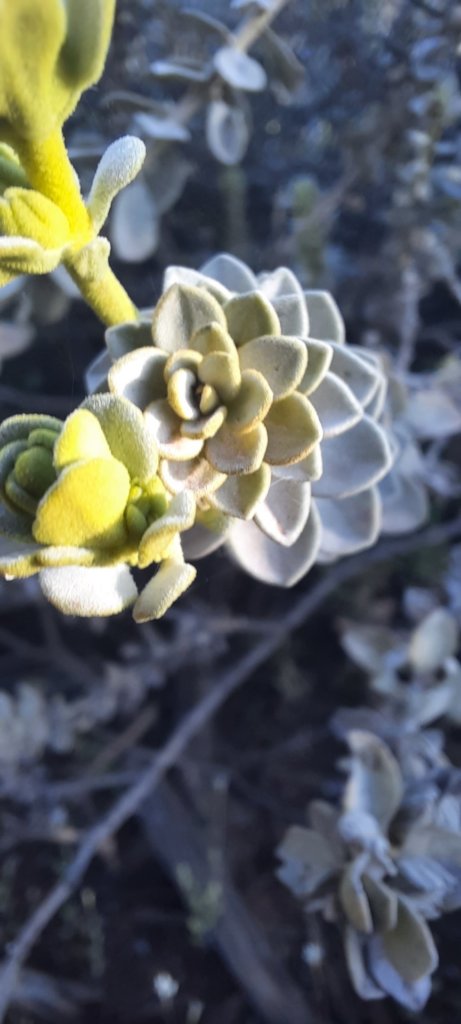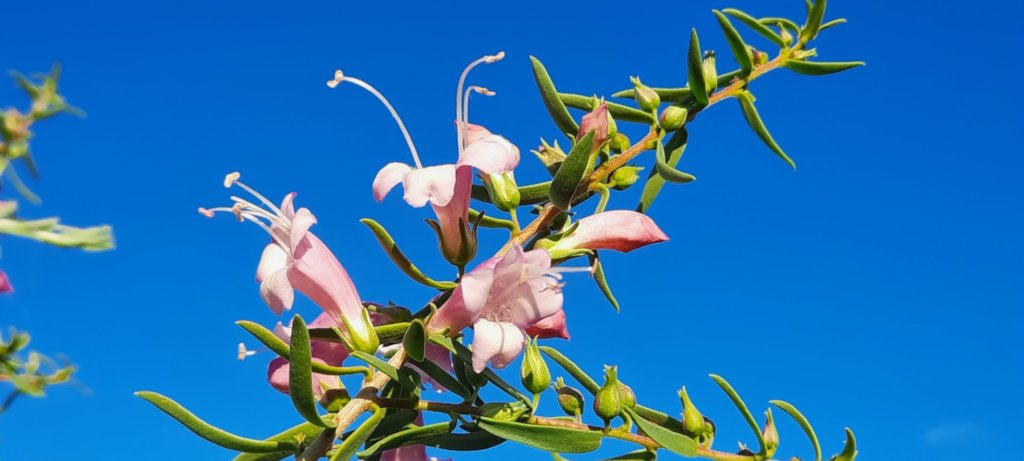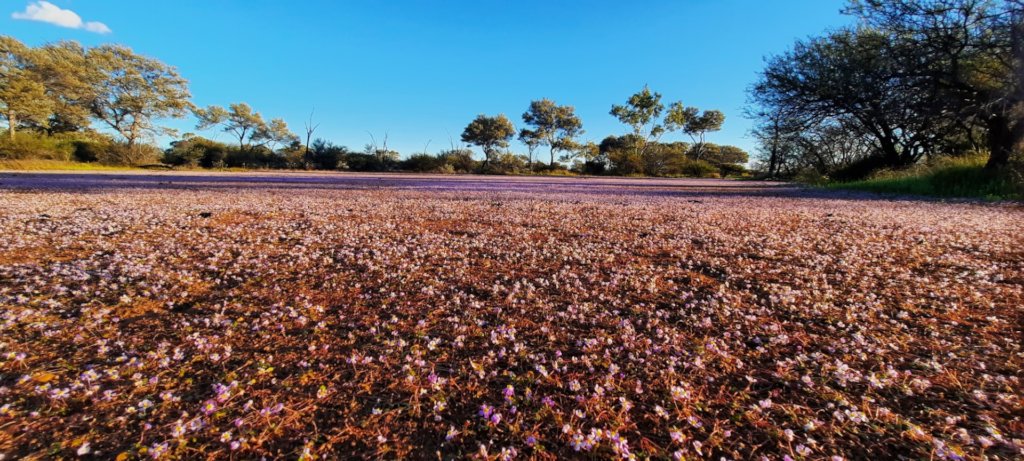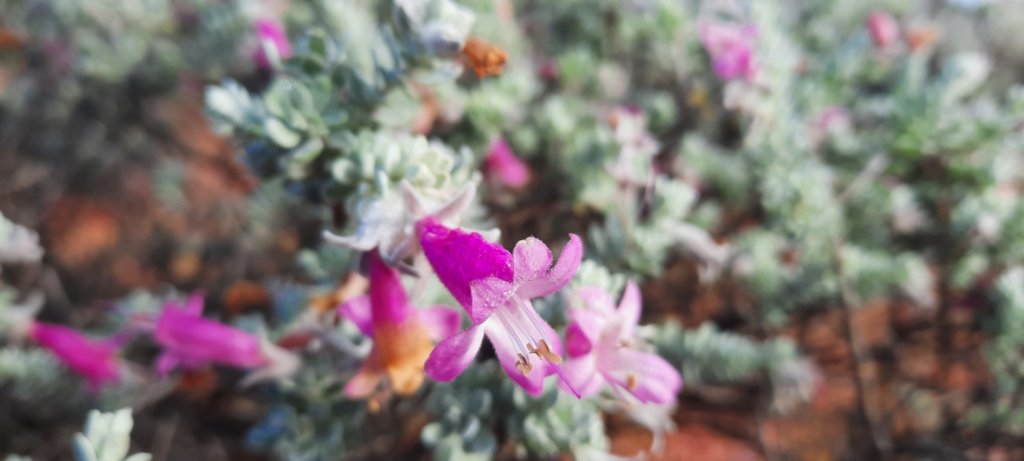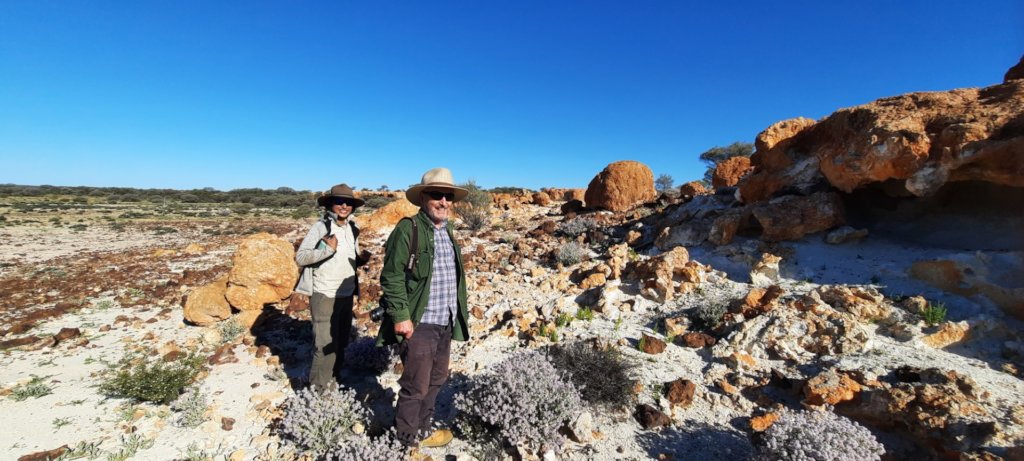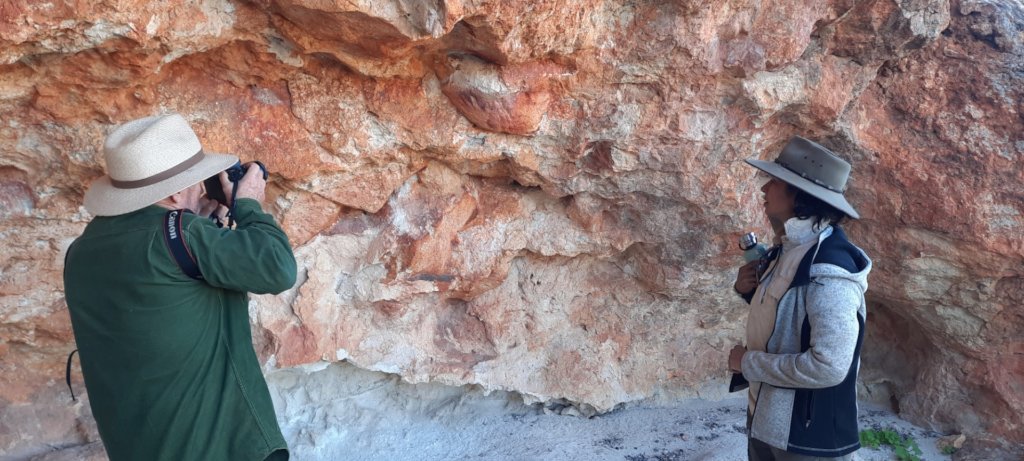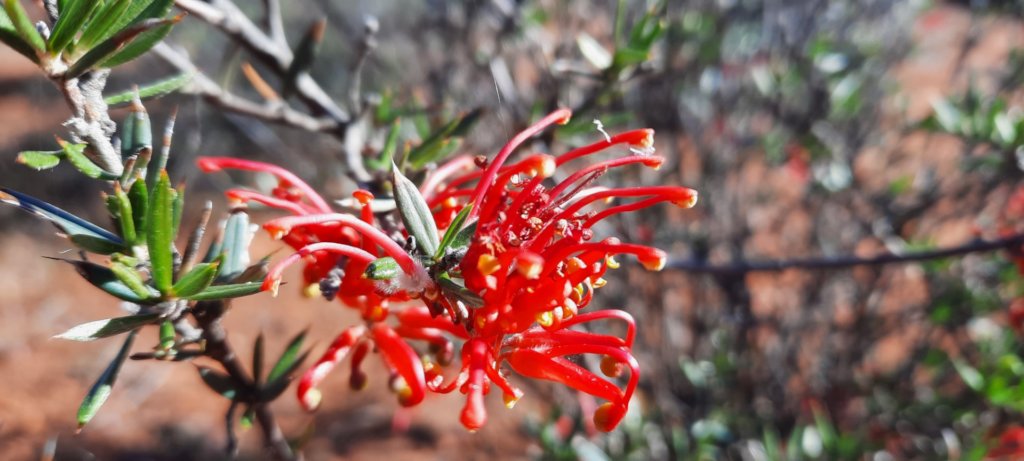 Links: