Last year, Quilts for Empowerment dreamed of a permanent place to house our girls' program. We wanted to reach even more girls with a safe place to live, therapeutic care, and ongoing support after a terrible time in their lives. The girls in our program have lived through unimaginable abuse, hardship, and violence and we want them all to have a safe place to dream big dreams.
We started raising money for the Girls' Home Project and, over the next few months, this dream transformed into a plan for a community resource center with even bigger goals in mind: to expand QFE's successful work with young survivors of gender-based violence by increasing the number of girls we can safely house and by adding an afterschool program in local schools to prevent gender-based violence. It will also give the people of Luanda a community meeting place and serve as our new headquarters for QFE's program teaching women who experienced obstetric fistula to sew, start a business, and improve their livelihoods.
Your financial support, through our partnership with GlobalGiving, has allowed us to begin planning for the final major phase of construction on this enormous project: the construction of the three-story main building.
This is how far we have come already: As of today, we have completed the first phase of construction. The girls in our residential program recently moved into the two houses on land donated to QFE and out of their cramped apartments. A small event and blessing by a local priest were held to celebrate this important milestone.

Here are some highlights from this first phase which has improved the local economy by employing local workers:
Leveling the land and clearing the site

Constructing a security wall

Building a gate and guardhouse

Digging a borehole and hitting water

Building a water tank platform, installing tanks, and a water pump

Constructing the foundation of the two small houses. They will house the girls while construction continues and eventually be the workspace for the women's sewing program.

Bringing electricity to the site

Masonry and framing

Wall, windows, doors

Showers, bathroom, and kitchen

Painting inside, painting outside, painting the wall

Clearing the site so the girls have space to play
As we continue to fundraise for the final phase of the Girls' Home Project / community resource center, Quilts for Empowerment's Board of Directors, volunteer fundraisers, staff in Kenya and the U.S., and most of all, women and girls in our programs, thank you for your donation and support!
Check out this short video that shows our program participants and the construction of the community resource center: QFE's Community Resource Center
Please also share this with your contacts and invite them to consider donating to this worthy, ongoing project. If you have any questions, please feel free to email us at quilts4empower@gmail.com.
With great appreciation,

Mary Ann McCammon & the Quilts for Empowerment team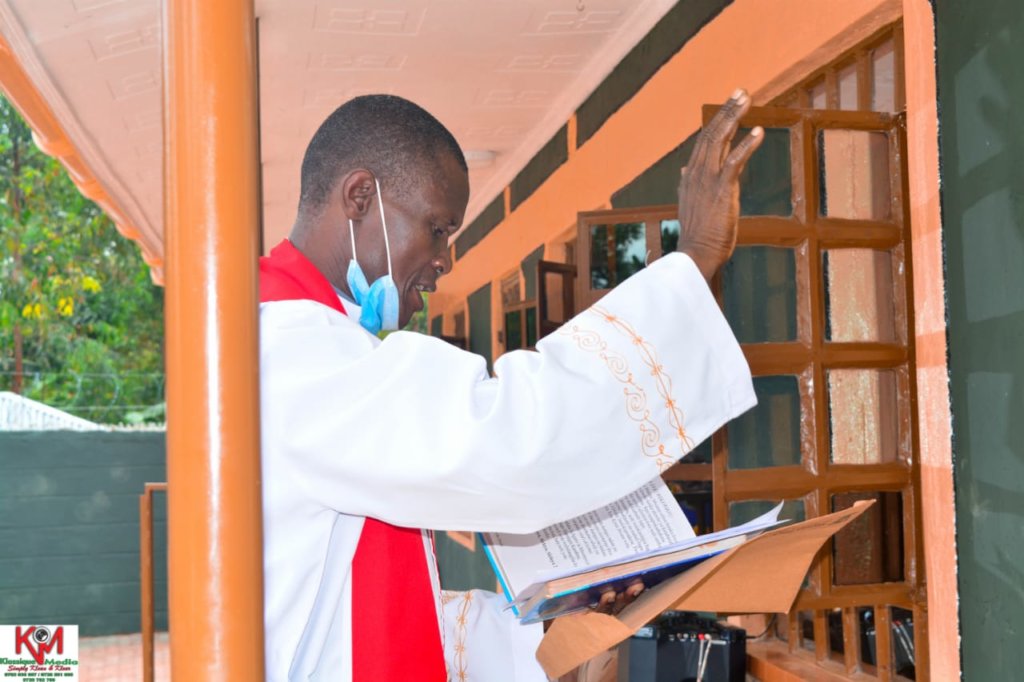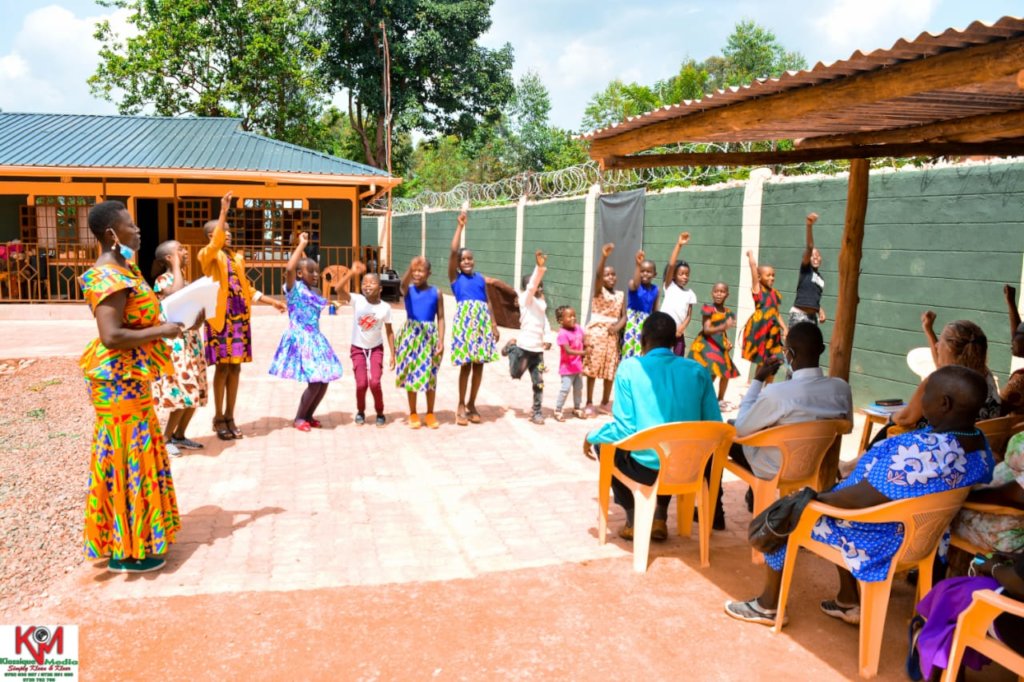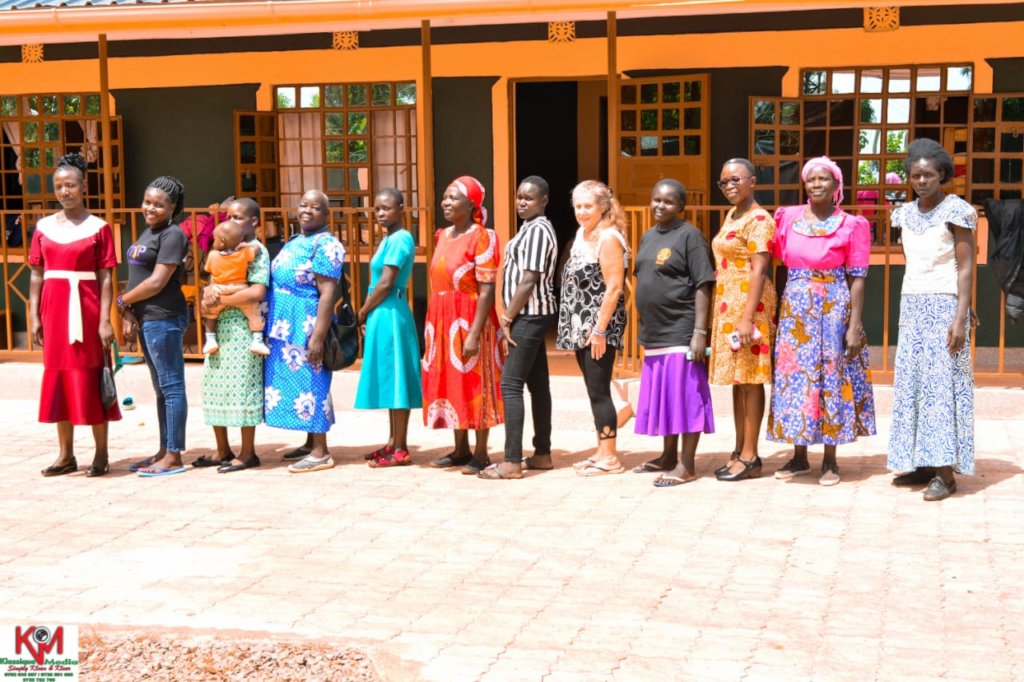 Links: