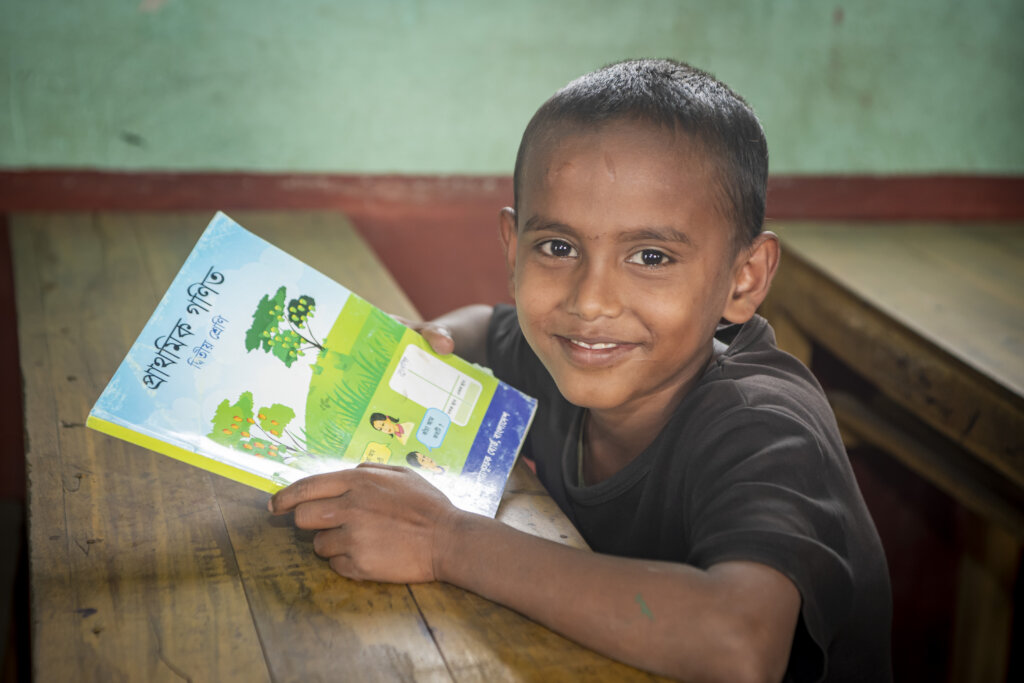 In Bangladesh's urban areas there are around 400,000 people, mostly women and children, who survive by collecting, storing and selling solid waste materials. They work with their bare hands sorting material for recycling - paper, plastic, metal and glass - and selling what they find to recycling factories. Childhood days are spent in the worst kind of labour where a range of illnesses - typhoid, diarrhea, dysentery, tuberculosis, hepatitis, are common.
This project aims to provide numeracy, literacy and life skills sessions with specialist teachers at learning centres near waste dumping hotspots. The Community teachers do the necessary liaise with their parents and encourage children to attend classes 3 times a week. Many of the children are identified as malnourished and have illnesses and injuries, so we are providing nutritious food and healthcare. The ultimate goal is to enroll the children into school or vocational training whilst helping parents generate a sustainable income.
The children's literacy, numeracy and life skills are tested at the outset. Their progress will be assessed through formative and summative assessment. The Community teachers will also visit the families of the children to identify their needs. We will gradually provide necessary support to the families for their economic and overall wellbeing. It is anticipated that the improvements will be life-changing for adults and children alike, allowing families to be lifted out of extreme poverty and children to attend school and vocational training.
The project activities had started from October 2021. Here are a few key points of our work so far:
- We have engaged 45 children so far – 31 boys and 14 girls
- The average age of the children is 13 years. There are 8 children who are 8/9 years old.
- We have taken the baseline assessment of their literacy, numeracy skill.
- We have customized curriculum in line with the national standard. Based on their baseline assessment, 20 children are enrolled in pre-primary level, 12 in level 1, 10 in level 2, and 3 in level 3.
- All of them are attending 3 sessions per week.
- The sessions include necessary life skills like washing hands properly, personal hygiene, awareness on drug, child trafficking and other issues related to their context
- Most working children suffer from malnutrition. We have signed an MOU with Euglena GG Ltd who supply special biscuits which we give to children attending our programmes. These biscuits contain 59 varieties of nutrients and provide 100% daily requirement of Vitamin A, Iron, Iodine and Zinc - the most required nutrients for Bangladeshi children. As a result, we have observed visible improvements in children's health.
- 6 working children enrolled in school and, in line with national policy, will join in January 2022
- The impact of the project extends to the working children's families who are regularly visited and/or contacted. Families suffered extreme financial hardship during the pandemic lockdowns. They will be supported by micro grant, referrals, vocational training etc.
Thank you for your kindness in supporting Project for children collecting garbage in Sylhet. Your donation helps ensure that we can continue our work with these vulnerable, poorest of the poor children!
Please continue your support which will enable us to continue giving transformative support to working children and their families.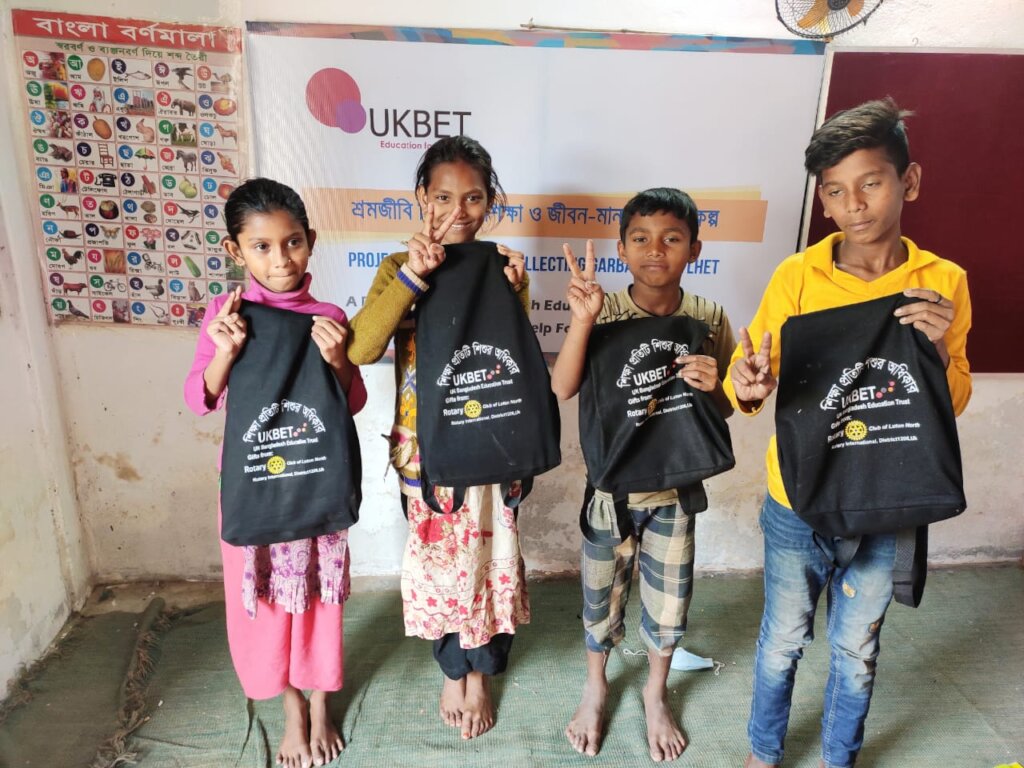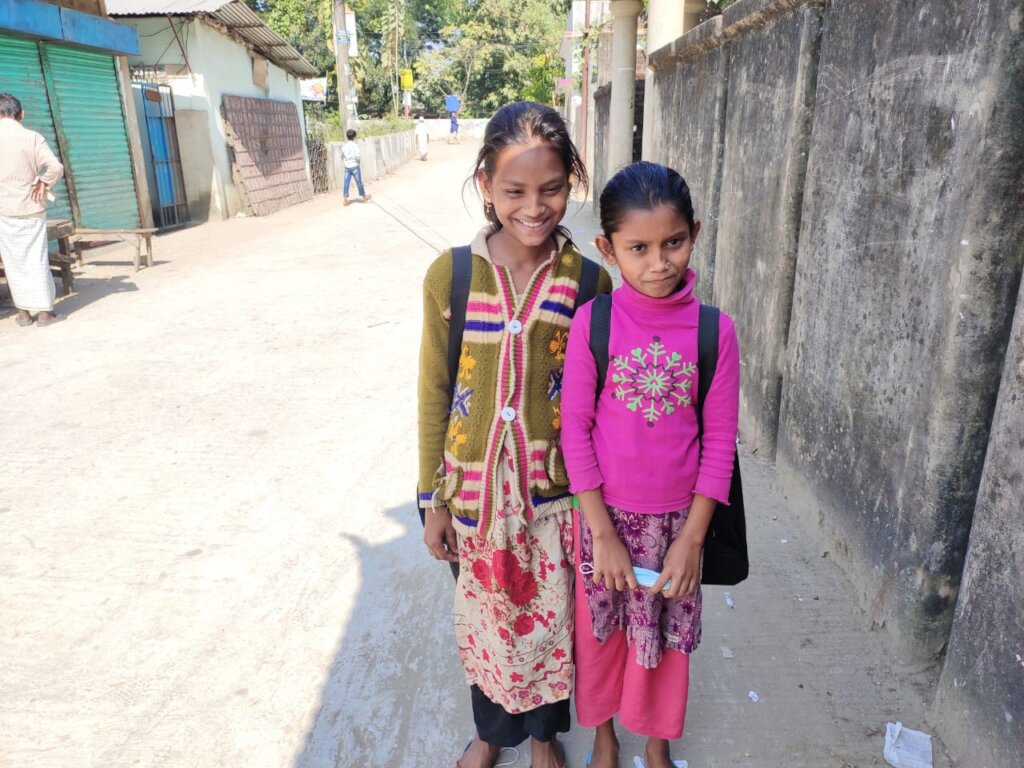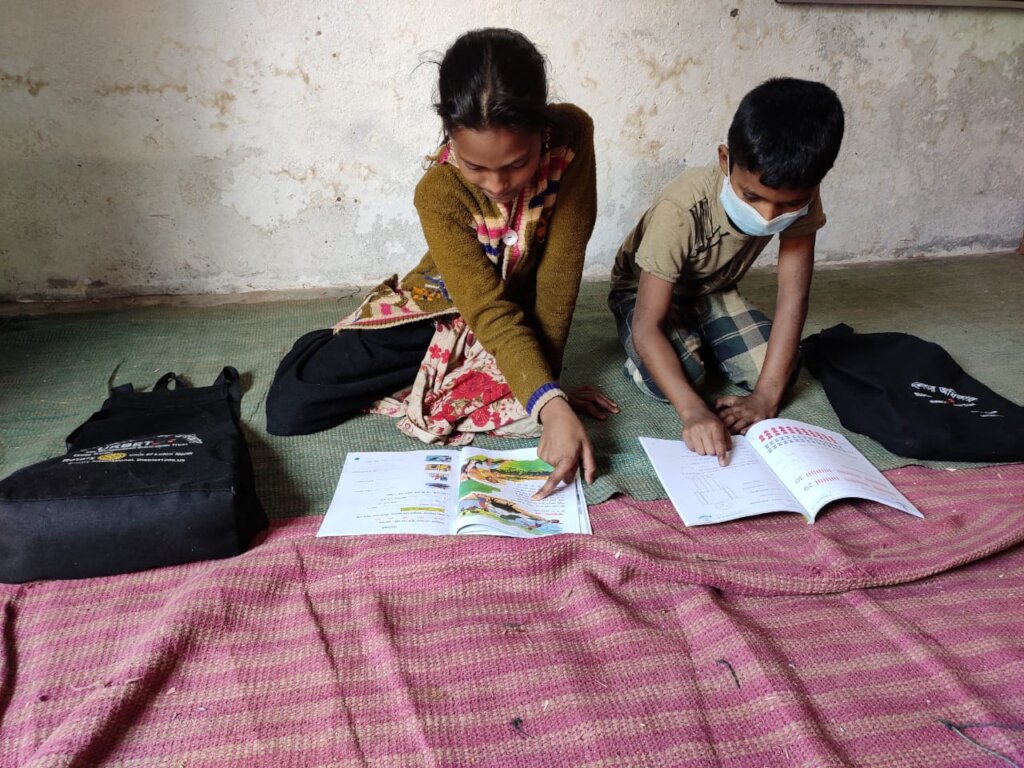 Links: