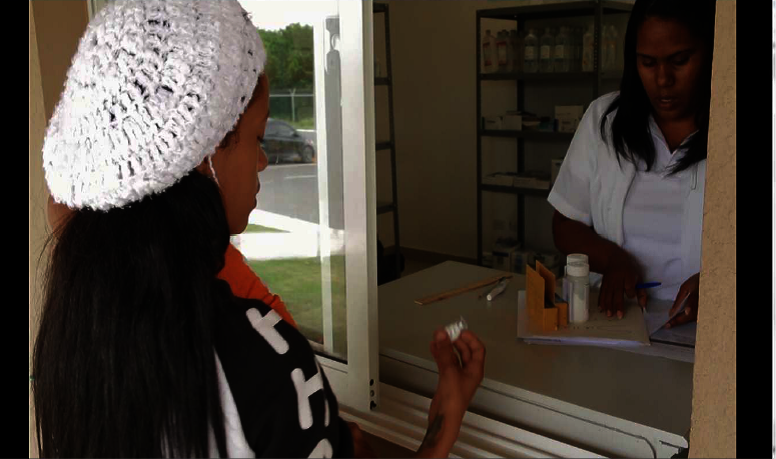 Dear Donor, may you receive a warm greeting. Thank you for your donation, which is helping us to positively impact the lives of thousands of children (in terms of health conditions) at the underserved communities of the Punta Cana destination.
Currently the center is offering health prevention programs as well as outpatient consultations, vaccination, laboratory, emergency and pharmacy services.
Also it has increased the number of served patients to 150 daily (average), due to the addition of the emergency services (24 hours 7 days a week) to the existing outpatient consultations services.
We hope to start the dental unit, X-Ray and ultrasound services as soon as we have the appropriate equipment.
In order to improve the performance of the medical staff of the center and the medical services to the population, we held on last November 11 y 12 the "Pediatric Advanced Life Support Course" thanks to the collaboration of the instructors of the renowned Akron Children's Hospital. The participants learned about how to successfully address any type of pediatric emergency that may arise, including those that require the most modern techniques.
Please see the 4 pictures attached.
There are still goals to meet, we hope that you will continue to partner with us in our commitment to achieve them (missing medical equipment, staff training programs, medical supplies and medications).
We will keep you informed about the progress of the project. If you have any comment, advice or question, please feel free to direct them to us and we will answer as best we can.
Thank you again for your outstanding support
Best wishes,