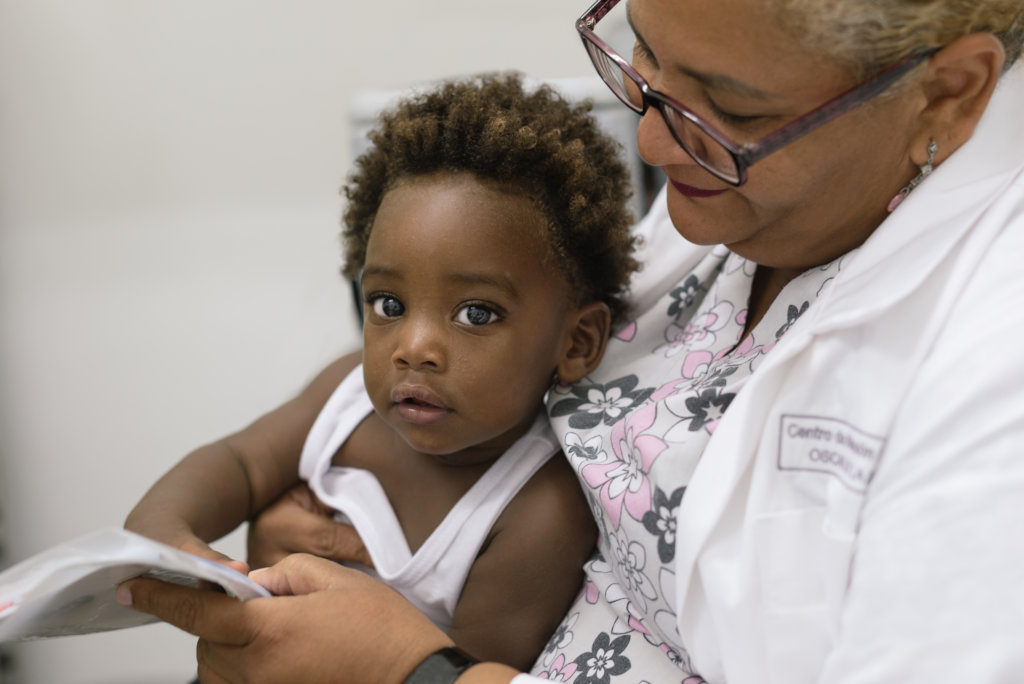 Dear donor, please accept our heartiest greeting. Thank you very much for your donation, we truly appreciate your commitment to our mission of offering quality pediatric care services to the children population in need, living in the underserved communities of the Punta Cana region.
Regarding the medical care provided to the population, we continue implementing the corresponding health and safety protocols, due to "new normal" caused by the covid-19 epidemic. Likewise most of the activities (meetings, trainings) are being carried out using virtual platforms
The isolation measures imposed by the Dominican Government to counteract the spread of covid-19, gave way to the temporary modification of the offer of medical services, but currently all the medical services are available (as the pandemic is being controlled in the DR) except the dental service, given that a new dental chair and an air sterilizer are necessary to meet the new health and safety protocols.
The patient service hours are from 8:00am to 4:00 pm, from Monday to Friday, except the 24-hour emergency service (every day, including weekends and holidays).
In the last 3 months, 4426 patients have been treated:
Outpatient consultations : 2414
Emergency: 2012
We have been developing a program to fight malnutrition, which is the result of insufficient food consumption and the repeated appearance of infectious diseases, it can be chronic, acute and malnutrition according to the body weight. Malnutrition means having a body weight that is lower than normal for your age, being shorter than your age (growth retardation), being dangerously thin, or being deficient in vitamins and / or minerals.
At our pediatric center the "Healthy Child" program is carried out, which provides follow-up to the development of children under 5 years of age with nutritional deficiencies. This program is executed through an alliance with the entities Sanar una Nación and Unicef and benefits the children of the community of Verón and surrounding areas (524 patients in the last 3 months) who not only receive therapeutic food according to their age and condition; but also the specialized services of medical personnel, who have been trained in the use of new tools for measuring acute malnutrition.
Please see the two pictures attached
In the upcoming months we will keep you updated on the progress of our project. If you have any comment, advice or question, please let us know and we will respond as best we can.
These are hard times but "United we are Stronger", better times will come !
Thank you very much again for your support !
Best wishes !