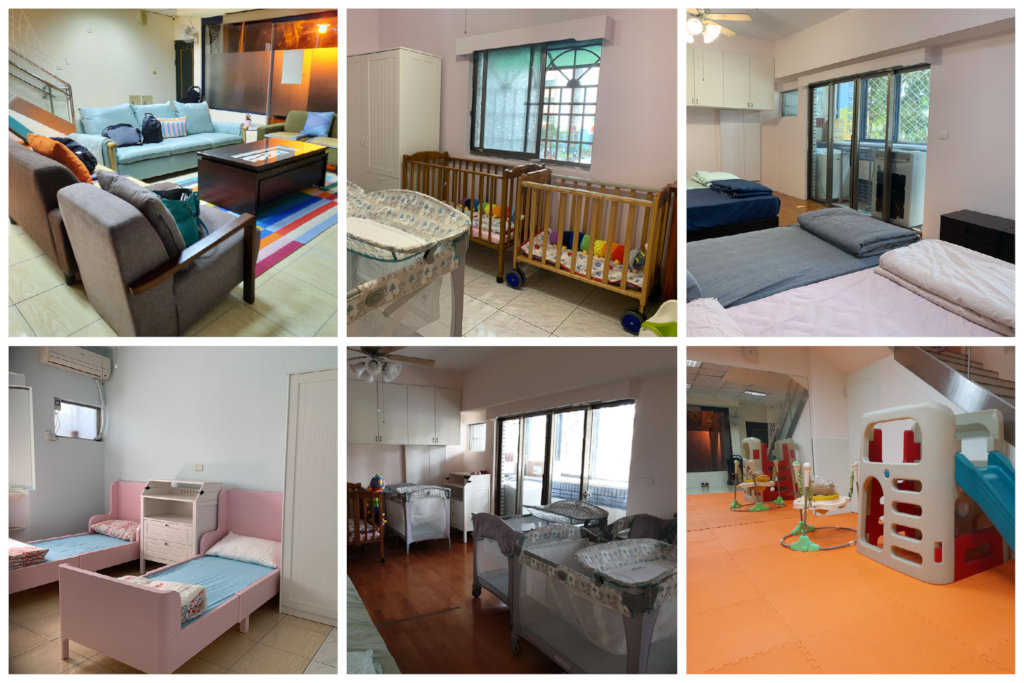 Our GlobalGiving project is a startup small home-style orphanage for ten abandoned and neglected Taiwanese children with severe cerebral palsy who have been previously institutionalized in an elderly nursing home. Unfortunately, the children we aim to serve are survivors of physical abuse. The severity of the abuse has left many of them with an equally severe neuromuscular impairment often associated with a group of disorders called cerebral palsy. The parents are imprisoned. Other family members are afraid to take care of them knowing the costs and difficulties. The government places them in an elderly nursing home mistakenly thinking that cerebral palsy is a terminal illness and knowing that the children are bound to grow old there. With no one advocating for them, the children spend a lifetime of neglect and abuse in the elderly nursing home.
In order to get from the Taiwan Ministry of Health and Welfare and other local and national government agencies the necessary licenses to operate, formal applications had to be prepared. In addition, renovations had to be carried out to the space rented by the organization in accordance with the building code, safety code, and other rules and regulations set by the government. The application was a very bureaucratic process. We received help from the enlisted personnel and officers of the Taiwan Naval 124 Fleet. They used their free time to clean the rental space, paint the walls, and do various structural renovations. Different furniture such as beds, cabinets, and tables had to be purchased and set up. The flooring was put into place. Specialized rooms such as a counseling room, play area, kitchen area, and dining area were set up. After a series of inspections by representatives of different government agencies, the Taiwan Ministry of Health and Welfare released the license to operate on May 7th. The next steps were to screen and hire the initial caregiving team composed of licensed nannies and social workers. Unfortunately, two weeks after the release of the license to operate, Taiwan saw a surge in COVID-19 cases throughout the country. The disbursements from the project have so far been primarily used and budgeted for: Children's Home Preparation and Caregiving Team's Initial Salaries.
Due to the outbreak of COVID-19 cases in Taiwan around mid-May, all of the fundraising activities we initially planned were forcibly canceled. The biggest challenge we currently face is a government policy that requires the Taiwan Love and Hope International Charity to produce a NT$ 30,000,000.00 (approximately US$ 1,074,360 @ NT$ 1 = 0.0358) bond by the end of seven months to keep its license to operate. It is the legally required amount for a charity organization that aims to serve children with disabilities and other special needs. Unfortunately, the Taiwanese government has been complicated and uncompromising regarding this matter despite the COVID-19 pandemic and the smallness of our organization.
Despite the insurmountable challenges we face, we remain hopeful. We are committed to loving the children that many in Taiwanese society have failed to love. Every little help can make a huge difference. We are eternally grateful for your support of our GlobalGiving project. With your generous help, we have so far been able to create a safe and loving environment. We just patiently wait for the government to allow us to rescue the children from elderly nursing homes as soon as the pandemic eases. Together we can make the world a better place for children. We hope you can continuously be part of this journey. Share this project with your friends and family. Together, let us make both love and hope visible to the children. Thank you again for your generous support!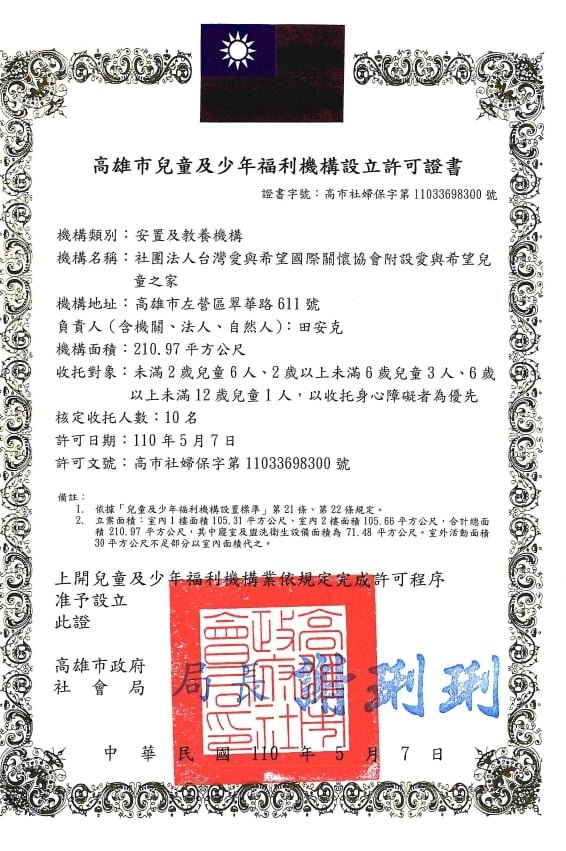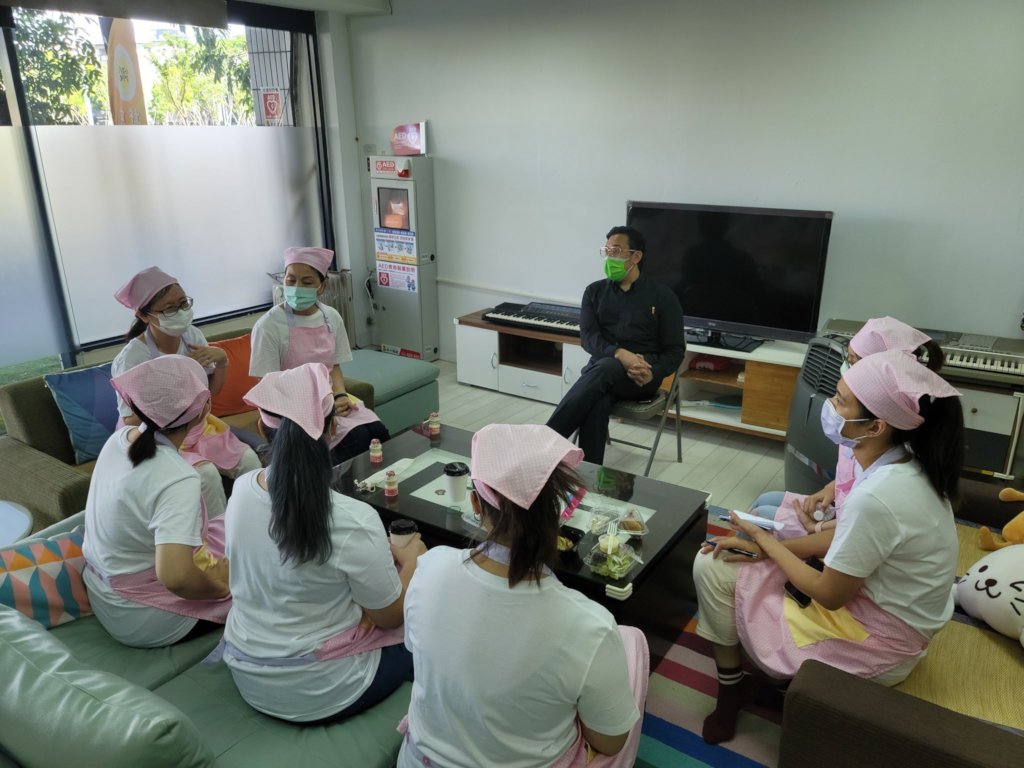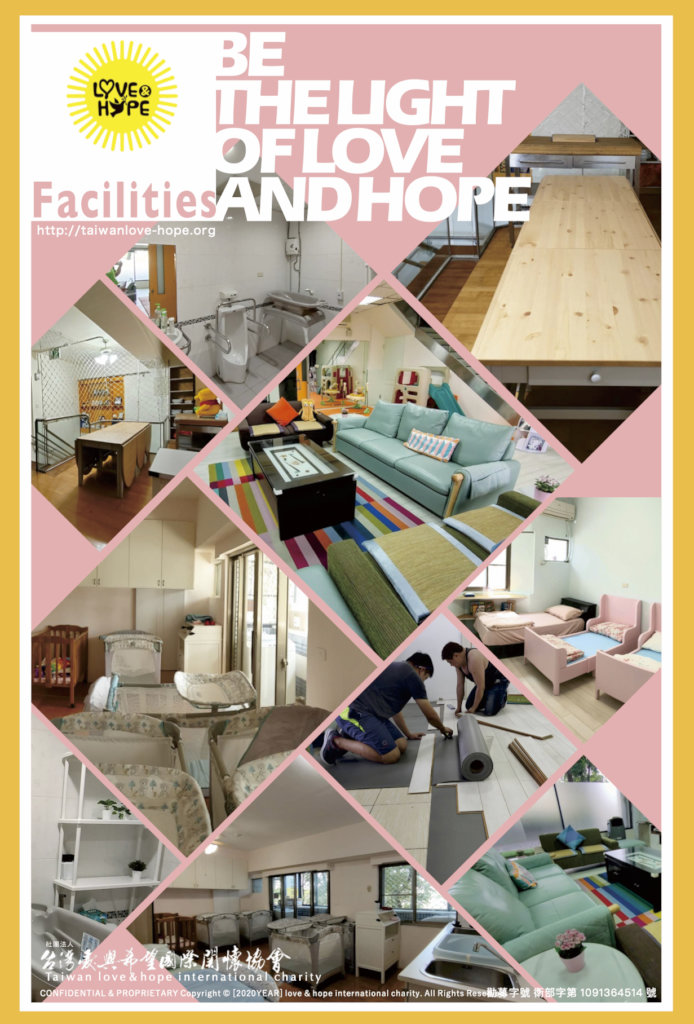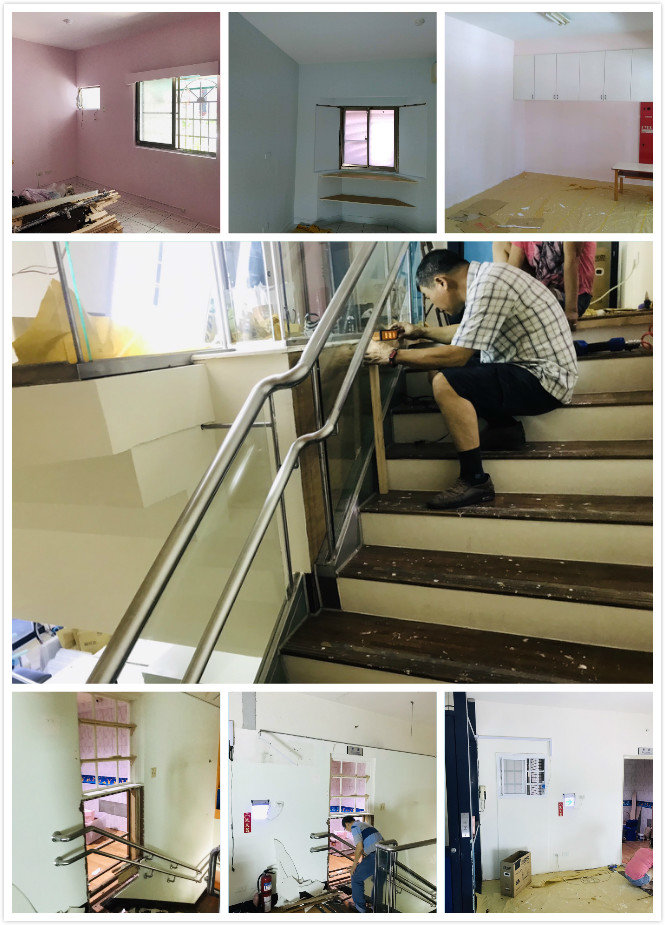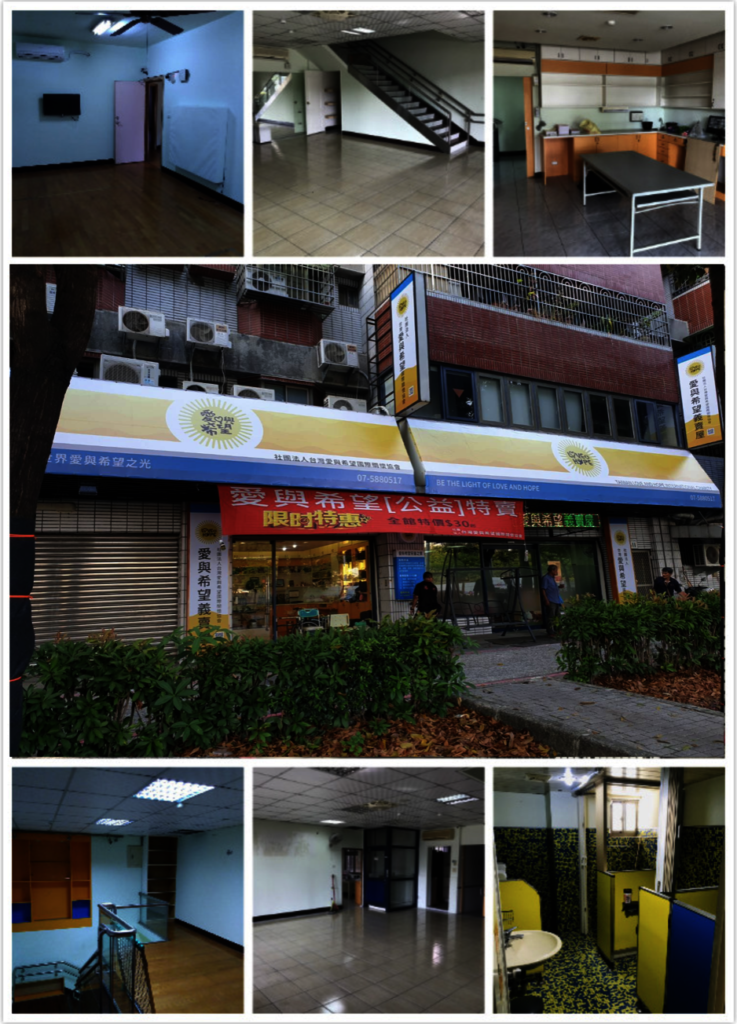 Links:
Attachments: