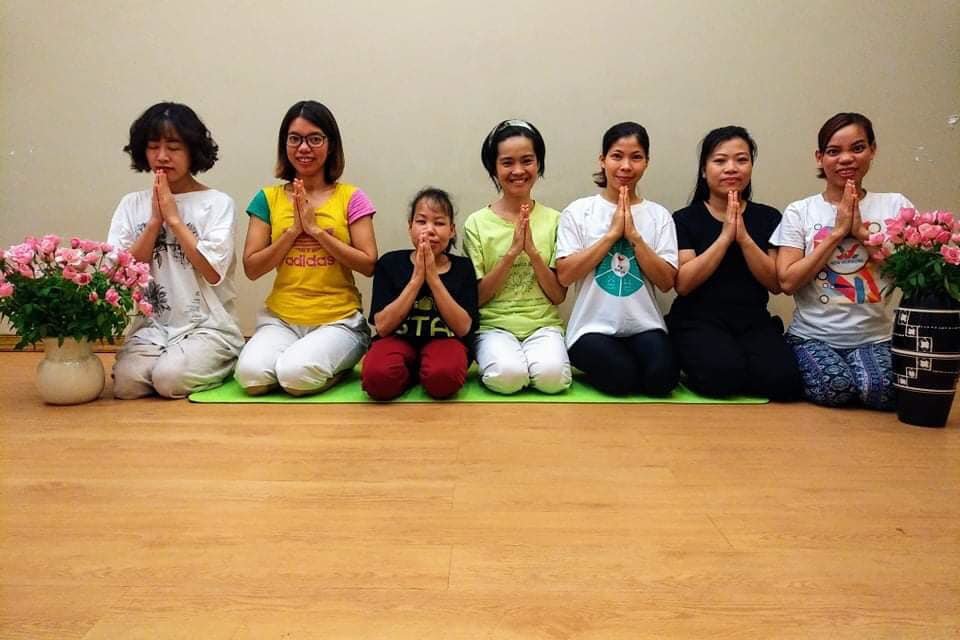 It's been a challenging few months for HopeBox but the GlobalGiving community has been an amazing place to access the funding, tools, training, and support we need to become more effective. It's donations such as yours which has truly made all the difference during these trying times. Each woman that comes to HopeBox has their own story of suffering, surviving, and transforming.
This past October 20th, Vietnam celebrated its National Women's Day. Whilst this is a day to proudly celebrate women around the country, we cannot forget that gender inequality and violence persists in Vietnam and is normalised and maintained by traditional family gender roles, and further exacerbated by economic insecurity. In Vietnam, women are twice as likely to be physically abused by a husband than by any other perpetrator.
The results of the National Study on Violence against Women in Vietnam (2019) reported that nearly two-thirds (62.9 %) of women experienced at least one or more types of violence (physical, sexual, economic, and/or psychological violence) in their lifetime by a husband, and 31.6 % experienced such violence in the last 12 months.
Gender-based violence includes domestic violence and human trafficking. This past October 23rd marked the first anniversary of the tragic event of the deaths of 39 Vietnamese migrants. The bodies of 29 men, 2 boys, and 8 women were found in a refrigerator lorry in Essex, UK. Notably, there was little attention to this harrowing event in international media. This is an issue too big to ignore. We need your support. We need you to be an advocate and help change the story of gender-based violence in Vietnam.
Recently, the team at HopeBox went on an excursion to the Vietnam Women's Museum and out to lunch. The visit was sponsored by the generous Holly Teal who wanted to give back to the local community. Whilst this is merely just one of the kind deeds she has done for HopeBox, it was a wonderful way to break up the week for the team and learn more about the history of women in Vietnam. The formidable women who come to work for HopeBox during their transitional phase often hail from the northern provinces of Vietnam. Due to economic constraints, they have not had the chance in life to experience Hanoi as a tourist, and part of our empowerment program at HopeBox is to provide these educational experiences. We're so appreciative of those in the community who reach out to us to make a difference.
Health and fitness are an essential part of any journey to recovery and twice a month, HopeBox participates in self-defence classes and boxing. Recently, HopeBox was proud to partner with Hanoi Girl Gone International & Star Kickboxing & Fitness. A HopeBox representative presented on what we do to help women live a life free from sexual abuse and violence and how we provide women with the means to raise their children in a non-violent environment. The two-hour workshop focused on some simple, yet useful self-defence moves and was a great opportunity for like-minded girls living in Hanoi and make some new friends. Star Kickboxing & Fitness has been one of the strongest advocates of HopeBox. Due to their donation of free kickboxing and self-defence classes, we've noticed a significant increase in their confidence, balance, and physical conditioning. These social activities are so important and an absolute highlight of the week for the team.
You're a part of this journey too. It's your support that has made such a difference. We're forever thankful for you for helping us during this global pandemic. We look forward to sharing more updates with you.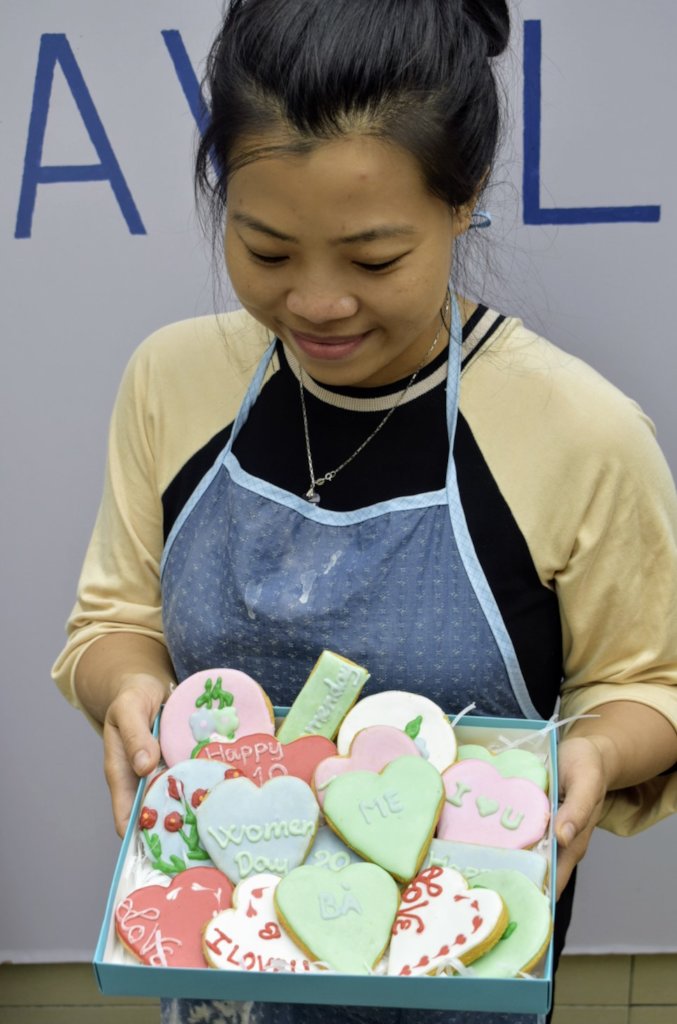 Links: