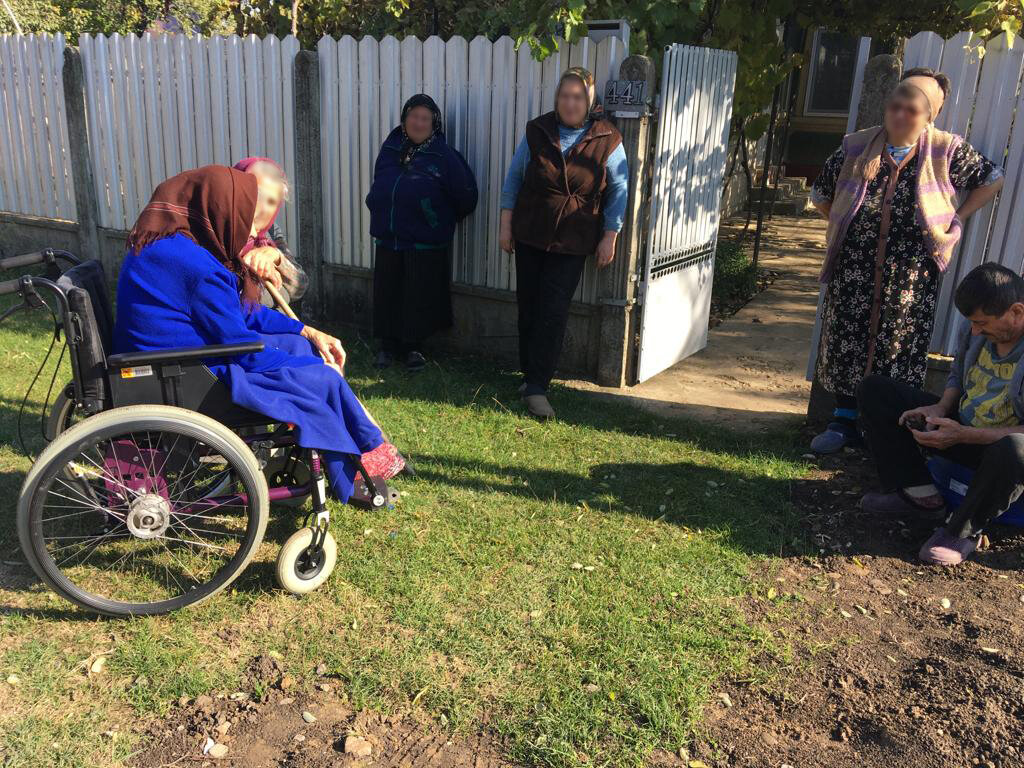 Dear friend,
Can you believe how time flies? There I was, in July, writing you the first update on the 2021 Wheelchair Fund, and now we are already in mid-November, so close to the year`s end!
In July, I was happily reporting that we had re-started our wheelchair donations and independent living training activities for children and adults with mobility disabilities in Romania. Now I have more good news to share about our programs:
- at the end of July, we opened our newest wheelchair accessible camp – this time, a summer tent camp near our headquarters in Bragadiru. In July-September, the new camp hosted 15 wheelchair users at peer group trainings and other activities and we look forward to a summer full of wheelchair skills trainings in 2022.
Curious how it was for children in wheelchairs attending one of the wheelchair skills events at the new camp? See here photos from that event.
- during July – September, Motivation donated 169 wheelchairs, for a total of 662 lives changed for the better in 2021 through the Wheelchair Fund. Granny Veta is one of them. Read her story here and see how a wheelchair can brighten up one`s world!
Thank you, on behalf of each client, for the gift of mobility which YOU made a reality!
As a close friend of Motivation Romania, I thought you would enjoy our three good deeds challenge to #changeslives for the better:
1. Start the month of giving by turning your gift into a recurring donation to the Wheelchair Fund 2021. This will increase the impact you make on the lives of Romanian wheelchair users.
2. End this good day by inviting at least five friends or family to give to the Wheelchair Fund 2021. Motivation Romania will turn these donations into gifts of mobility for children and adults with disabilities who need wheelchairs.
3. On November 30 this year, join Motivation Romania for a new round of GivingTuesday. Spread the word, make a gift to the Wheelchair Fund on GlobalGiving, and your gifts have the chance to be matched by GlobalGiving and thereby increase their impact. Stay tuned, as I will come back with details on that, soon!
I look forward to give you more good news in the coming months, on the impact of our joint efforts to change lives for the better through the gift of appropriate wheelchairs.
Until then, stay health, stay safe, and follow your heart!
Yours,
Anca from #TeamMotivation
a.beudean@motivation.ro
www.facebook.com/FundatiaMotivationRomania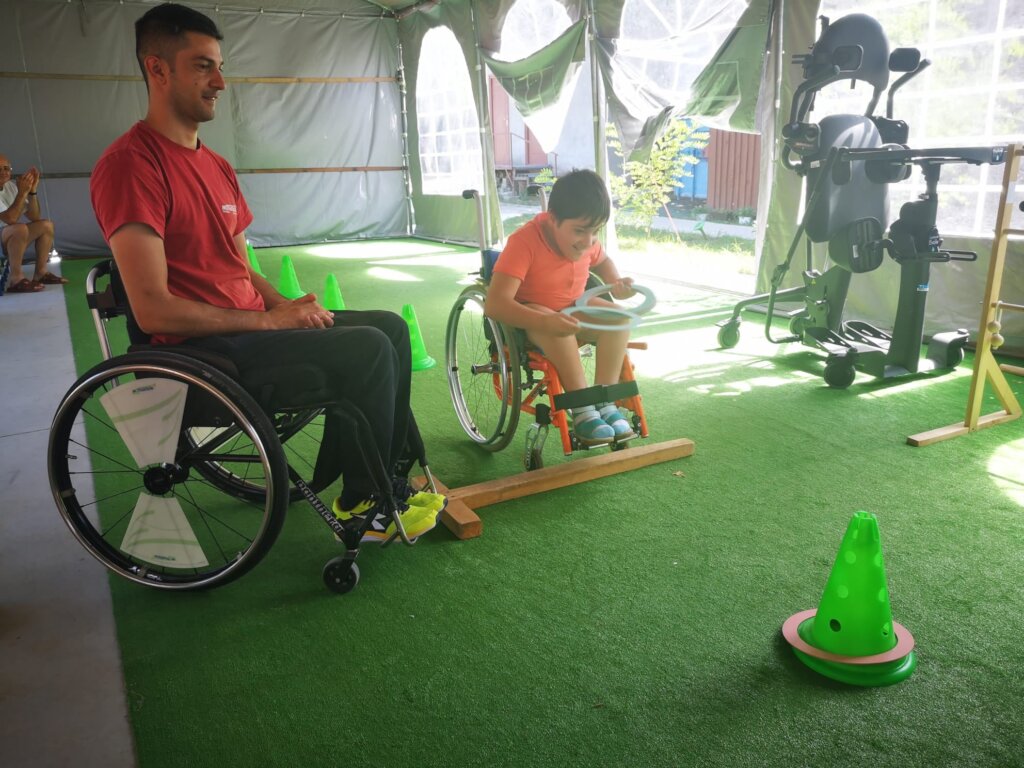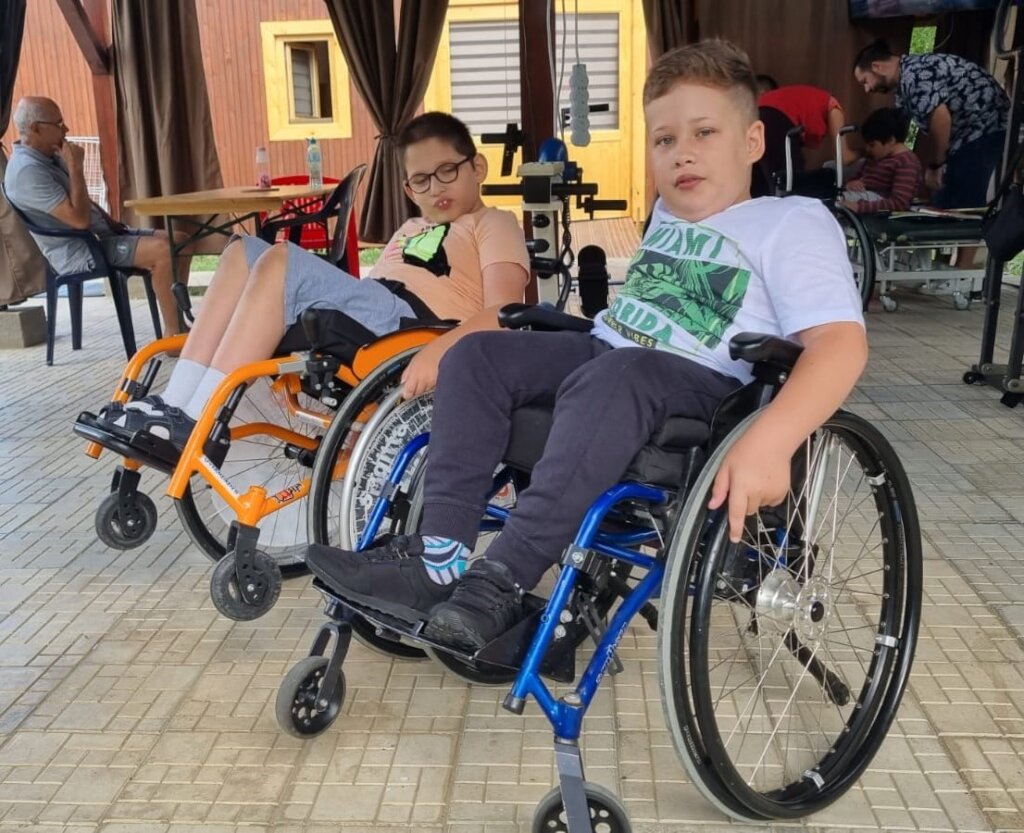 Links: