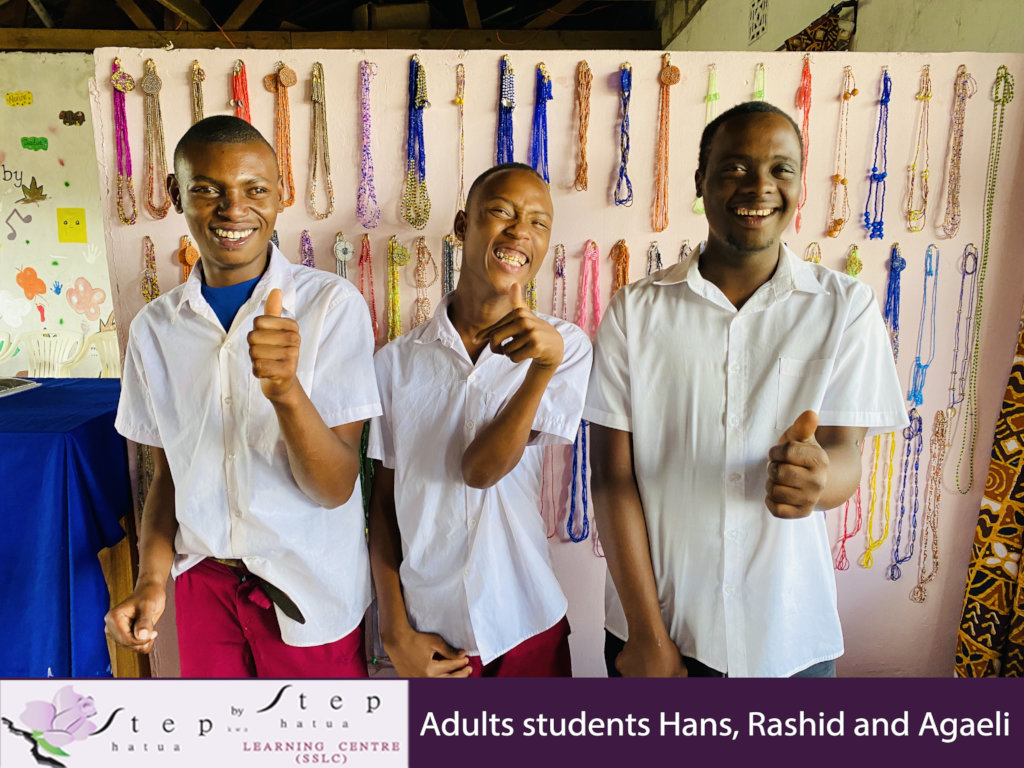 EMPOWER 30 SPECIAL NEEDS STUDENTS IN TANZANIA REPORT, JANUARY- APRIL 2021.
A. CONTINUED NEGATIVE EFFECT OF COVID - 19 is still very real as we could see from a number of our students who came back to school in January visibly thinner and unhealthy. Many heads of households still have not got their jobs back especially in the tourism sector. Most of our parents get their livelihoods from petty trade and subsistence agriculture which both suffered with loss of or less purchasing poweR. In February and March things got even worse as we experienced a bad second wave of COVID-19. Despite the fact that we put all protective measures outlined in the last report in place, wore masks, washed hands and kept distances, some students and staff still got sick. Thanks to your donations, we were able to give them prompt treatment. We were also able to replenish handwashing soap, sanitizers and masks. At the end of semester 1, we distributed to all the students and staff a total of 250 kilograms of beans, 250kgs. maize and 100 litres of cooking oil to buffer the students and their families during the holidays.
B. THE JUNIOR PROGRAM FOR YOUNG STUDENTS continued to thrive as we employed two fresh graduate teachers of Special Education to work with our older more experienced teachers and bring new ideas and competencies into the program. All the old students came back. We admitted 5 new young students out of which 4 are on the Home Based Program (HBP) because of the severity of their conditions. Staff follow them home on Fridays to do Physiotherapy, Reflexology, Speech Training, read stories and show them videos. The attendance for this period was good with 90% of the students attending school 80% and above. An evaluation of the Individual Learning Programs (ILPs) showed that 80% and above of the students made progress and achieved the goals laid out in their ILPs. The values of the weights, heights and arm circumference of the students confirmed that 2 students had stagnated in their growth while the rest made slight gains. All in all the kids were happy being at school, learning and playing with their friends in a positive safe environment.
C. THE ADULT PROGRAM FOR YOUNG ADULTS expanded and went very well this period. With your donations we were able to admit 3 new students into the program. They all spend 10% of the time strengrhening their Functional Literacy Skills and 90% learning Job Skills by fully participating in the Income Generating Projects (IGPs): jewelry making, gardening and keeping of livestock- goats, chicken, ducks, fish and bees. These activities besides bringing income, have proved to be great therapy for these students. We expanded the IGPs to include fruit trees and milk cows to increase income. Being active and productive have proved to be a big self esteem and confidence booster and most importantly a mindset changesr for parents and the community as they watch the kids who were thought to be useless and burdens now bringing income home! We train them to divide their stipends into 4: 25% take home, 25% savings (Akiba), 25% reinvest into the IGPs and 25% contribution to their transport to and from school. They will stay and work at SSLC until they have chosen and mastered a project well enough to be set up with one back home to run with help and supervision from home. SSLC will monitor and evaluate.
D. ENGAGEMENT WITH GLOBAL GIVING: We are preparing for July Bonus day.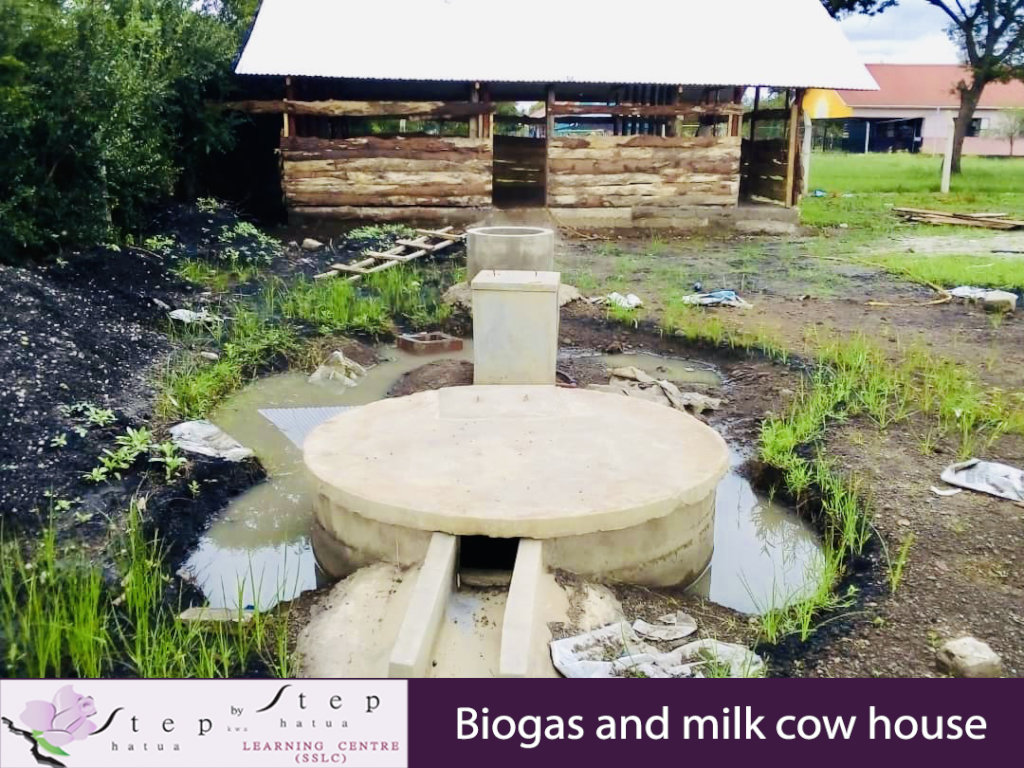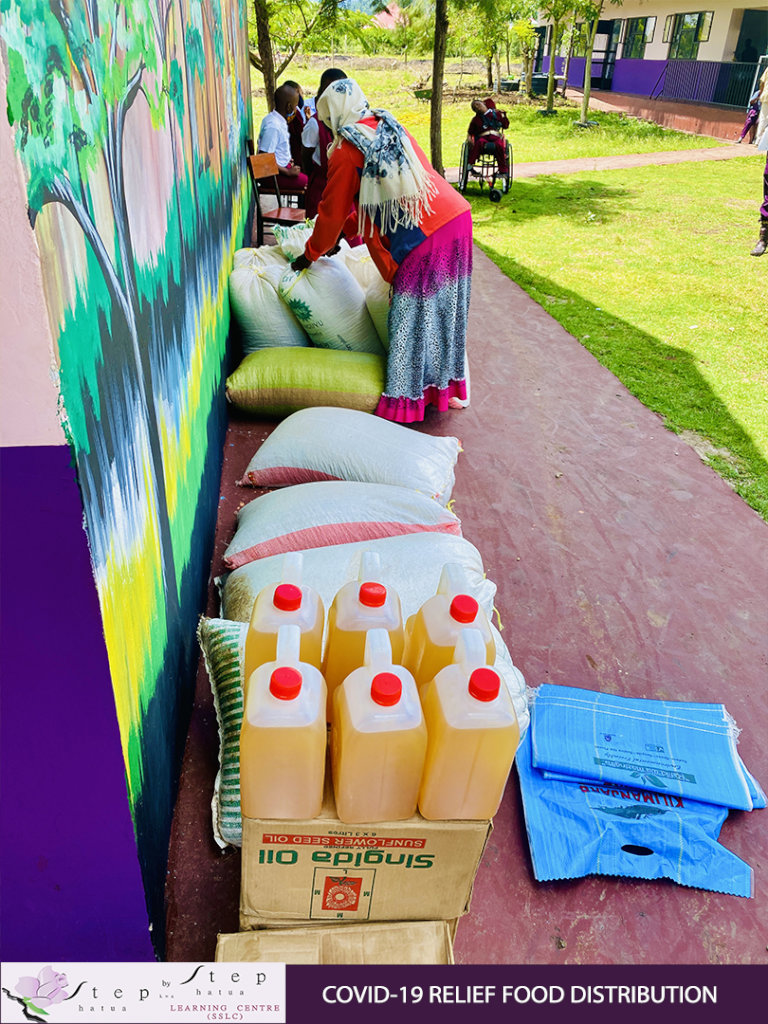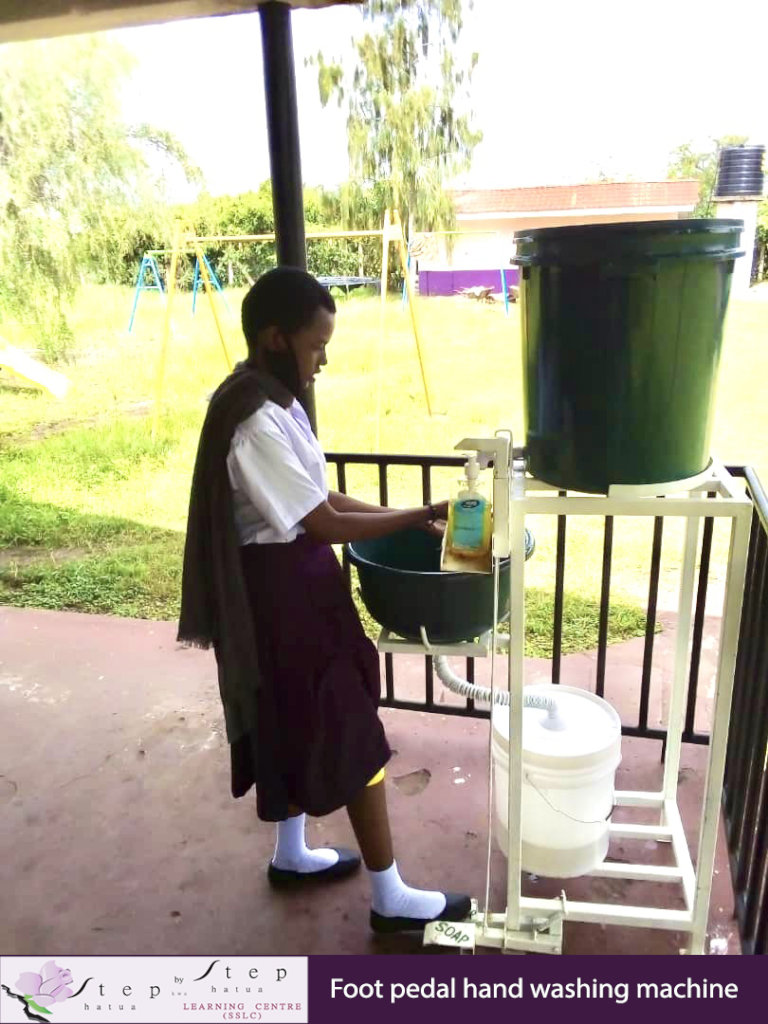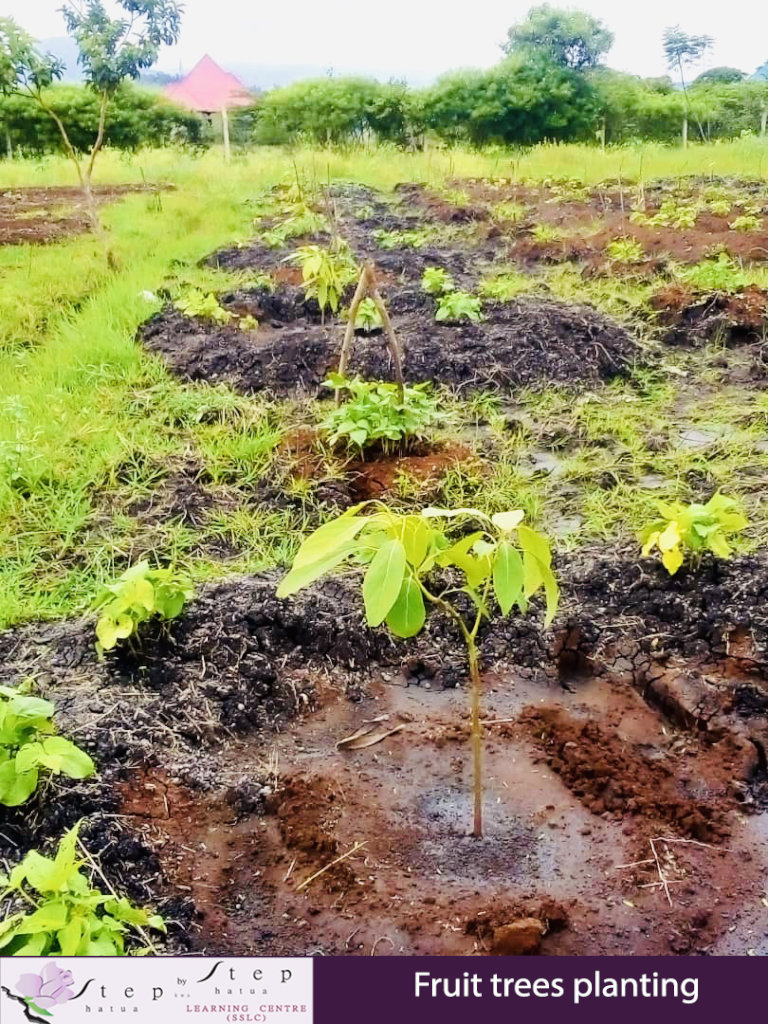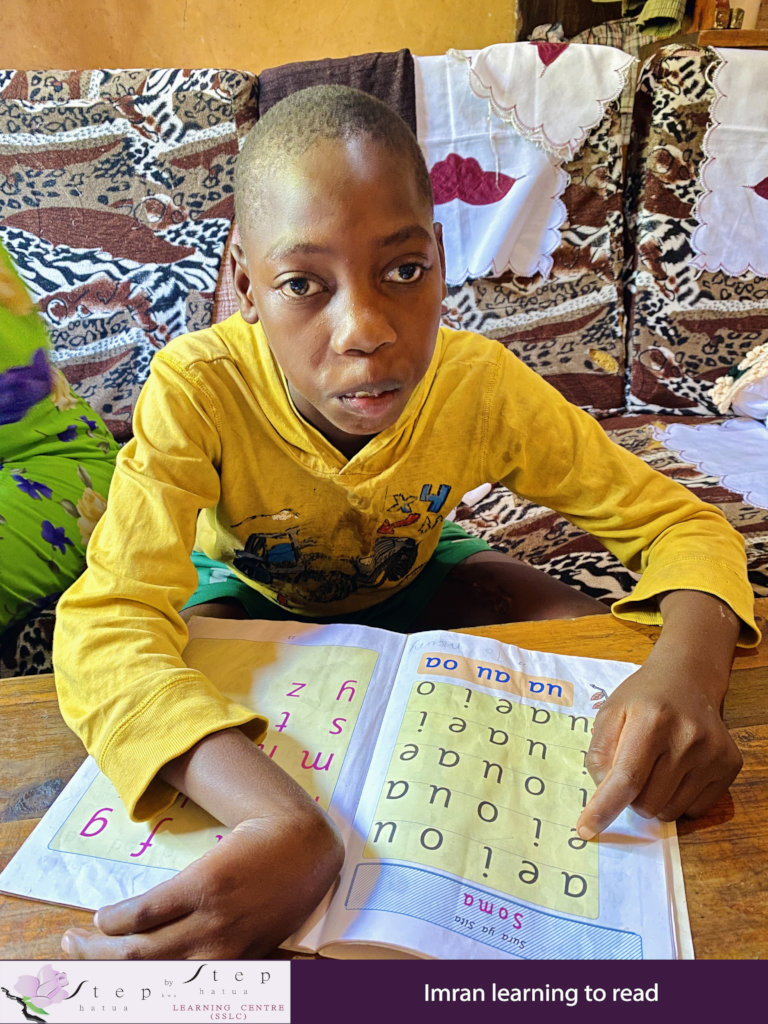 Links: