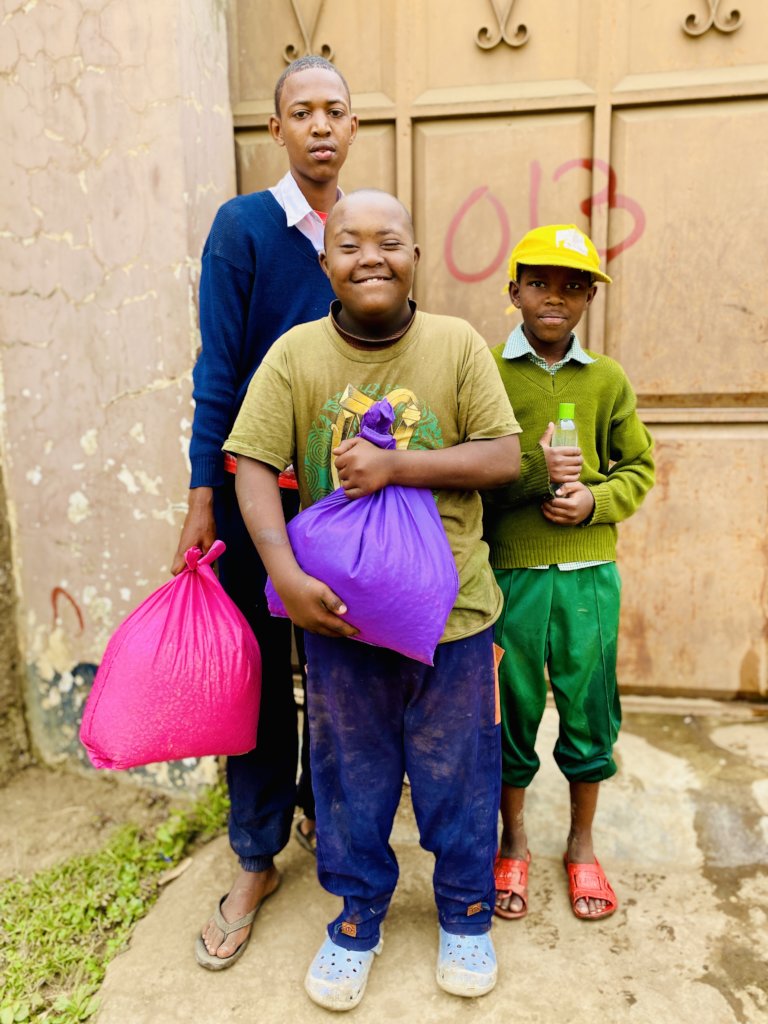 EMPOWER 25 SPECIAL NEEDS STUDENTS IN TANZANIA: STEP BY STEP LEARNING CENTRE, SSLC REPORT NUMBER 2, SEPTEMBER 2020.
EFFECTS OF COVID-19
The first recorded case of someone with COVID-19 in Arusha was on 16th March 2020. The following day, the Government announced that all schools should close until further notice. When mentally and severely physically challenged students stay at home, it poses numerous challenges to the parents. In the following weeks, many of our parents who rely on odd jobs and precarious livelihoods started to experience hardships especially in feeding their families. The mandatory requirements to control the spread of corona virus looked impossible to many of our students and their families. In April, we had to divert funds from the chicken project in order to purchase masks, maize and beans to distribute to students and their families.
Thanks to GlobalGiving COVID-19 emergency relief fund of US$1,000, we were able to purchase and distribute a second round of food, masks and this time sanitizers (photos and accounts attached). These proved to be very welcome relief.
2. SCHOOLS REOPEN
In May, the Government announced that all schools should reopen from 29 June 2020. Since none of our students can follow and practice the basic guidelines to control the spread of corona virus, we reorganized the program so that the staff follow our students to their homes. They start with educating and training them together with their families on corona virus and COVID-19 first before carrying on with the rest of the school program. Only five students who live near the school walk there and participate in the outdoor Income Generating Projects (IGPs) based there.
We have done an evaluation of this homebased program and to our happy surprise, we got numerous positive outcomes:
Immediate relief from concerns and fears about corona and COVID-19 for both parents and us.
Some of our least supportive parents/guardians are now involved and are participating in the Individual Learning Program (ILP) of their children.
Parents/Guardians appreciate the program more and are more grateful.
Many are surprised that it's basic therapy and involving their children in the ordinary activities of daily living and not some miracle cure out there that are making the big progress they see in their children since they joined SSLC.
The neighbors and community are seeing what a difference accepting, caring and including special needs children makes in their lives. This has already reduced the stigma usually faced by our students.
Staff achieve more by focusing on one student at a time.
We were able to see the dire living conditions and realities facing some of our students. For example, one was found living in a dangerously washed out falling mud house! We have since started raising funds to build a simple house inside the school compound for him and the grandmother who raised him to move in.
We have made savings by not running two school buses daily.
The big drawbacks are the fact that the kids are lonely at home and they really miss playing with their friends at school. We miss circle and meal times and cannot wait to be back at school January 2021!
3. ENGAGEMENT WITH GLOBAL GIVING
One of our big achievements this year is earning a permanent place on GlobalGiving's huge platform during GlobalGiving Accelerator, March 2020. We have access to information on improving our fundraising and organization. Above all, we have been able to connect with generous donors who have become our crucial support and kept the program running in a year of testing…to say the least. We are immensely grateful to GlobalGiving and all our generous donors.
Margaret Kenyi, Mrs.
Founder and Executive Director,
18 September 2020.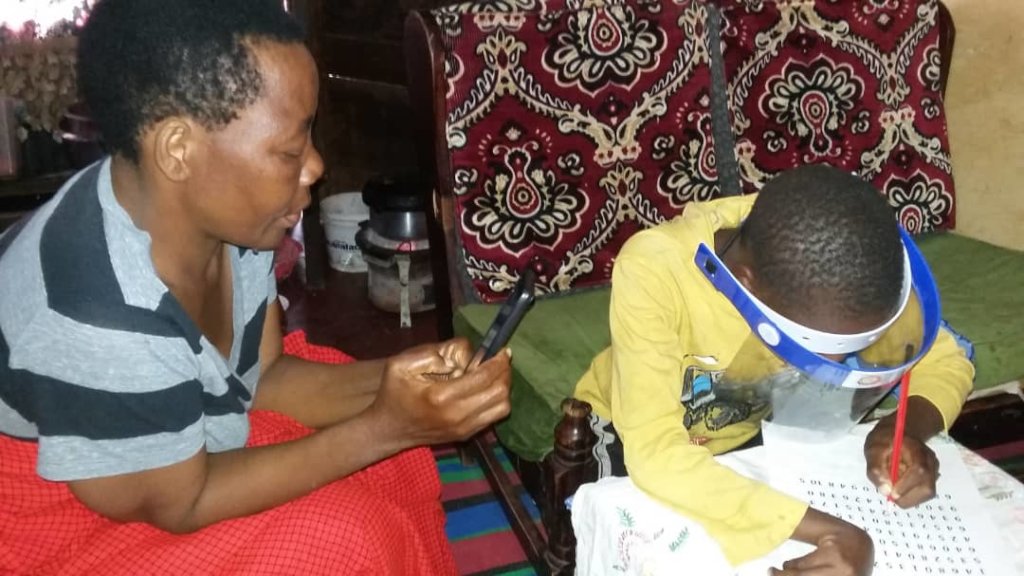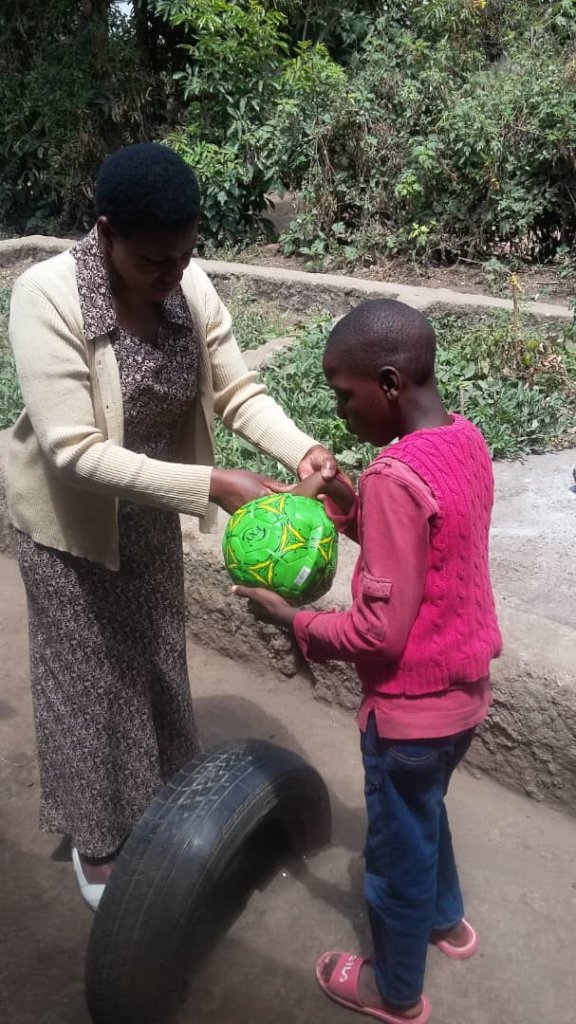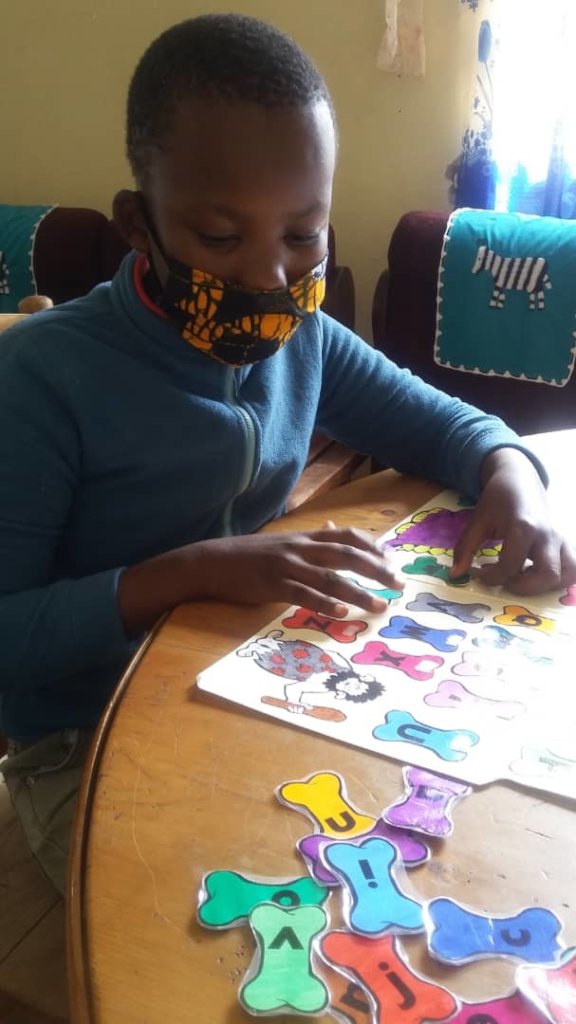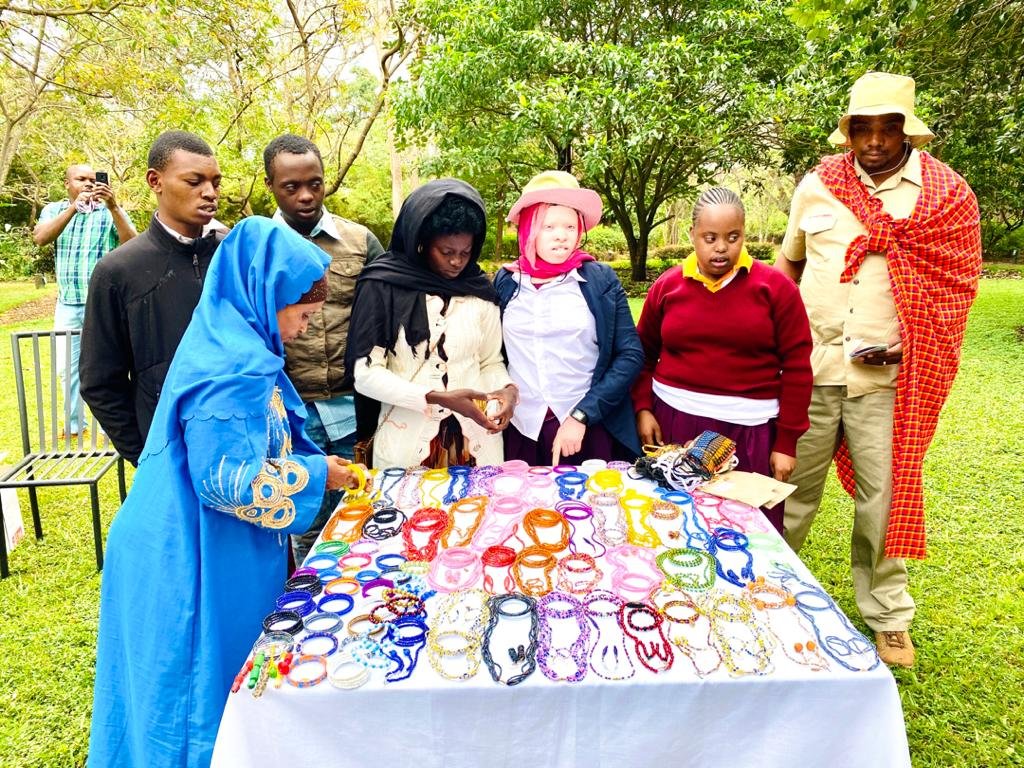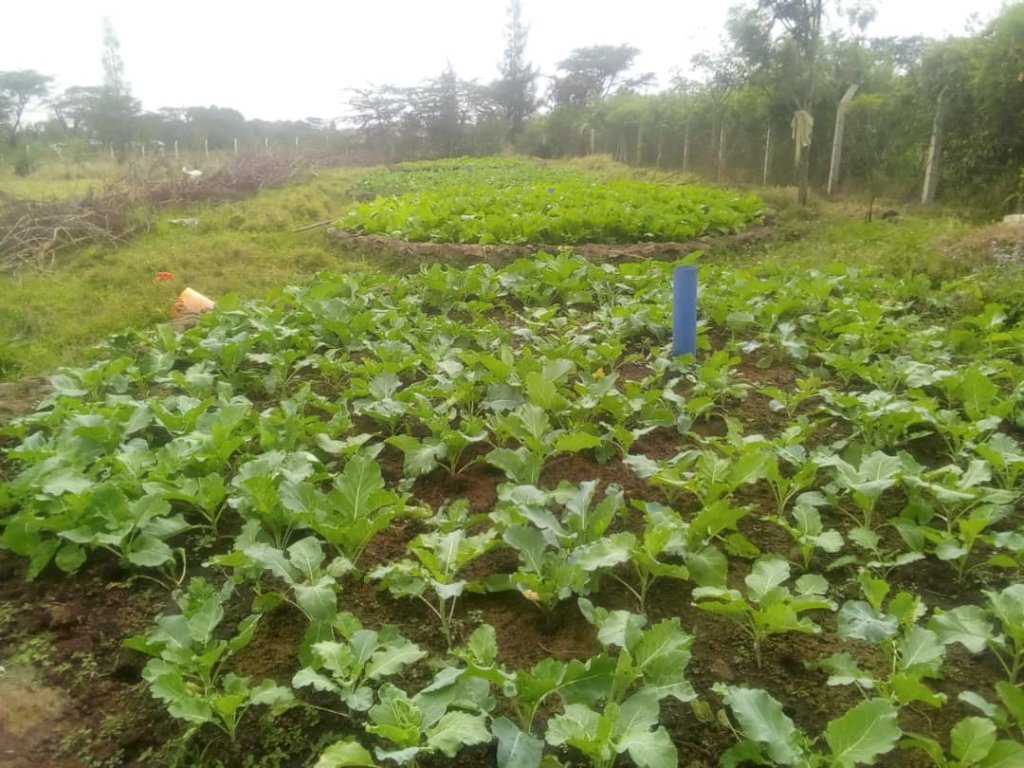 Links: