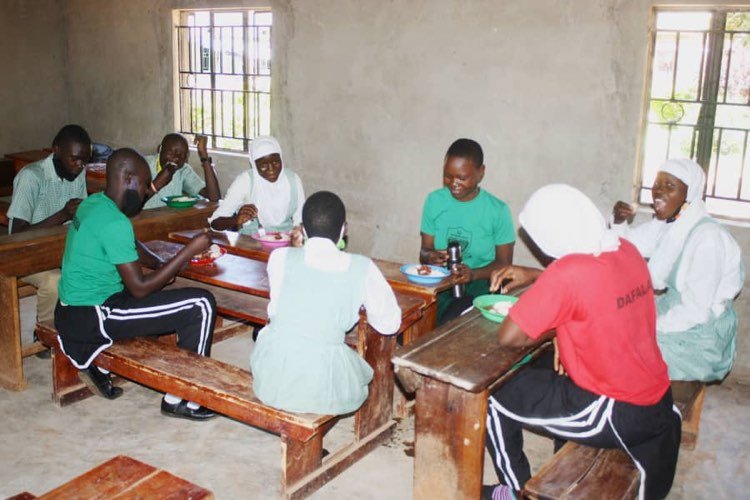 Nutritious lunches are reaching the students that need them most
Thanks to your generous support, Tender Grassroots has been able to launch its school lunch program at the Entebbe UMEA Primary School in Wakiso, Uganda. To date, we've been able to provide 460 students with daily nutritious meals; this is nearly half of our goal of reaching 1,000 students in 2021.
Presently, half the grades have been allowed to return for in person classes. We've been able to provide breakfast as well as lunch for these students, and anticipate increasing the number of students we serve as more return in the coming months. In the meantime, we set up handwashing stations which are critical for food hygiene especially in light of the COVID-19 pandemic.
As always, we're committed to a holistic approach to Wakiso's development. By sourcing all our food from local farmers and traders, we promote job creation while providing children with nutrious meals!
Meet Diana*
"We appreciate the Tender Grassroots' lunch program because now we can stay at school and have enough to eat." - Diana, 7th grade student.
Diana is 12 years old student in her final year at Entebbe UMEA Primary School. She comes from a single family household and has one brother and two sisters. Before the school lunch program, she had to travel a long distance back home for lunch. Now, she not only has access to a nutrious lunch at school, she also saves time and energy, leaving her refreshed and ready for afternoon classes.
Diana hopes to become a lawyer one day - let's keep supporting her dreams by making sure she's well nourished and able to excel in her studies!
What's next? Let's keep up the momentum!
Our goal is to expand and serve other students in Wakiso district. As number of our student increases, we urge you to continue supporting us to ensure that no child goes hungry. This can be done through monthly donations or even sponsoring a child's lunch for a year. We can't do it without your support! Donate here.
* Names have been change to protect privacy of students and their families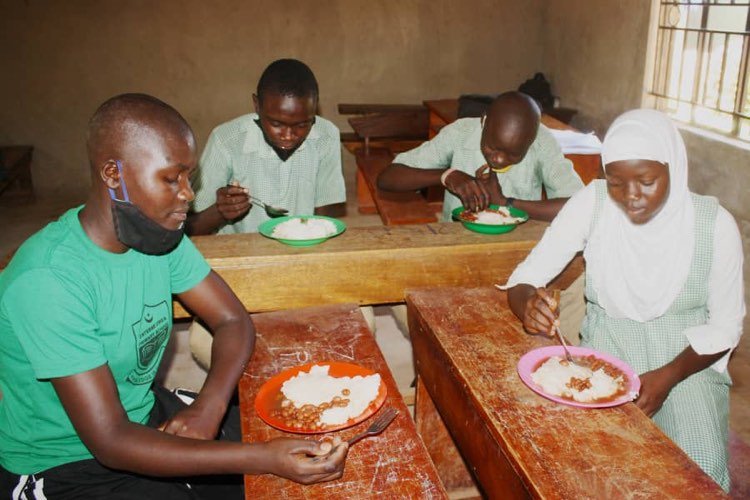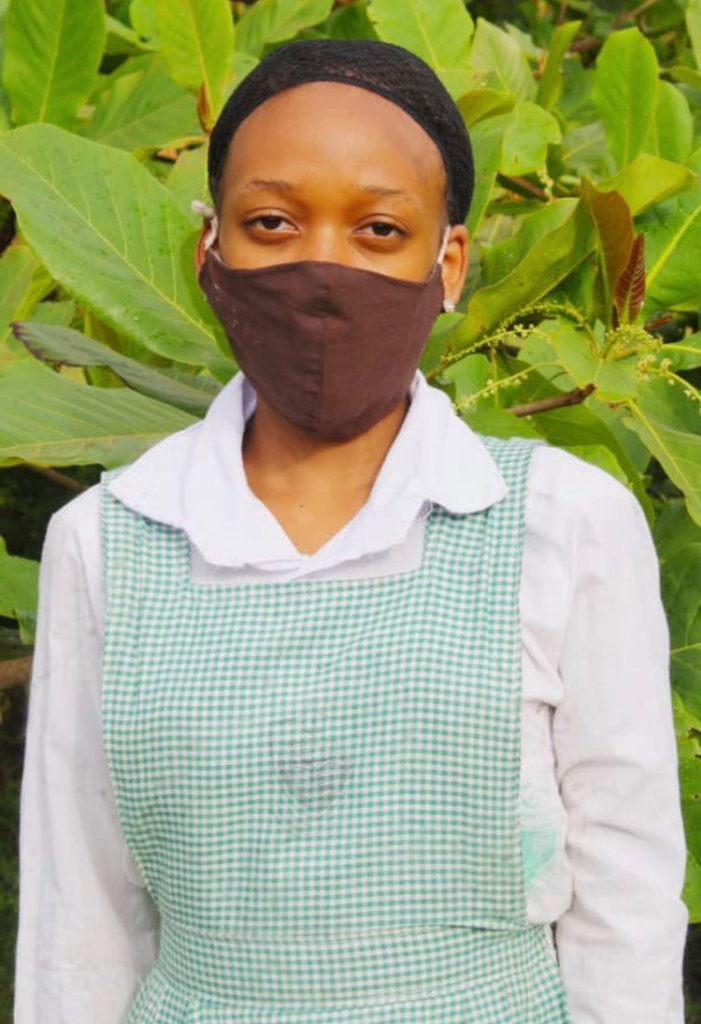 Links: