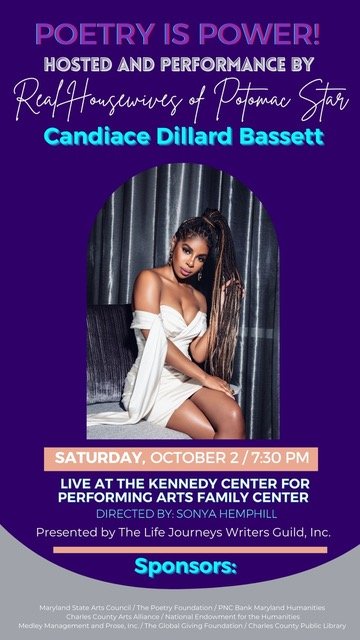 Our Life Journeys Writing and Mentoring Project is funded by generous donations to our GlobalGiving Online Crowdfunding Campaigns, beginning with our inaugural Accelerator campaign (June 2020), our GivingTuesday campaign (December 2020), and the ongoing gifts of generous souls like you—even throughout the COVID-19 Global Pandemic (2020-2021)! You have empowered us to utilize the precious and effective tool of writing to engage all those who want and need to enhance their voice and validation and (especially during the pandemic) join in our monthly virtual workshops to relieve stress, isolation, and more. The funds received kept our presence on social media and maintained our website to continue and build our outreach in multiple U.S. states. We were able to supplement writers monetarily, rehire our intern, maintain our valued workshop facilitators, who also mentored those who wished to creatively self-express themselves.
Our big news: In 2021, The Life Journeys Writers Club, Inc. (our DBA is Life Journeys Writers Guild), managed to bring informative guest speakers during three of our Big Quarterlies. In February, we hosted a member of the board of directors on the National Academy of Television Arts & Sciences (TheEmmys): In April, we brought a Maryland Regional Library Director (American Library Association, ALA); in July, we brought in a prominent entertainment attorney. And for our last Big Quarterly of the 2021 season—October—we're producing Life Journeys Writers Guild Presents Poetry is Power at The Kennedy Center, The Family Theater, Saturday, October 2, 2021, at 7:30 p.m. with Celebrity Guest Host Ms. Candiace Dillard of The Real Housewives of Potomac—who will also perform. It will be our first in-person event since the outbreak of the COVID-19 Global Pandemic. Our high visibility and proceeds will allow us to serve the underserved in our communities. Most of the poetry and prose writers performing in our production workshopped their works and strengthened relationships via our Life Journeys Writing and Mentoring Project.
Kindly, I am hopeful that you will spread the good word on the wealth of writing, how we're working hard to make a difference, and that even a modest monthly gift such as $10 (tax-deductible) can make all the difference in our outreach and work!
All in all, we are very grateful!!!!! Thank you.