Dear Supporter,
Back in March this year, we were challenged with raising enough funds to build a new 132 foot long security wall to keep 47 children at the Children's Home in Uganda safe. We were totally amazed and so grateful that this target was reached, and in April work commenced.
With an estimated build time of 5 to 6 weeks, we were hopeful that the work would be completed on time, and but for a few little challenges, everything was completed, enabling us to keep the children safe and secure, but we couldn't have done it without you - THANK YOU!
The Children's Home in Namugongo, Uganda is a place of refuge for many of the children who stay there. Some have been abandoned, some rescued from terrible situations, some have been trafficked and now need a safe place to stay while their family members are traced, and some have been lost and need somewhere to stay while their parents search for them.

Whilst in the care of the home they are cared for very well, with their basic needs being met - they are fed, loved, are able to play with new friends, and receive any medical care they need. Their most important need during this time is safety, and this is why the new security wall was so important. Children flourish in a safe and loving environment, and so whether the children are at the home for a few days, a few months or longer, we ensure that they receive all the care and attention that they need, in a safe and loving environment.
Since work started building the wall, they have received another 12 children, and have resettled or reunified 10 children with family members, so already the security wall has kept 59 children safe!
On behalf of the Trustees of Ty Cariad Africa, the staff at the Children's home in Uganda, and the children at the Home, thank you once again - your donation has made a great impact in 59 children's lives already and will continue to make an impact for many years to come!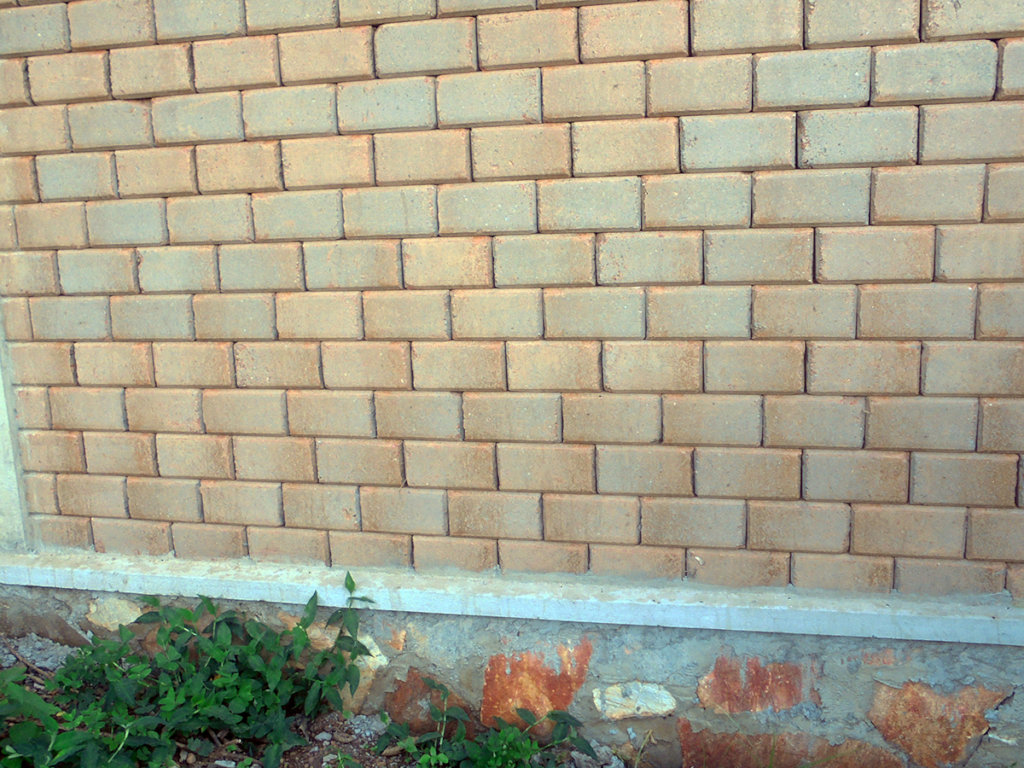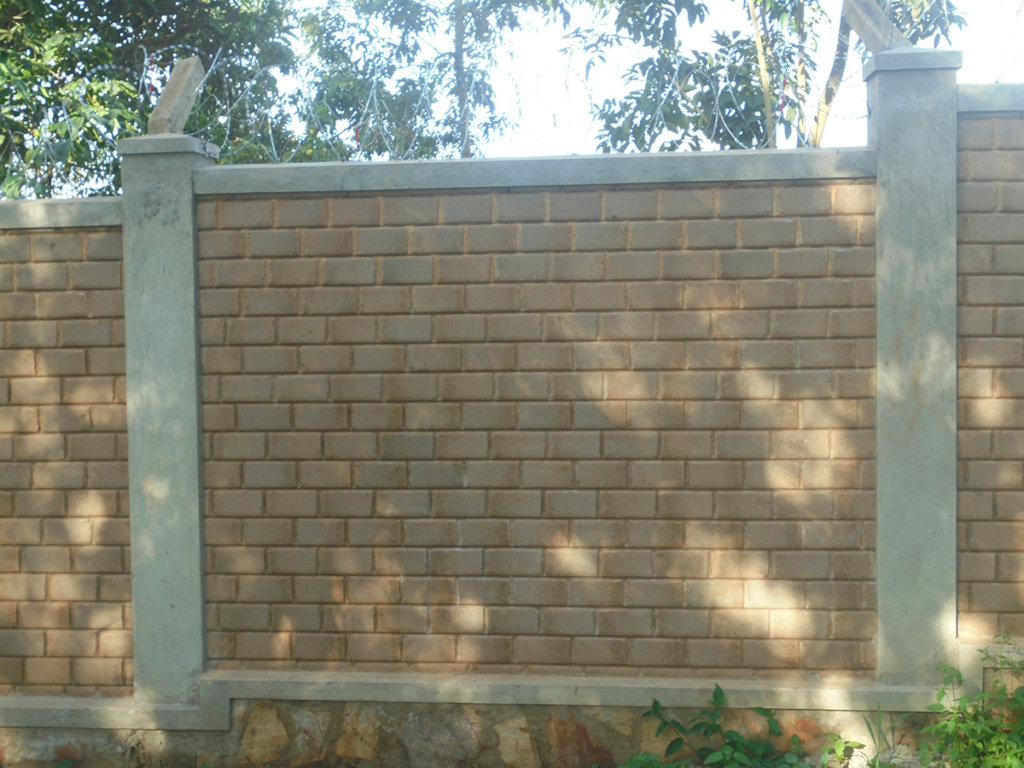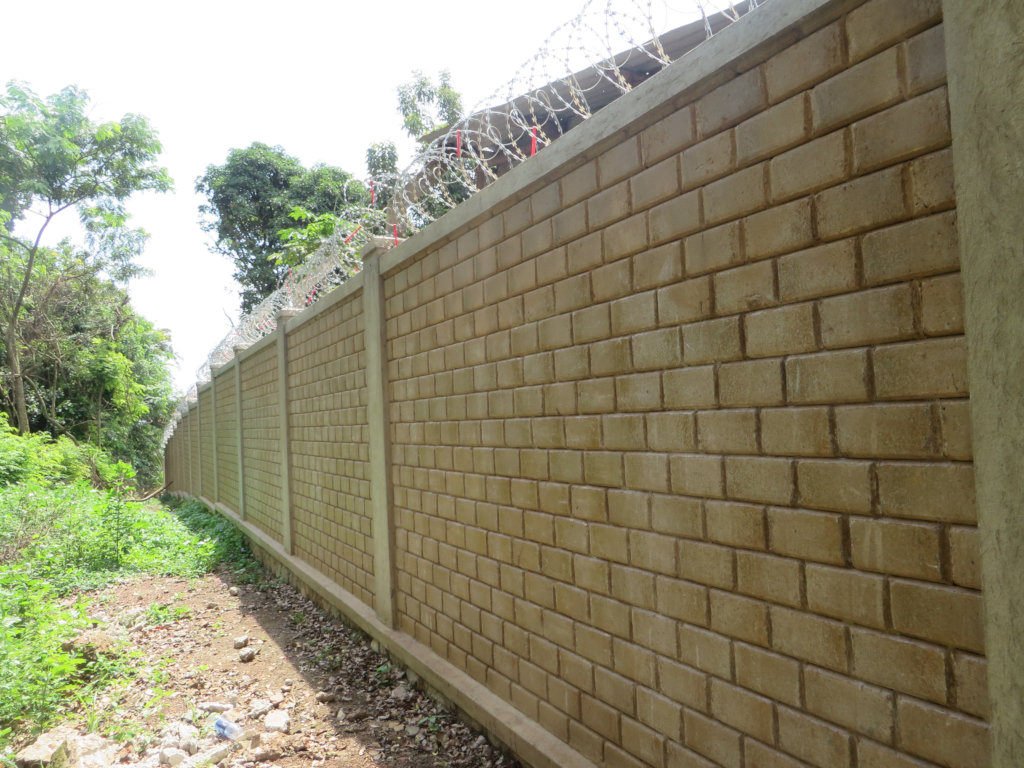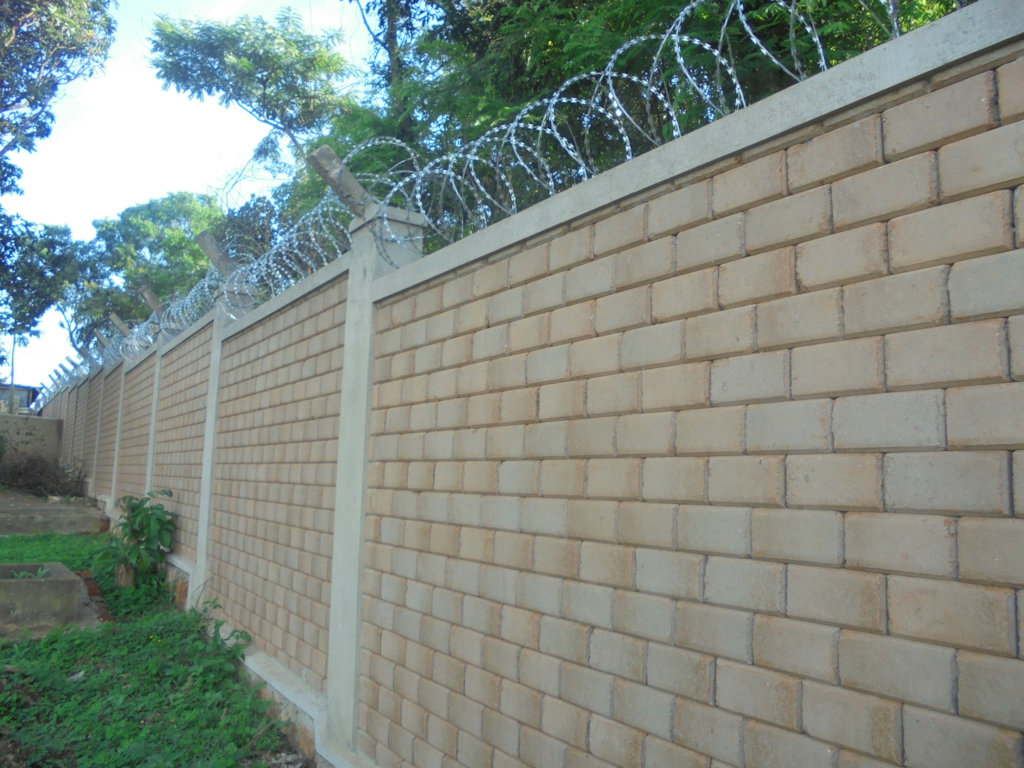 Links: