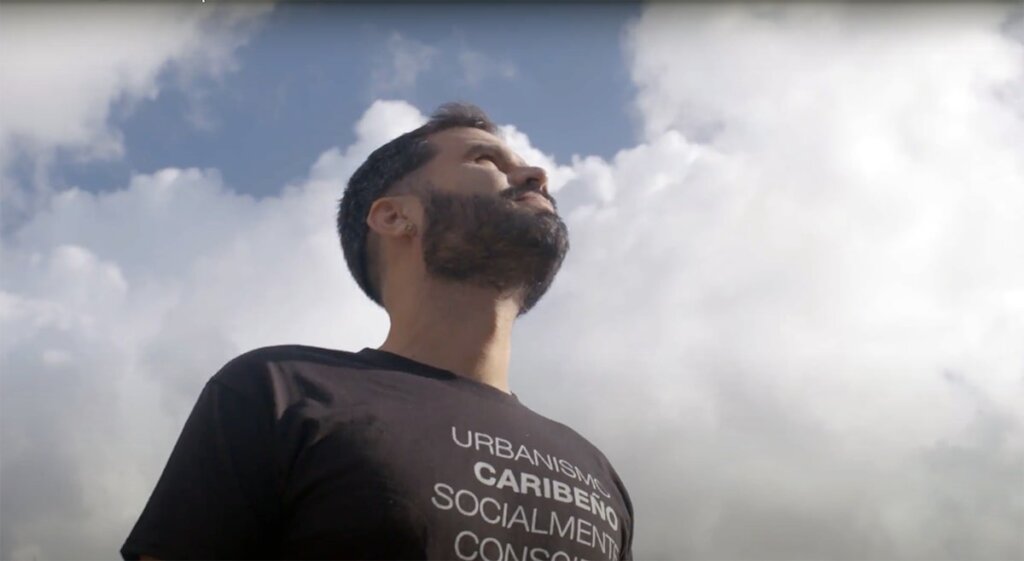 In 2017, Carlo witnessed firsthand the devastation in Puerto Rico after hurricanes Irma and Maria—and the painfully slow government response that left lights out in communities for months. "No one is coming," he recalls thinking. "No one is coming to save you. No one is coming for your family. You have to save yourself." Carlo believes Puerto Ricans themselves know best how to create safer futures, but they're shut out through broken systems. His job is to make space for Puerto Ricans to envision and enact solutions as the Executive Director of the nonprofit La Maraña, an Island Spirit Fund partner.
La Maraña's story was featured in GlobalGiving's recent Community Forward Film Series, highlighting nonprofits putting communities in the driver's seat of change. [Watch Carlo discuss La Maraña's work in this one-minute video.]
GlobalGiving's interim CEO recently shared in an article how research shows community-led organizations like La Maraña are more agile, connected, and flexible. They're able to act quickly because they understand the contexts in which they work. They're able to harness local assets because they have long-held relationships with their neighbors. They're able to pivot based on changing needs because they see and feel those needs every day.
The world's most pressing problems, like recovery from back-to-back natural disasters, will never be solved if the people with the most promising solutions continue to be shut out. Instead, we need to back the people with local knowledge, with lived experiences of the issues, the people from within communities who want to create change.
When you support the Island Spirit Fund, you lift up changemakers at organizations like La Maraña, Protectores de Cuencas Inc, CHANT, Patient Assist, St Croix Long-Term Recovery Group, and St John Community Foundation. Thank you for helping communities lead the way.