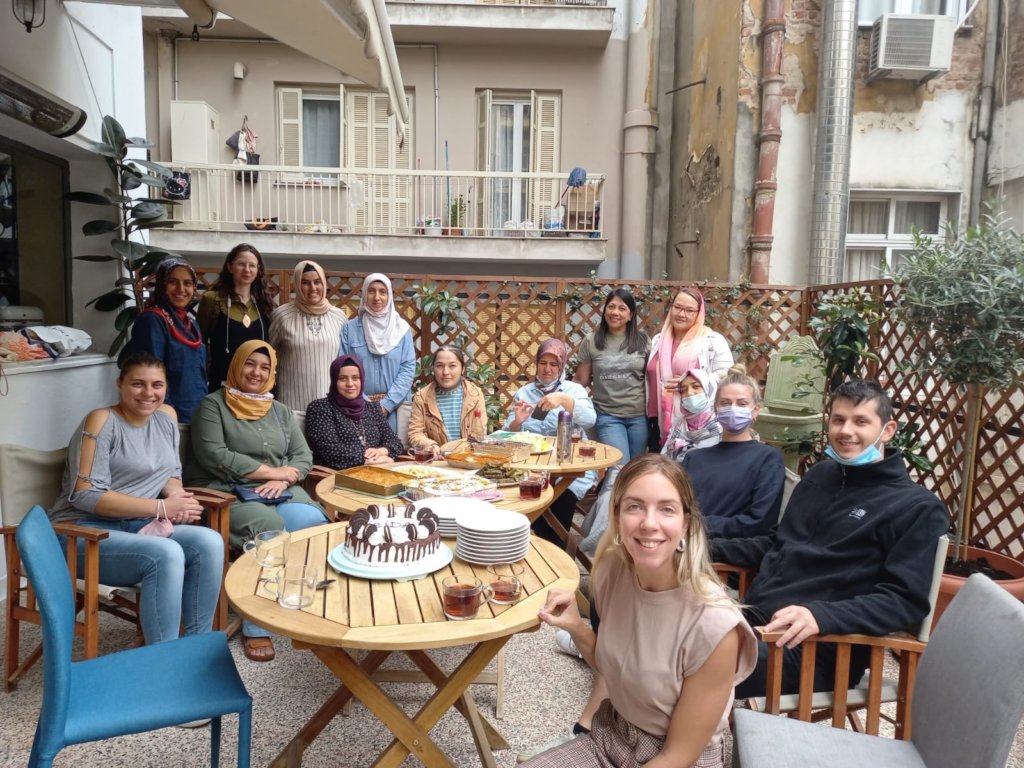 Dear Friend of the Irida Community,
Since the last time we caught up, we have a lot to share with you.
First of all, we are all about and around - we achieved the transfer from a hybrid model to having activities exclusively on our physical space, following all the national precautionary measures against the pandemic. Our community members are thrilled to be back in the space, join language classes and other activities, and meet in person with their teachers, friends, and fellow students.
Within a month, 69 face-to-face language lessons took place at Irida, marking high participation. At the same time, 36 community members participated in other activities, including arts & crafts, life skill sessions, and cultural outings around the city.
Furthermore, we supported 217 women and children at risk. Specifically:
we provided 167 women -including 85 single mothers - and their children with protection services: support with living costs, medical appointments to private doctors, and provision of medication and vaccines
we supported 55 women with legal aid.
Last but not least, on a gloomy Wednesday of September, we had the sweetest surprise ever; a group of very kind women from our Turkish community prepared delicious traditional recipes and came to the space to have lunch with the Irida team.
Cooking and sharing food is the ultimate act of caring and nurturing. It creates all this beautiful stuff, laughs and conversation, warmness and appreciation. We are grateful to those fantastic women for sharing with us all this tasteful food. Their kindness and generosity blow us away, and they are sources of inspiration for us to continue providing women with a safe space and a community built on trust and mutual respect.
We know that this year has been challenging for all of us - but if you are able to give, your compassion will support more women to heal their traumas and rebuild their lives. Every action of love can go a long way and have a positive impact.
Thank you for your solidarity! Stay strong and safe until our next report.
With Love,
Lydia Siapardani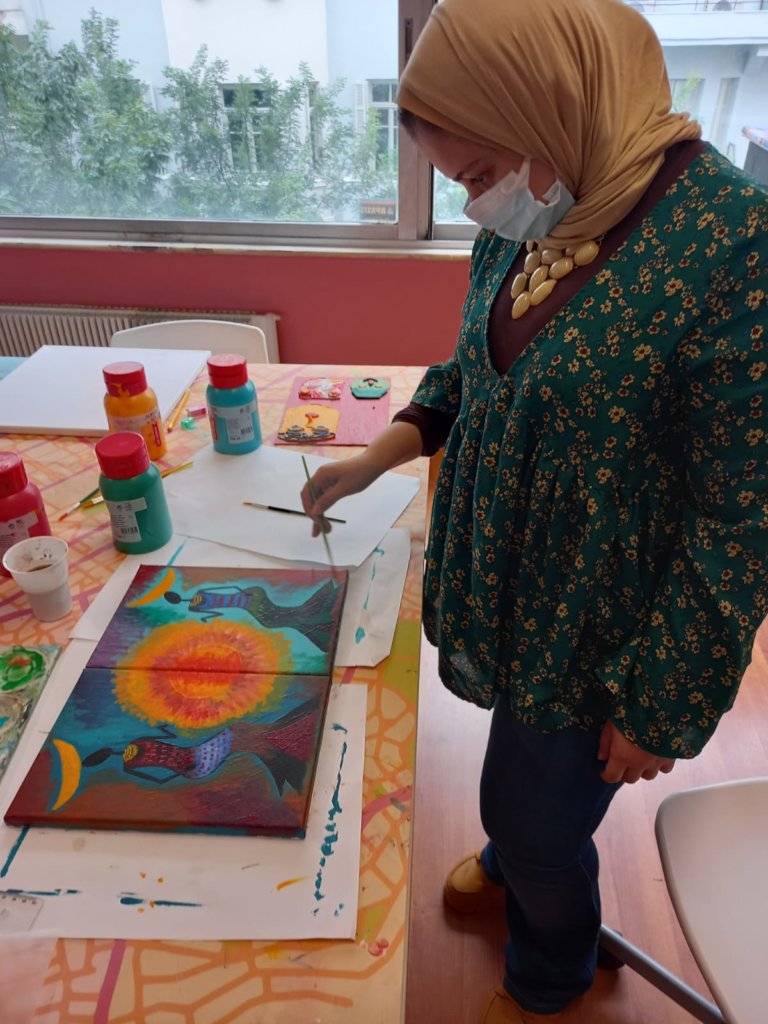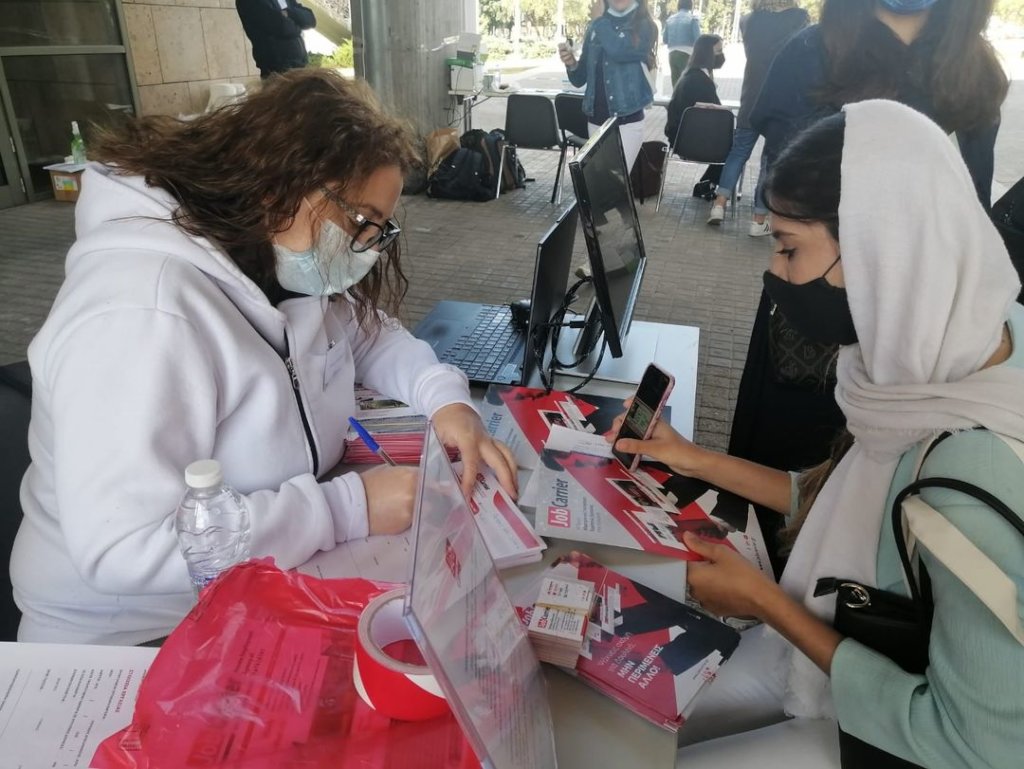 Links: