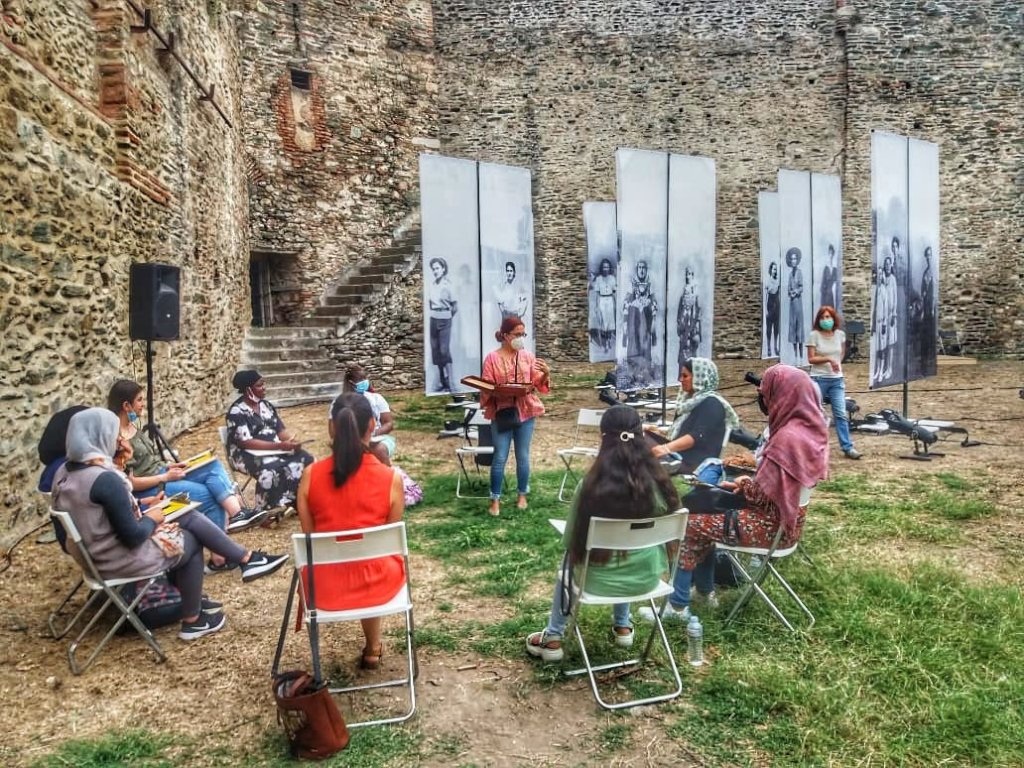 Dear Supporter,
We hope you had a nice and resting August.
Although summer in Greece is usually slow and low in activity, August was a busy month for Irida. We are looking forward to sharing our news with you all.
First, in August, we helped 35 community members to book their vaccination appointment against Covid-19, while since May, we have supported 79 women to get their vaccine.
Refugee populations are at extreme risk due to lacking access to fundamental social services such as safe housing, hygiene facilities, decent health care, and medication.
At Irida Women's Center, we believe that all human beings should have equal access to healthcare systems. Ensuring that even the most vulnerable and marginalized group can access decent healthcare is the only way to protect human lives and put an end to this unprecedented health crisis.
Furthermore, at the same time:
We did 116 interventions, providing refugee, asylum-seeking, and migrant women with children with monthly supermarket vouchers, aiming to cover essential living costs.
We provided 17 cases with essential medication for chronic illnesses and emergencies, which otherwise, the women could not have accessed.
We did 49 legal appointments, offering crucial legal aid to our members.
Last but not least, the GlobalGiving Girl Fund Cohort 2021 had its first meeting!
We were super excited to meet all our fellow organizations, get to know more about the significant work they do, discuss in-depth regarding Girl Fund Cohort's future outcomes, and set our shared goals to increase our impact on supporting women and girls across the world. We are looking forward to our next meeting in October!
We know that this year has been challenging for all of us—but if you are able to give, your compassion will support more women to heal their traumas and rebuild their lives. Εvery action of love can go a long way and have a positive impact.

Thank you for your solidarity! Stay strong and safe until our next report.

With love,

Lydia Siapardani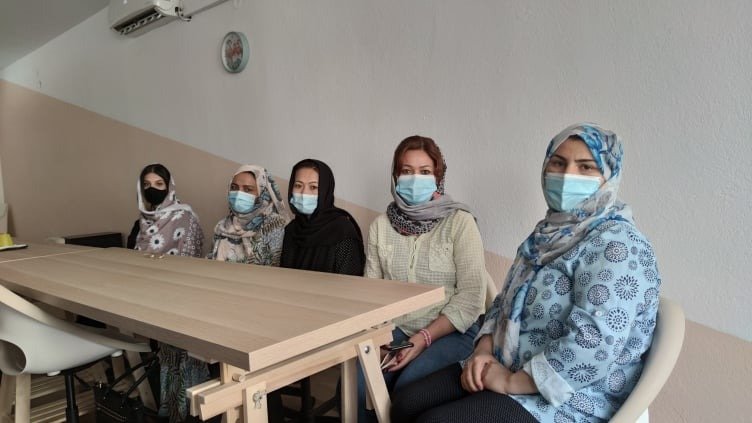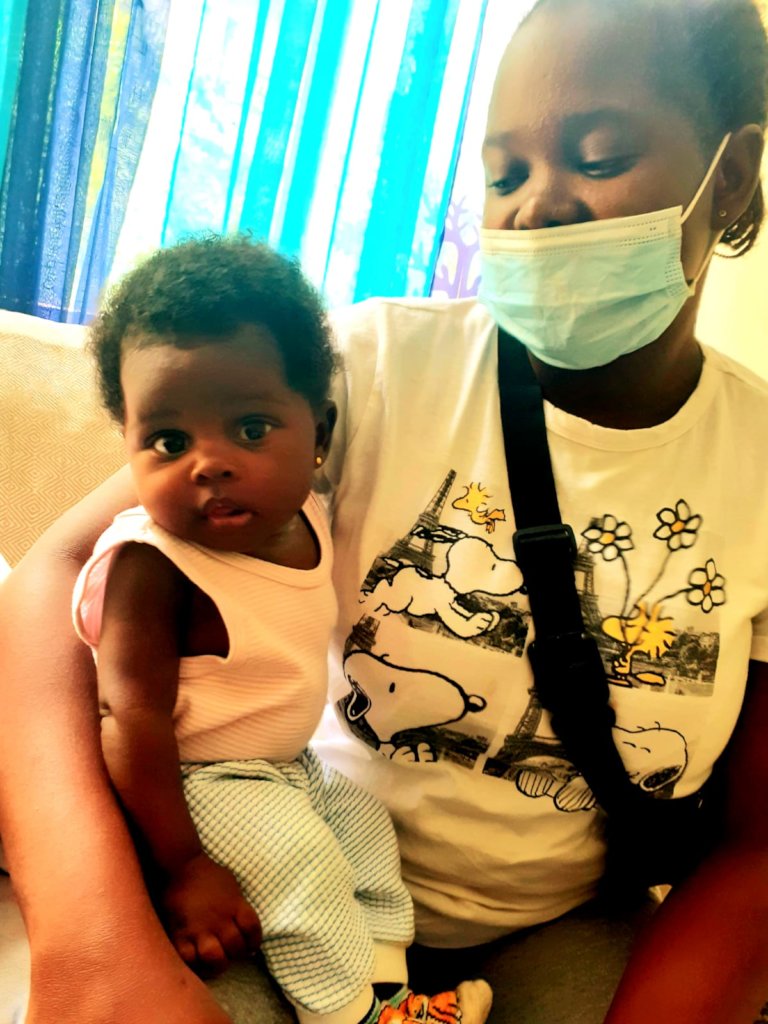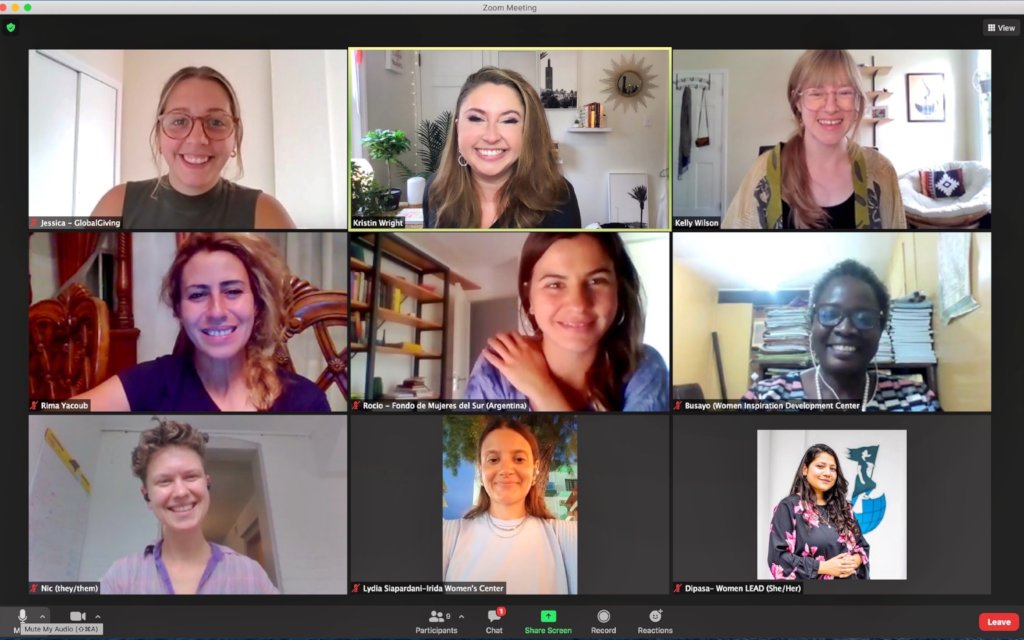 Links: