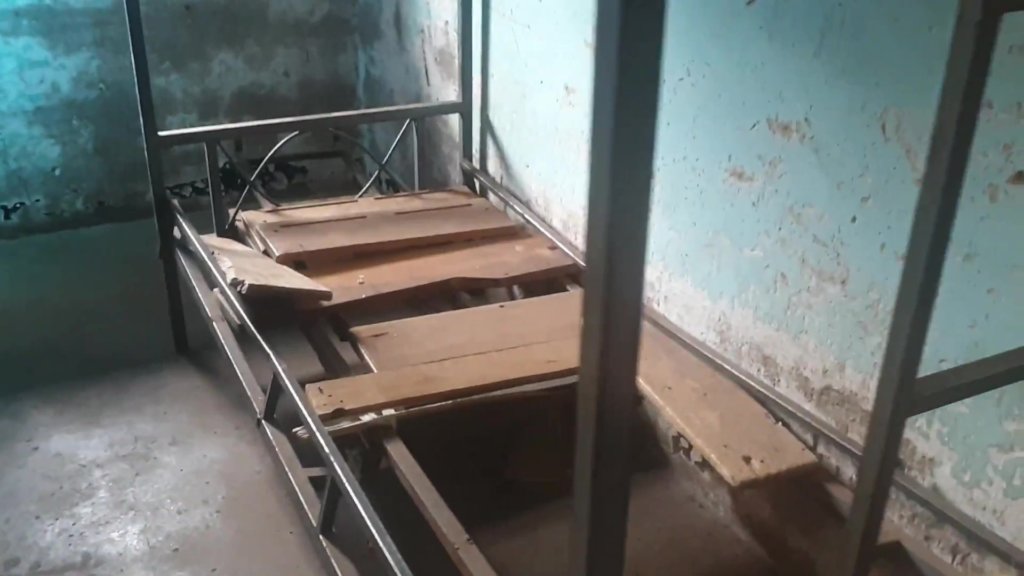 Dear Friends,
Since posting this project 4 months ago, we've been fortunate to be able to visit Terrat Secondary School in Tanzania once more, and talk more with the teachers and students there, despite COVID making international travel extremely difficult.
During our most recent trip, we discovered yet another pressing challenge being faced by the students everyday that was severly impacting their ability to focus and learn in the classroom.
Most students board at the school, as their families live in more remote areas, and walking to and from school every day would be impractical. Unfortunately, the facilities for them to sleep are lacking, as the limited funds the school does have must go towards educational facilities and teachers fees. This results in the dormitories being overcrowded, with up to 6 students sharing one bunk bed, and others sleeping on the floor. When we walked around the boys dormitory, we shocked by how many of the beds were broken, with wooden slats missing or cracked. Without a good night's sleep, the students cannot focus during the day in their lessons, severly impacting their education.
We agreed with the teachers that the first priority of any money raised should go towards buying a new bed, an indirect, but definite need, to help improve the students quality of life and their ability to learn, but for which government funds could never reach.
You can see a video of the students recieving the bed here.
Although it is clear we have made a real difference to at least 6 student's education with this one purchase, there is so much more that we still can do. If you are able to share our ongoing fundraising page for the school with your friends and family, we know the students and teachers of Terat Secondary School will be very grateful. Knowing that people from around the world are reaching out their hands to help them improve their community, and provide improved education for their students, means a great deal to them.
Many thanks in the meantime, and we hope you and your loved ones all stay safe and healthy.
Best wishes,
Natasha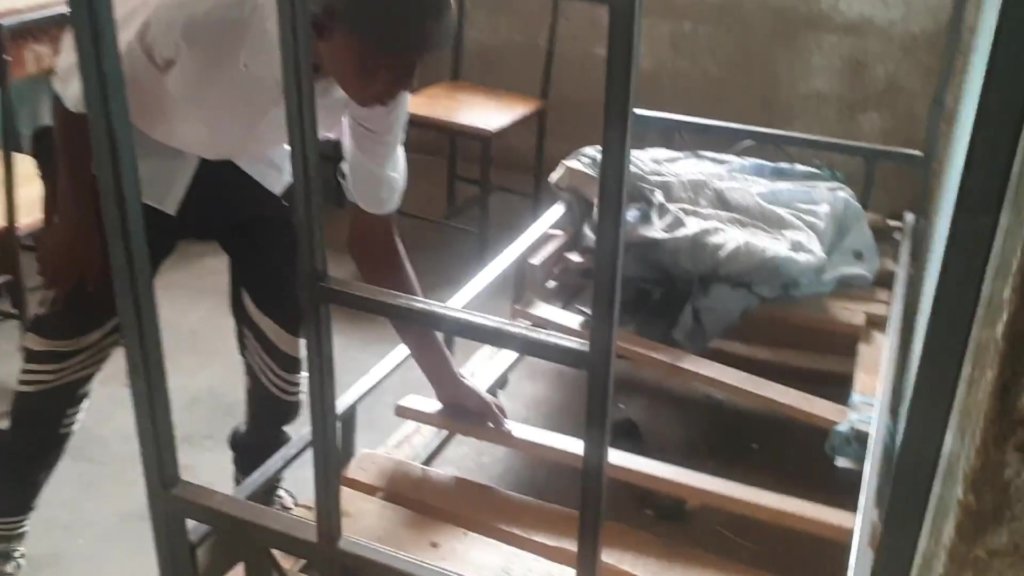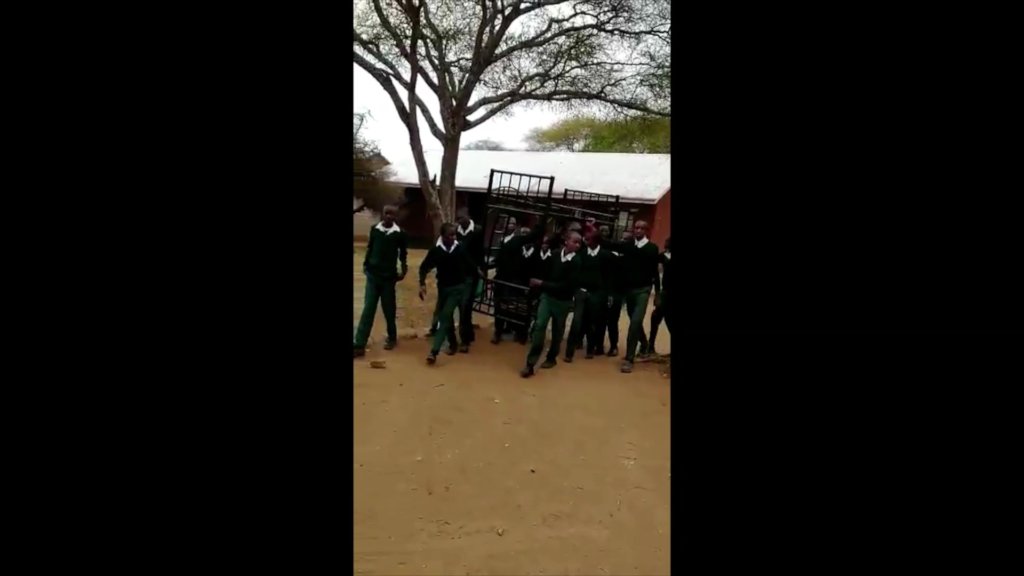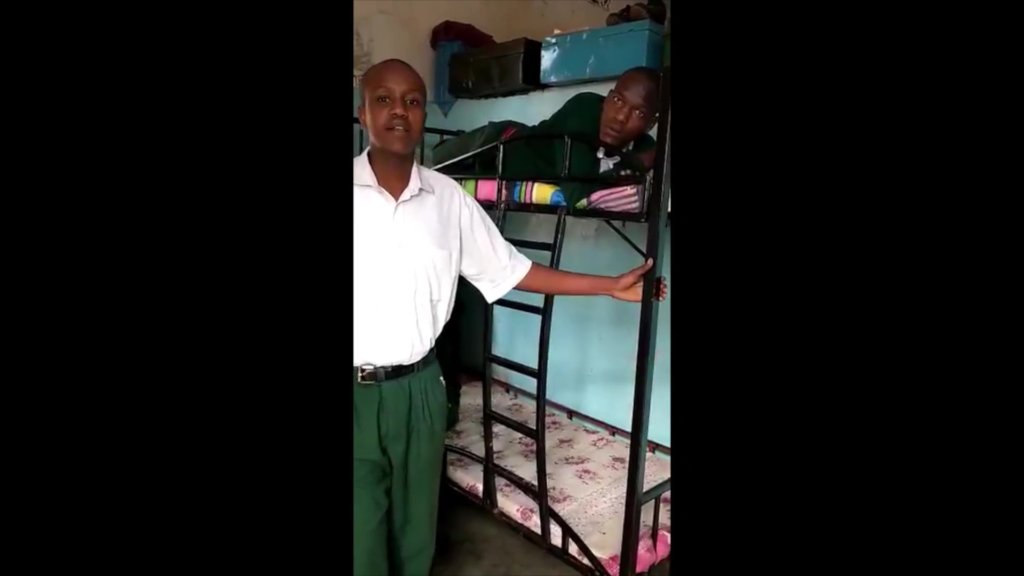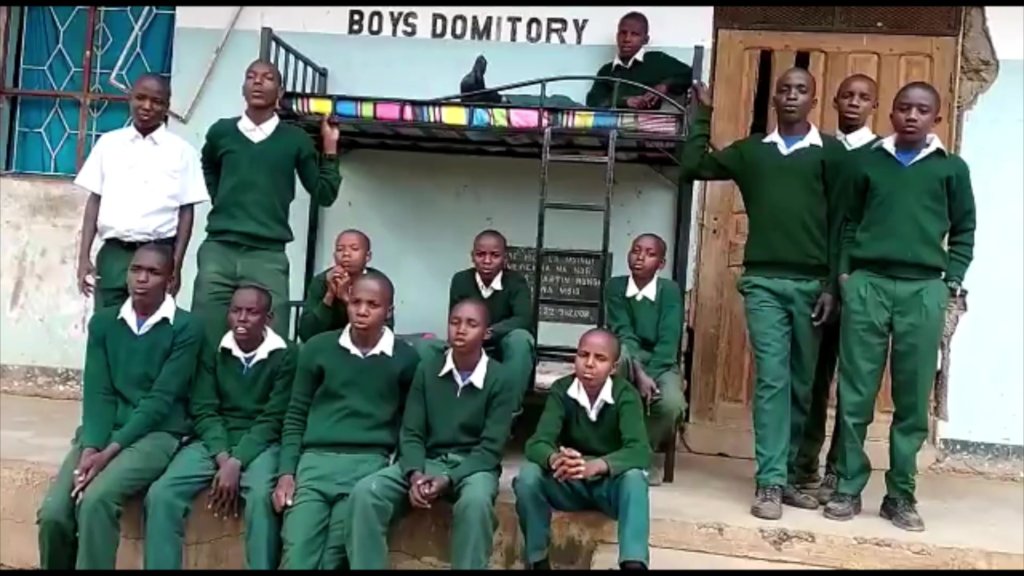 Links: