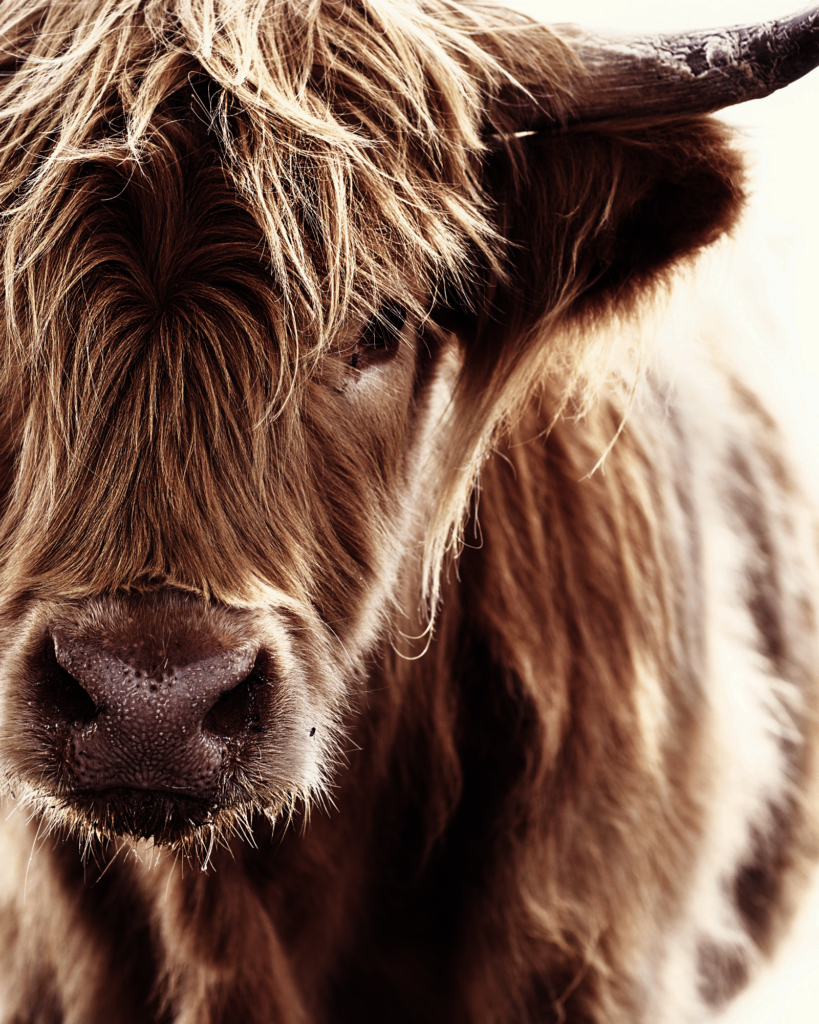 Hello,
First, thank you for your ongoing support to Humane Canada. We are happy to share an update with you on the Humane Treatment of Farm Animals.
With the call of the 2021 federal election and the dissolution of parliament, we were pleased with the demise of Private Member's Bill C-205, a proposed federal ag-gag bill, as is normal parliamentary procedure when an election takes place. We will continue to keep watch for the introduction of other ag-gag bills in the new parliament. As always, we advocate for positive progressive change in animal agriculture in Canada, including improved animal welfare practices, stronger oversight and increased transparency and accountability.
Since the last update, we have been continuing work to strengthen the National Farm Animal Care Council (NFACC)'s Codes of Practice for the Care and Handling of farmed animals. These documents outline practices applied in farming across Canada, and must continue to move the bar forward on animal welfare.
Humane Canada has been actively contributing to the draft Code of Practice for Dairy Cattle, which we expect to be released for public comment soon. Of particular interest are the proposals for housing calves and cows. Providing housing that meets the physical, behavioral and social needs of animals is extremely important for their welfare, so this will be a critical area for the public review.
The publication of a final Code of Practice for Farmed Salmonids is expected this fall. Public comments received on the draft Code of Practice for Goats are currently being considered in order to finalize that document. Much work is taking place to develop a draft Code for Transportation of Livestock and Poultry, which is large and complex, as it addresses transportation of all major farmed species in Canada.
Finally, as we approach the end of 2021, we will be paying close attention to announcements from the Government of Canada regarding implementation, compliance, and enforcement of federal transportation regulations. New requirements for permitted intervals for animals to be without food, water and rest were to come into force in February 2020. However, the federal government decided to implement a two-year delay in enforcing these requirements.
Transportation, most often to slaughter, is the most stressful period in a farmed animal's life and can often result in physical injury. We are concerned that many animals are being transported longer than the current regulations require. We will be calling on the federal government to ensure the two-year reprieve they have given industry will end and be replaced with proactive and effective enforcement of the new regulated times.
As always, we are so grateful for your generous support and we will continue to keep you up-to-date on the important work to improve Codes of Practice for Farmed Animals.
Links: