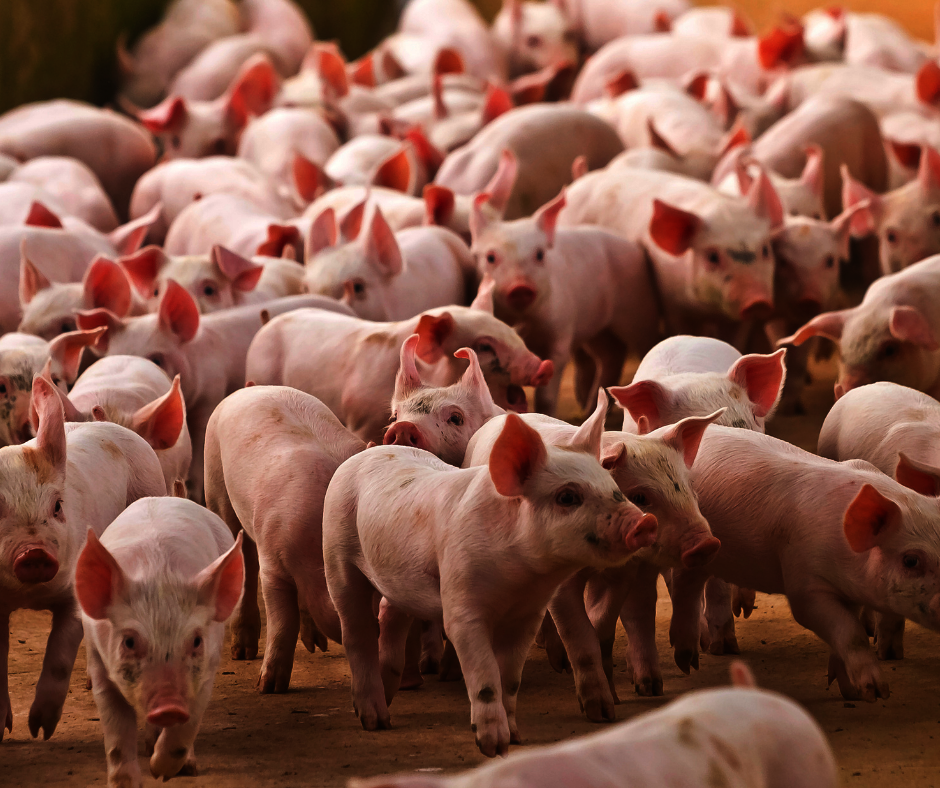 Within the past two years, legislation known as "Ag-Gag" has been passed at the provincial level in Alberta, Manitoba Ontario, often under the guise of protecting biosecurity and the safety of farmers and farmed animals. However, Ag-Gag legislation often contains anti-whistle-blower clauses and is designed to reduce transparency on farms, putting already vulnerable farmed animals at an even greater risk.
At the time of writing this report, there is a federal Ag-Gag bill before the House of Commons, titled Bill C-205, An Act to amend the Health of Animals Act. We have asked members of the Agriculture and Agri-Food Committee to oppose the passing of this bill, and we're asking concerned Canadians to do the same.
In May, we submitted a brief to The House of Commons Agriculture and Agri-Food Committee, which is currently studying Bill C-205. We are concerned about any measures that reduce transparency and accountability in the farming system because there is already little oversight, inspection or surveillance on farms in Canada, leaving farmed animals vulnerable to mistreatment and abuse. Bill C-205 will increase situations in which farmed animals are vulnerable to harm. Furthermore, it may inhibit whistle-blowing. It is important to note that Canada's animal protection system is complaints-based. That is to say, an investigation into allegations of animal abuse, no matter where they originate, cannot begin until a complaint is submitted. Without a complaint, there is no enforcement. Any legislation that inhibits potential complaints is unacceptable.
Moreover, transparency and accountability are core requirements of a strong agriculture sector with a social license to operate. Increasing transparency is good for farmers and the agriculture sector as it will strengthen best practices, standards and requirements, thereby building public confidence. Measures that seek to reduce transparency, such as Bill C-205, further erode public trust in agriculture.
We support a commitment to improving animal agriculture in Canada through increased transparency and accountability to meet public values regarding welfare and the environment, rather than a retreat from transparency, which is also something we've proposed on our brief.
We'll keep you updated on the progress of Bill C-205.
Thank you for your support.
Links: