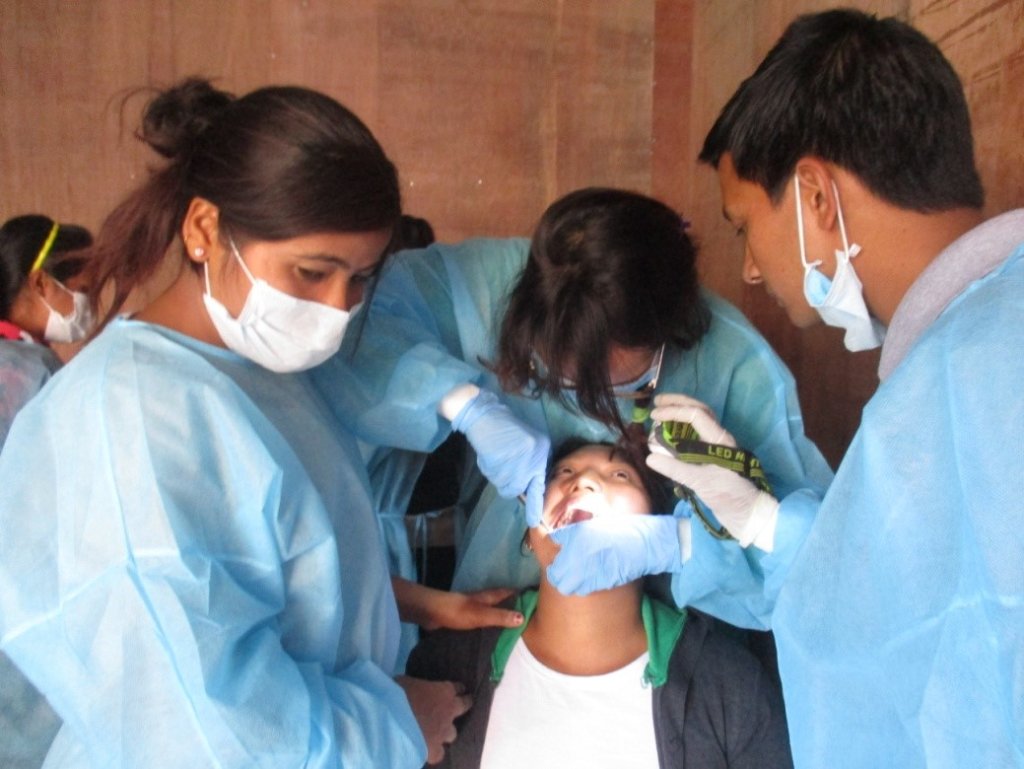 To offer better services to the remote communities that PHASE Nepal is working in, our front line health workers attend update trainings regularly. Every year between Dashain and Tihar, the main festivals in Nepal in autumn, the field staff come to the main office in Kathmandu and have the opportunity to update their skills according to their needs. Last October, some of our health staff attended dental training and contraceptive implant training. These trainings were conducted outside our main office. Furthermore, our health staff attended training sessions on IMCI (Integrated Management Child Illnesses) and obstetric problems run by our health advisor, Dr. Gerda Pohl, in the main office. Dr. Kashim, an experienced Nepali GP working for NSI in improving rural health, came to give a talk about poisoning, and our health officers Urmila & Sunita ran workshops about reporting and health education. Junila Kokali, auxiliary nurse midwife & SBA (Skilled Birth Attendant) took part in the dental training and is currently providing these services in the health post in Maila, Humla.

Junila has been working with PHASE Nepal for 2 years as a midwife & SBA in Maila village. In November 2015, Junila took part in a 10-day dental training in Haatiban, Kathmandu, conducted by Health & Development Society Nepal. The training consisted of 5 days theory concerning oral hygiene, oral health and tooth extraction, including the technical skills needed for safe local anaesthesia and infection prevention. After the theoretical part, the trainees had 5 days of practical training, providing free dental treatment under supervision to locals in the neighbouring schools.

Junila was very enthusiastic about the training as she acquired essential new knowledge and skills related to oral health, diseases related to insufficient oral hygiene and prevention and treatment of these diseases. Junila feels that this training will be very useful in Maila as many patients come to the health post with toothaches and complaints related to oral health. Until now, she wasn't able to give these patients any specific treatment so she had to refer them to (dental) hospitals, the nearest of which is about 4 days walk from the village. Due to lack of time and money, villagers often didn't go to these centres for treatment and small problems could have serious consequences. Now, Junila will be able to treat the people in the community and extract teeth safely and painlessly, so people don't have to travel such long distances to get this basic treatment.

Sangita Baruwal is supervisor of health in Humla. She supports the frontline PHASE health workers in Maila, Melcham and Jair. Recently, Sangita got the chance to follow a course to become a Skilled Birth Attendant that was offered by the local health authority of Humla district. She attended the 2-month course in Banke at the government hospital.
Skilled birth attendants provide important interventions that improve maternal and neonatal health and reduce maternal and neonatal mortality. The government of Nepal has made the commitment to improve maternal health (Millenium Development Goals) and has been financially supporting trainings for SBA's. Through her training, Sangita will be able to help more mothers and babies have a safe delivery, and support the PHASE frontline health workers to improve the care they provide.

All the above trainings were funded through a variety of sources, including Global Giving donations, the Burdett Trust for Nursing, and the Government of Nepal.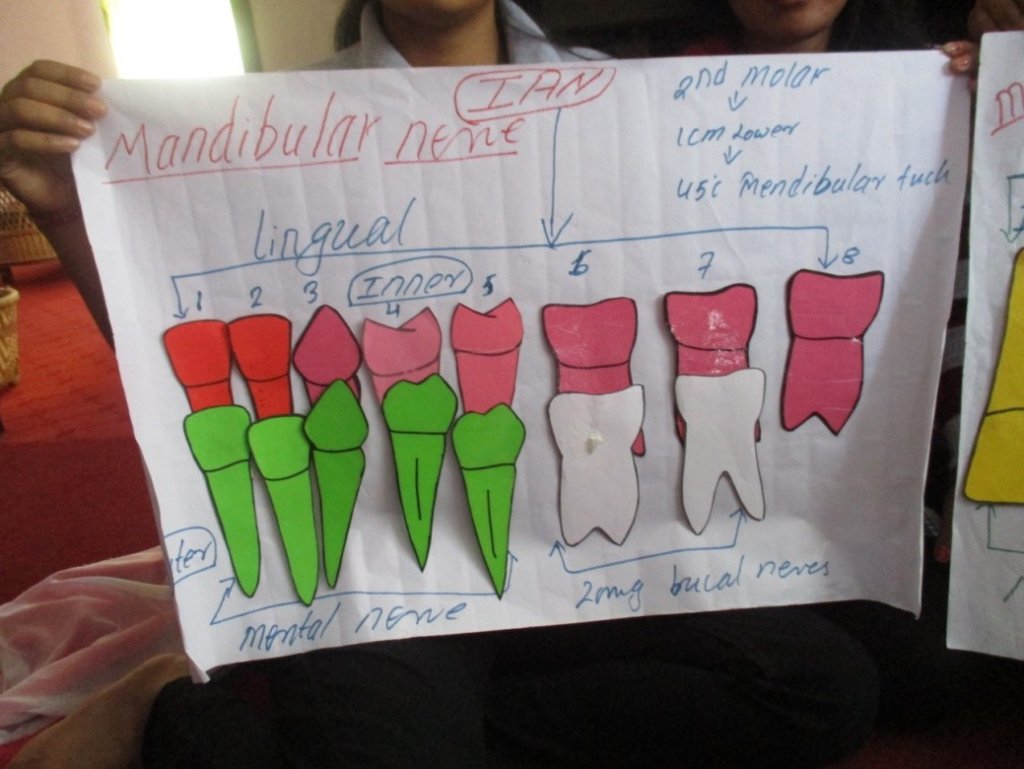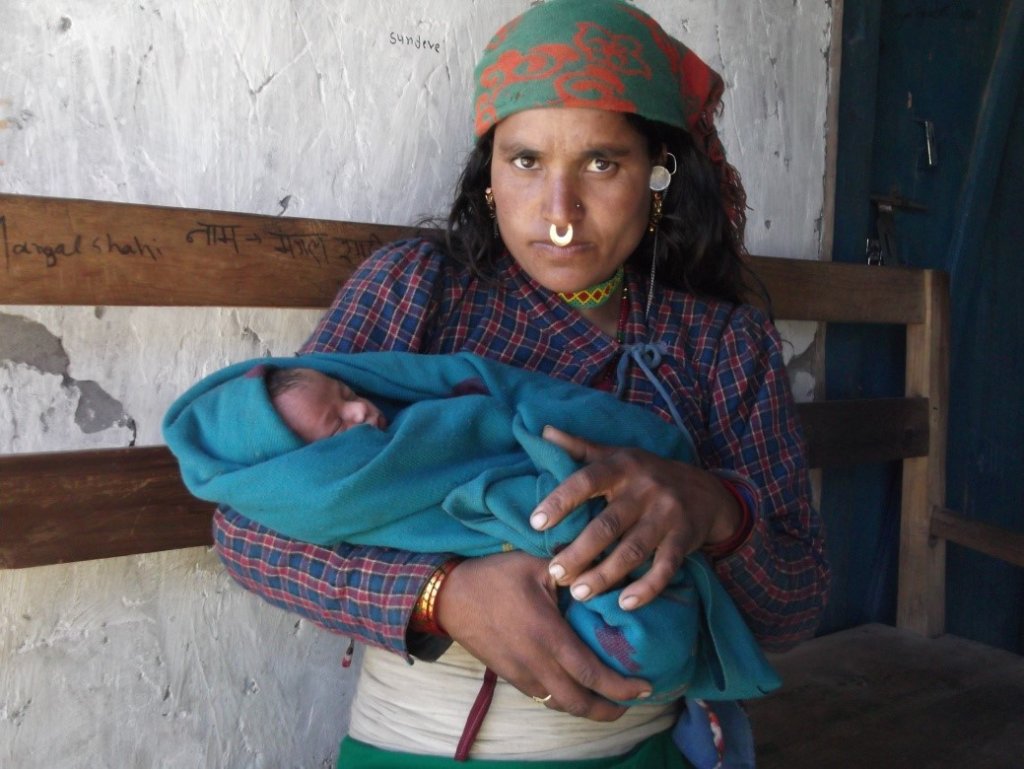 Links: