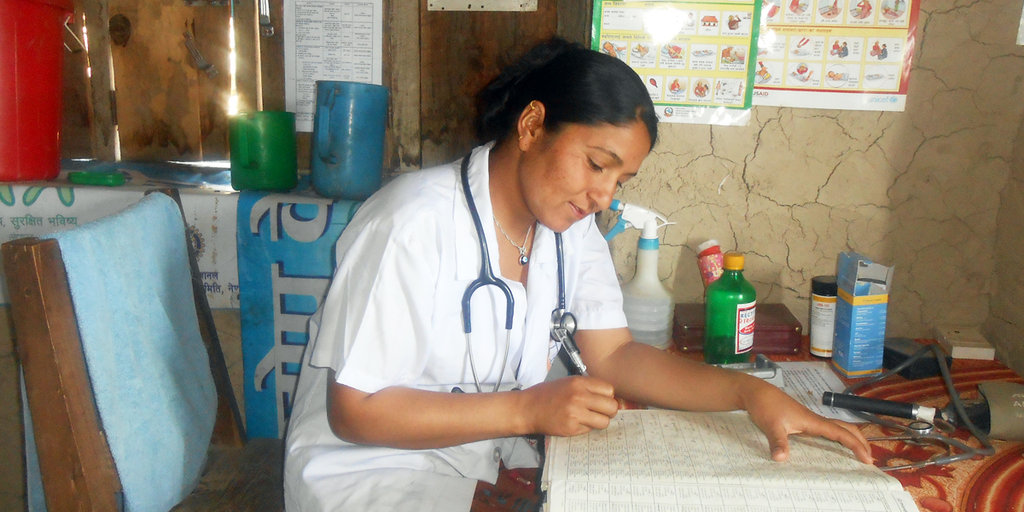 (Based on Community Interaction – Conversation with Health Facility Management Committee Chairperson Mr Hari Lal Sarki (name changed) and community member Mr Ramlal Jaisi (name changed))
Maila is a remote but beautiful VDC located in Humla district. The musical rhythm of Karnali River flowing through the VDC and panoramic view of huge mountains surrounding the VDC adds beauty to this place. People here have a difficult life but they have been benefitted by services provided by PHASE Nepal.
Ramlal Jaisi (name changed), a local resident says- "Before PHASE was here, we had to reach Nepalgunj (3 days continuous walk then 1 hour by airplane, however airplane is not regular and often need to wait for some days) which was really difficult for us. Many people had to lose their life because of unavailability of basic primary health service in the village as well as poor economic condition. Many women here used to die because of complications during pregnancy and delivery. The condition of infant health was poor. Maternal and child mortality rate was very high. We weren't even able to receive a tablet of analgesic medicine (paracetamol) when we had a headache."
Ramlal recalls -"We did not have awareness on hygiene, sanitation and cleanliness. We had to face many epidemics. There is no any alternatives treatment. People had to accept deaths. I have seen many deaths because of diarrheal diseases. Most often people here used to believe in dhaami/jhankri treatment since they weren't aware about visiting to health institutions for treatment. If someone suffered from any disease then s/he was more likely to lose his/her life rather than receiving treatment. But now the situation has improved as we are receiving good services. PHASE Nepal has brought us happiness and served as our god."
He highlights - "Nowadays, the scenario has changed, PHASE Nepal has added precious beauty to our place. Most importantly, PHASE has provided us with a variety of medicines and capable health staff. PHASE staff remain regularly in the clinic and provide service throughout the year. PHASE has brought many positive changes here through awareness raising activities in the community. People's attitude regarding visiting health institution for treatment has increased. Most of the pregnant women visit health institution for checkup and send their children to attend school. It has been seen that people have started visiting health institution when they fall sick. People are well-aware about family planning and personal hygiene, which they teach to their children as well. It has been noticed that there is drastic change in hygiene and nutrition status of babies."
Health Facility Management Committee Chairperson Mr. Hari Lal Sarki (name changed) says - "Since its inception in Maila village, PHASE Nepal is providing quality service in this place. We have learned lot of healthy behaviors through community health education, clinic health education and school health education session. Family planning awareness and service have very high positive impact in the community. Before PHASE, most of the people used to have more than half a dozen of children in their house but now pregnancy gap is maintained and birthing rate is controlled. Open defecation was common but now it is also controlled in the area. In average 50 to 60 patients are receiving health services daily from the clinic of Maila. Monthly meeting of FCHVs, mothers group and Health Facility Management Committee meetings have been systematized. Health Facility Management Committee, FCHV and Mothers Group are now capable themselves to organize meeting and making decisions. Also there have been changes among school students here. 10 to 12 women visit for delivery services on a monthly basis inthe PHASE supported clinic."
Both Hari and Ramlal conclude that PHASE is still a very important service provider in the village as there is no regular service from the government. Not only from Maila but people from neighboring villages such as Madana, Srinagar, Kalika are also benefitted from PHASE's service. We genuinely thank PHASE and its' supporters for their generous contribution to quiet and isolated place like Maila.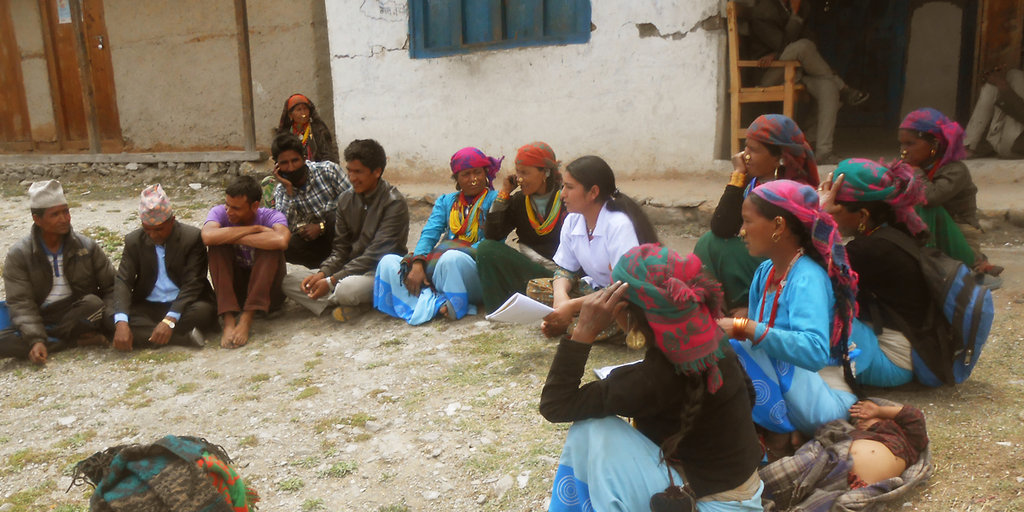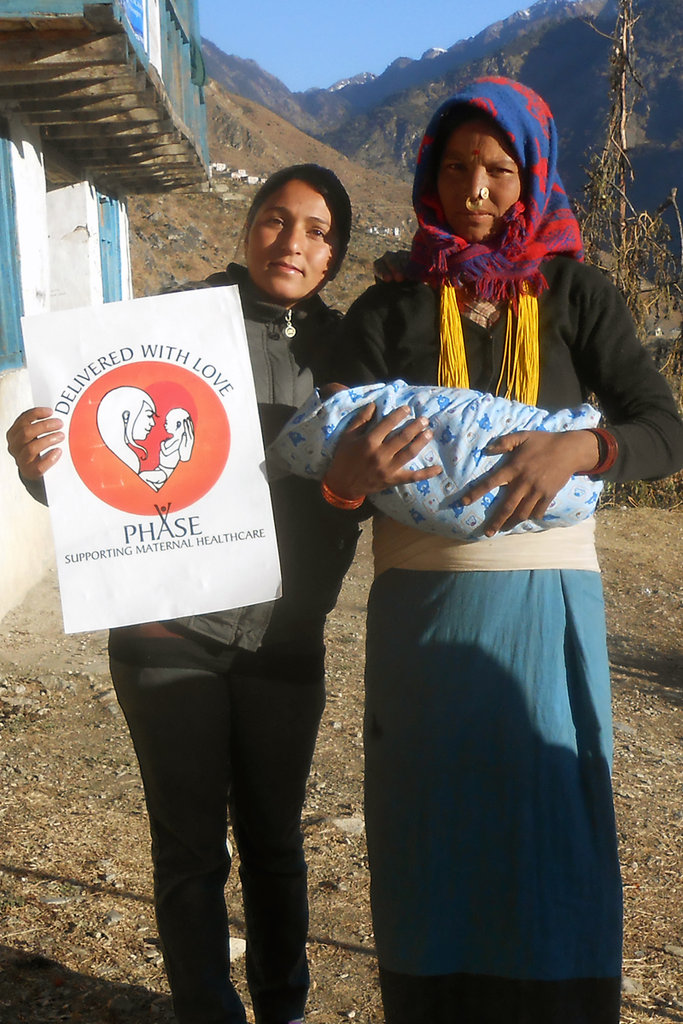 Links: