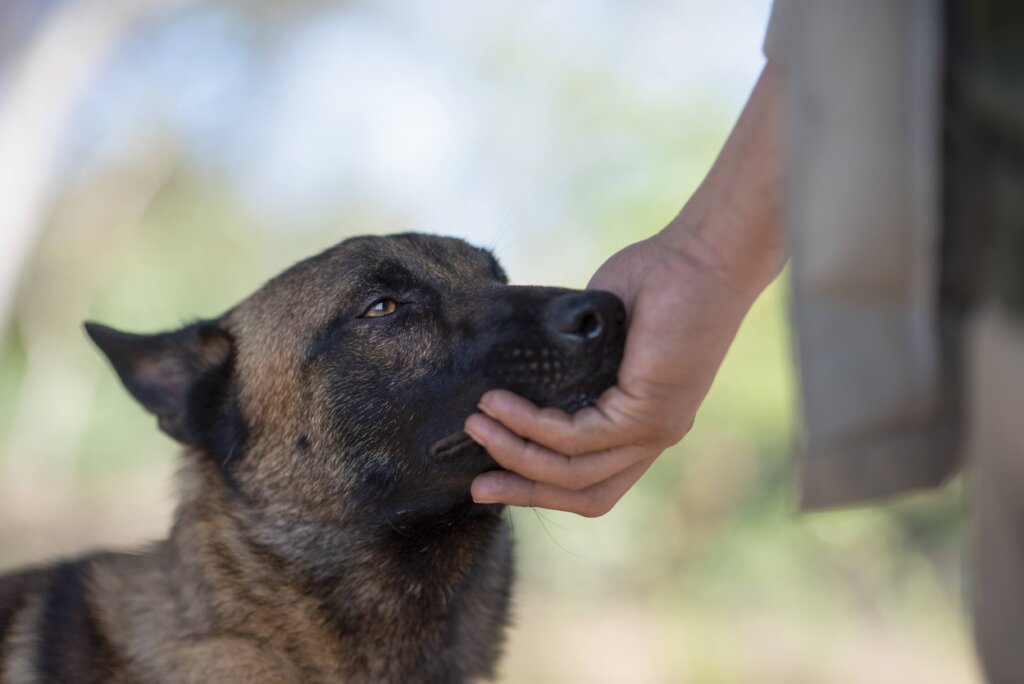 Hello and welcome to your HeroDOGs Quarterly Update!
Our HeroDOGs have had an exciting last quarter, with formal re-accreditation being awarded to our existing HeroDOGs. The first accreditations were given to our new HeroDOG team members in Cambodia. Decades of civil war and external conflict have left Cambodia in desperate need of clearing the contaminated land. Throughout 2014-2021, APOPO was concentrated on landmine clearance in the northern part of the country, and in 2022 we have expanded the operations to the east, to tackle the cluster munitions problem in the eastern province of Ratanakiri, bordering Vietnam and Laos. The notorious Ho Chi Minh Trail crosses the province from north to south, which is the main reason for the area being heavily bombed during the Vietnam War. Your support will help us in this mission.
We reported last time that we were very excited to have deployed a team of 16 HeroDOGs and their handlers to Turkey and I am pleased to update you on this project in that it is beginning as expected and all team members are fully committed to clearing their tasks on time. With your support, the dogs have already searched 70,692m2, which is only possible through funding and support such as yours. We truly appreciate it.
We are also excited to share the published results of an 18-month pilot project to evaluate and validate our Technical Survey Dogs in combination with the SMART system developed by the Geneva International Centre for Humanitarian Demining (GICHD) and Digger DTR. This report shares very positive results! You can find out more here: https://bit.ly/3LCvMOO
Over the last quarter, across Cambodia, South Sudan, and Turkey alone, our HeroDOGs have cleared in excess of 626,000m2, which is a phenomenal amount of land to hand back to communities, making their lives safe. Clearing land from unexploded remnants of war and landmines also helps people start to grow their own crops and graze their own cattle, thus lifting them out of poverty and allowing for socio-economic change.
You have massively contributed to the successes of the last quarter. So once again, thank you so much for supporting our amazing HeroDOGs. Your generosity genuinely saves lives.
Please do also look at our latest annual report (released end of May) to see how your money really does have an impact - the link is below.
With huge thanks and best wishes,
Emma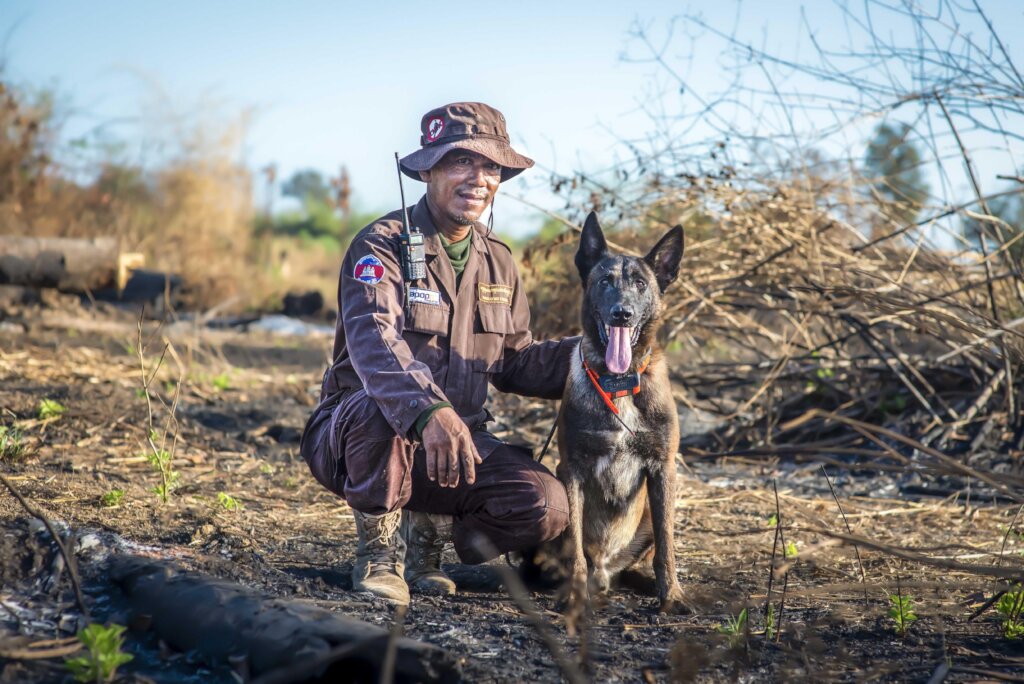 Links: